Posted: by The Editor
---
The Wonder Years brought their 10 year anniversary tour for Greatest Generation to Nashville and Lindsy was there to capture the show. Check out the photos.
---
Action / Adventure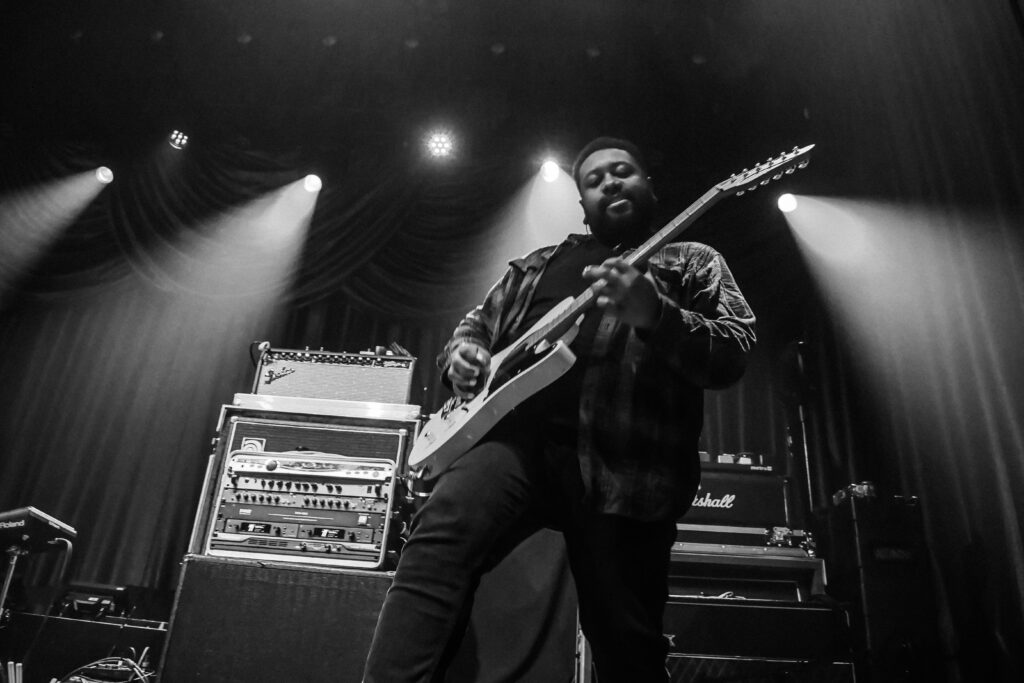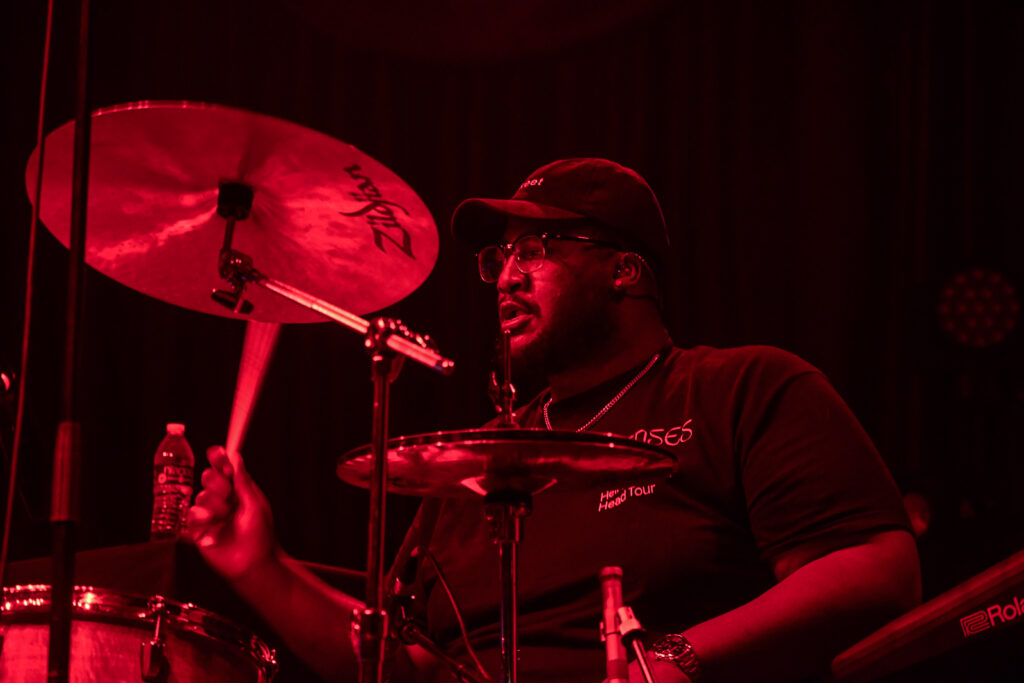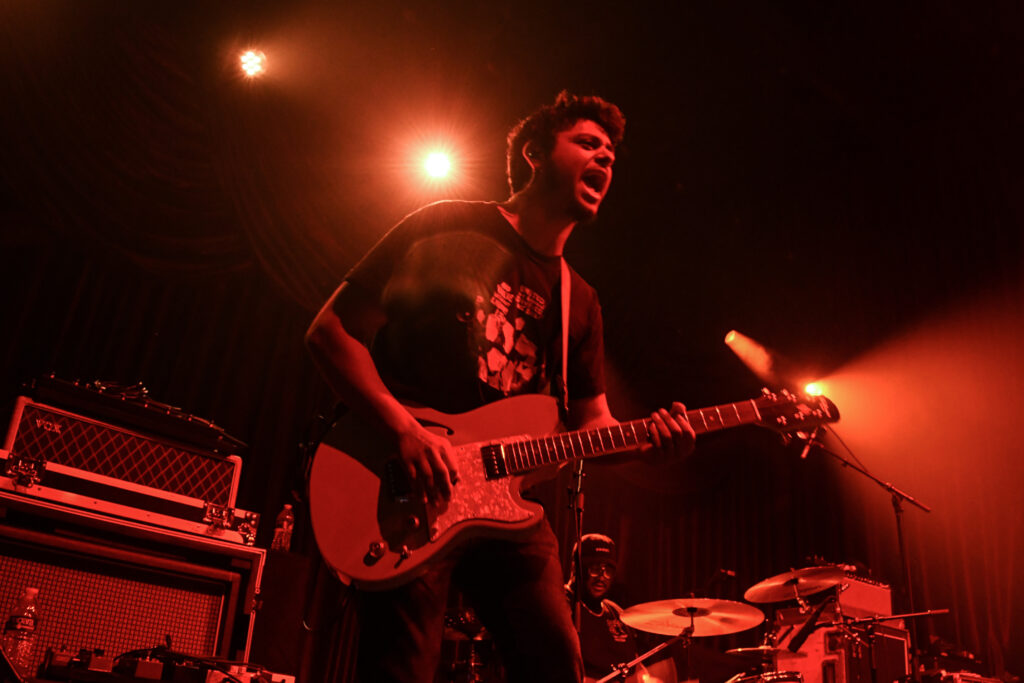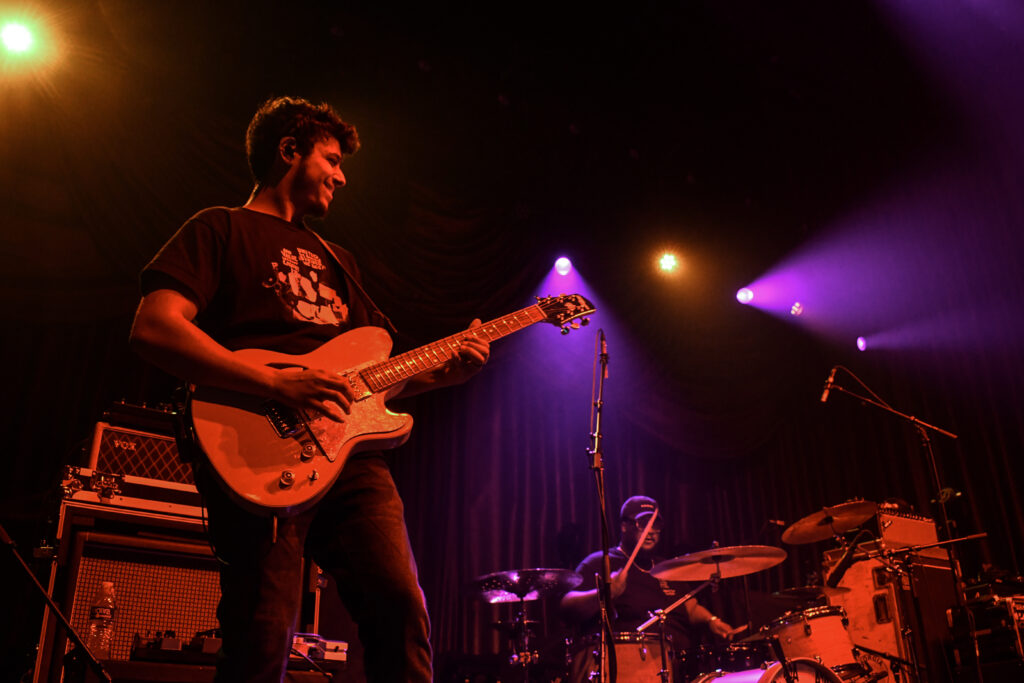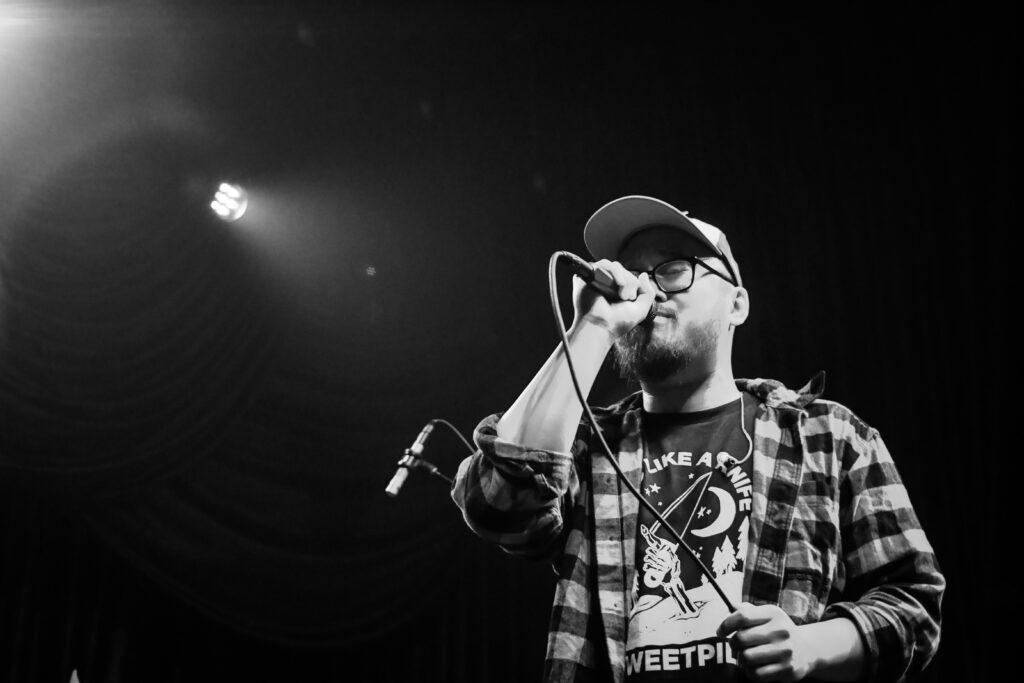 Sweet Pill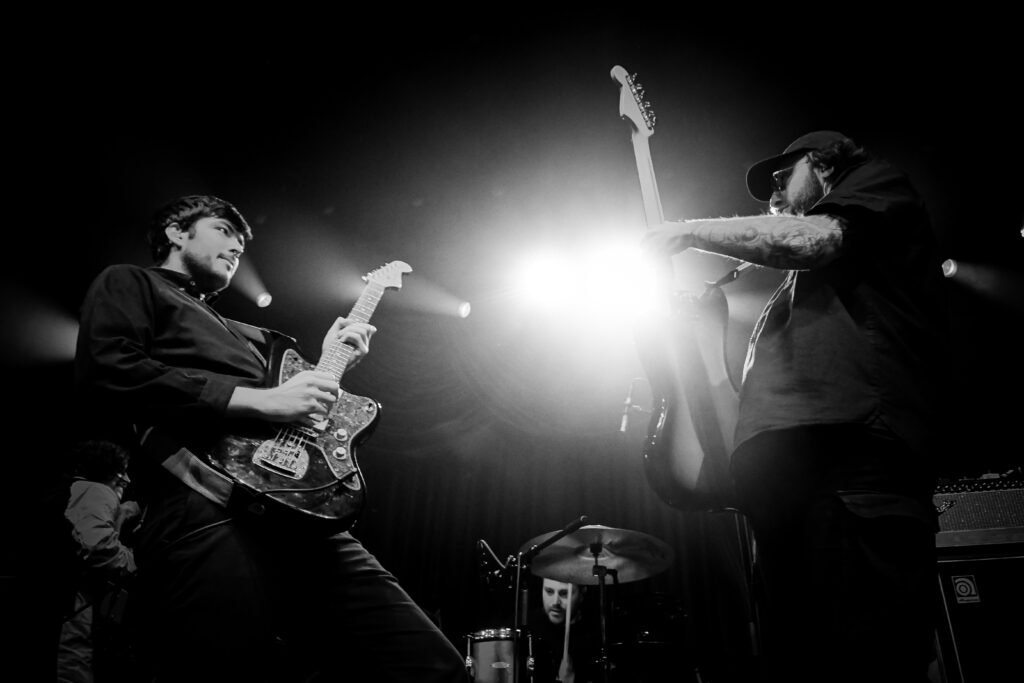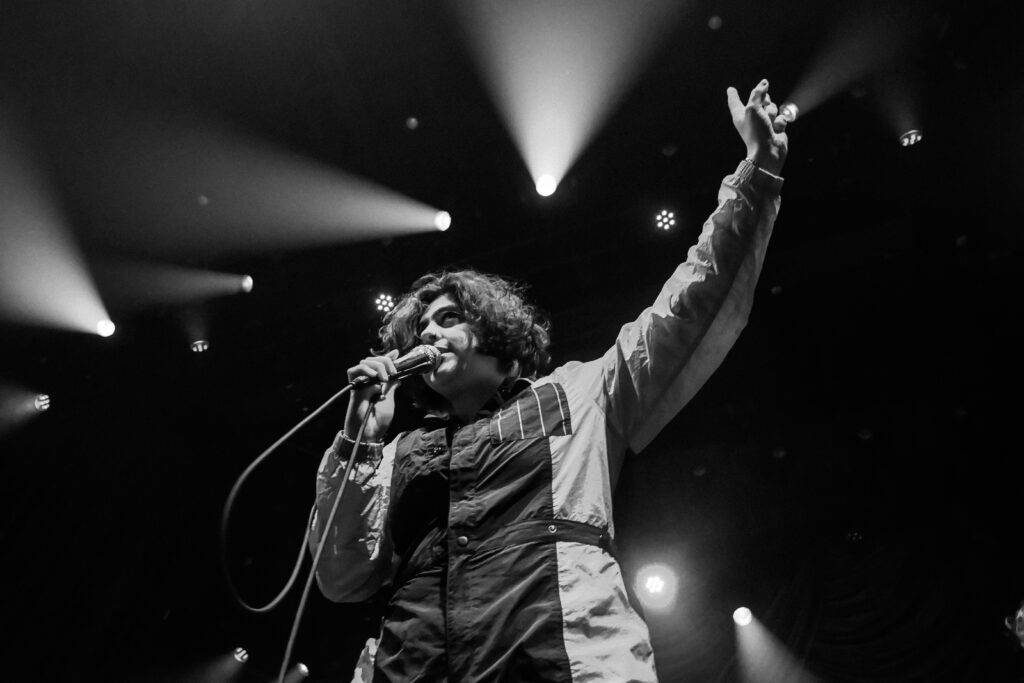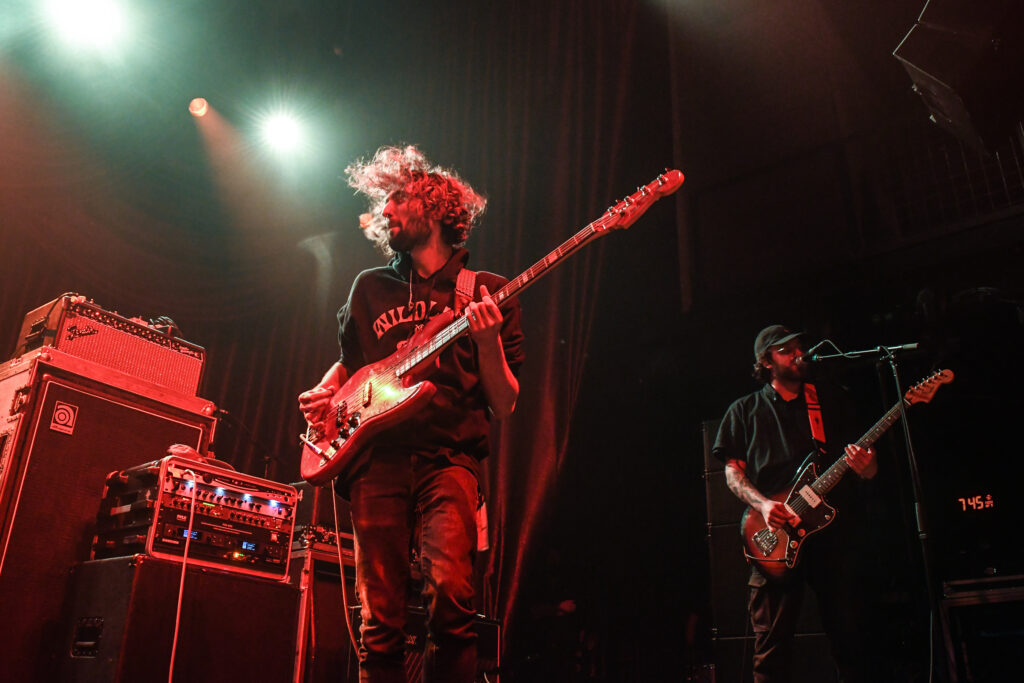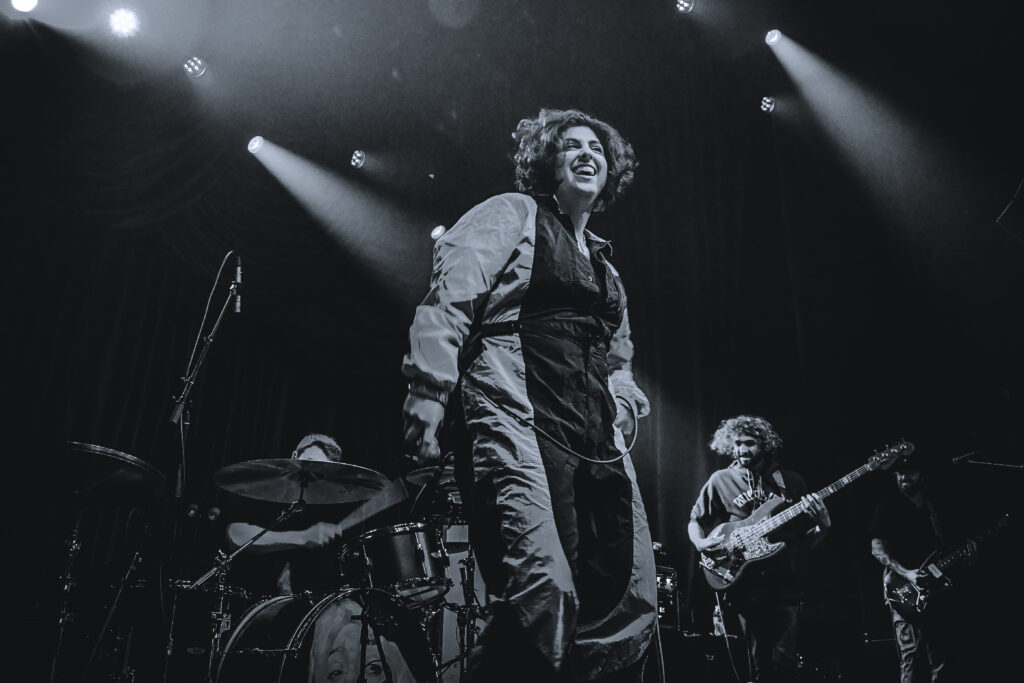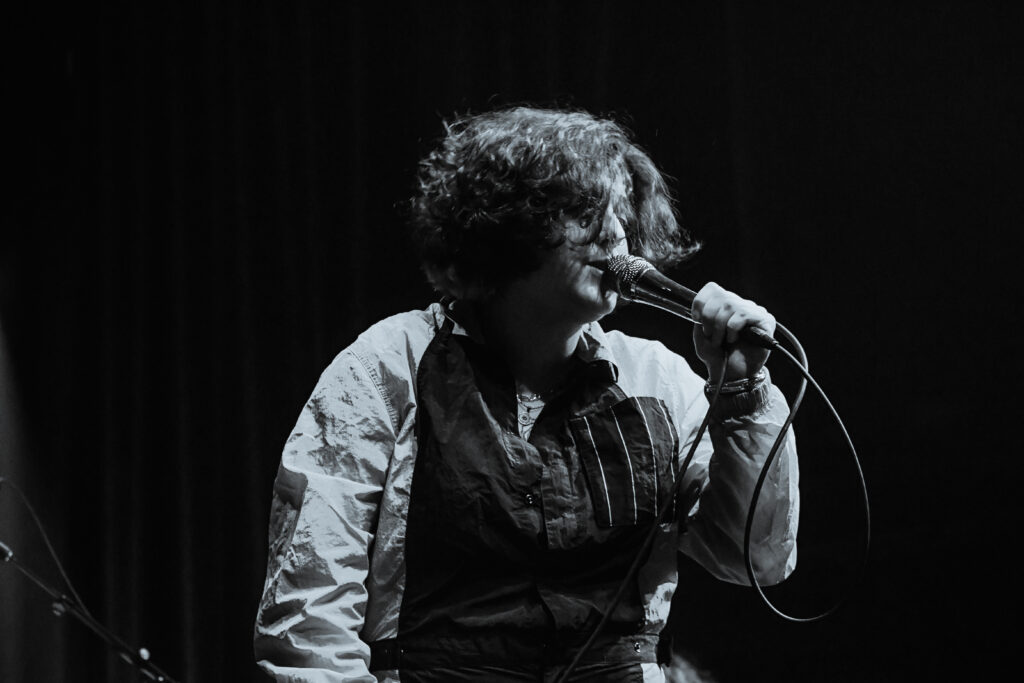 Anxious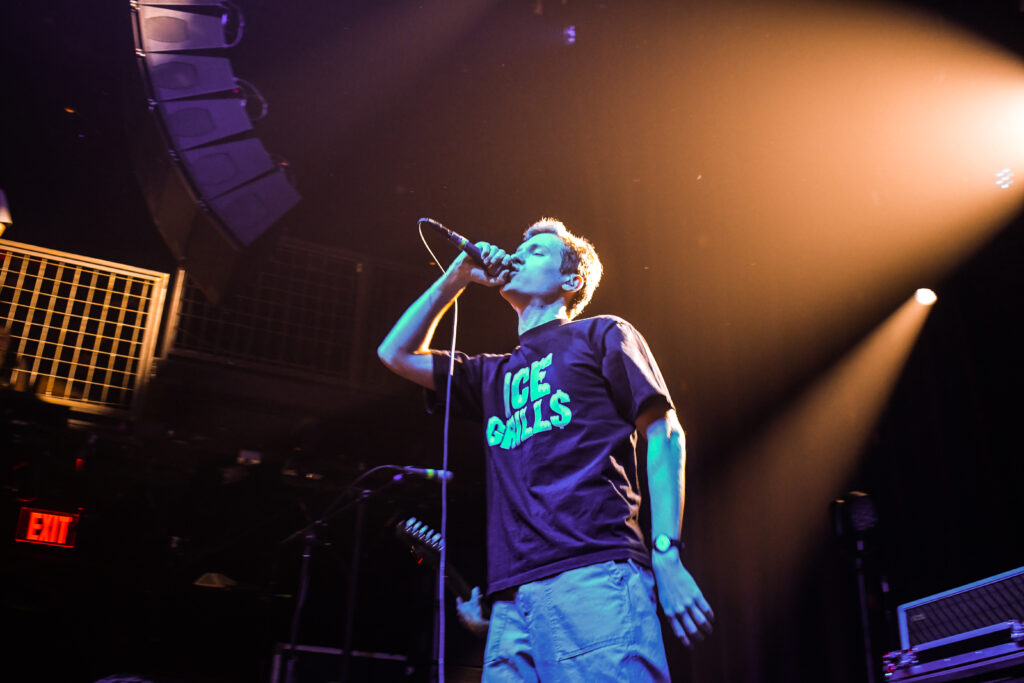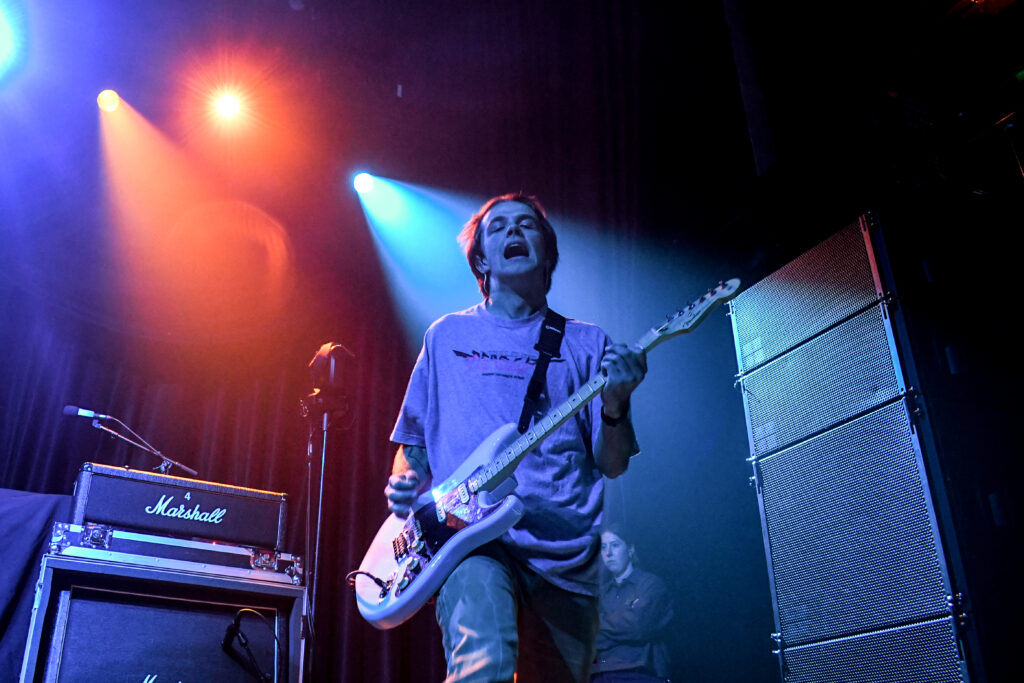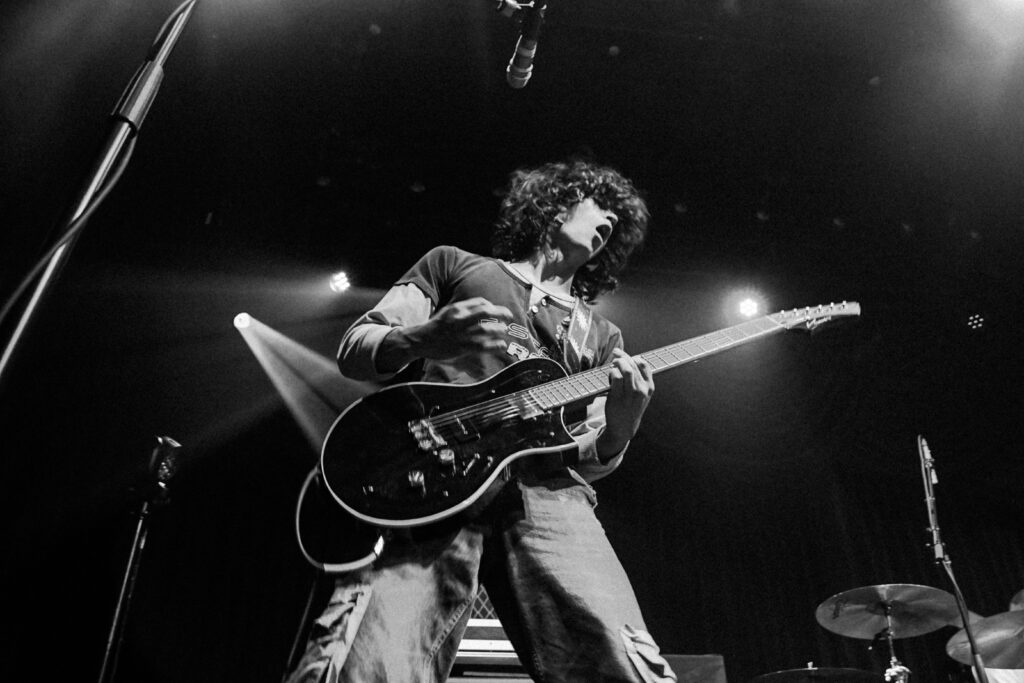 The Wonder Years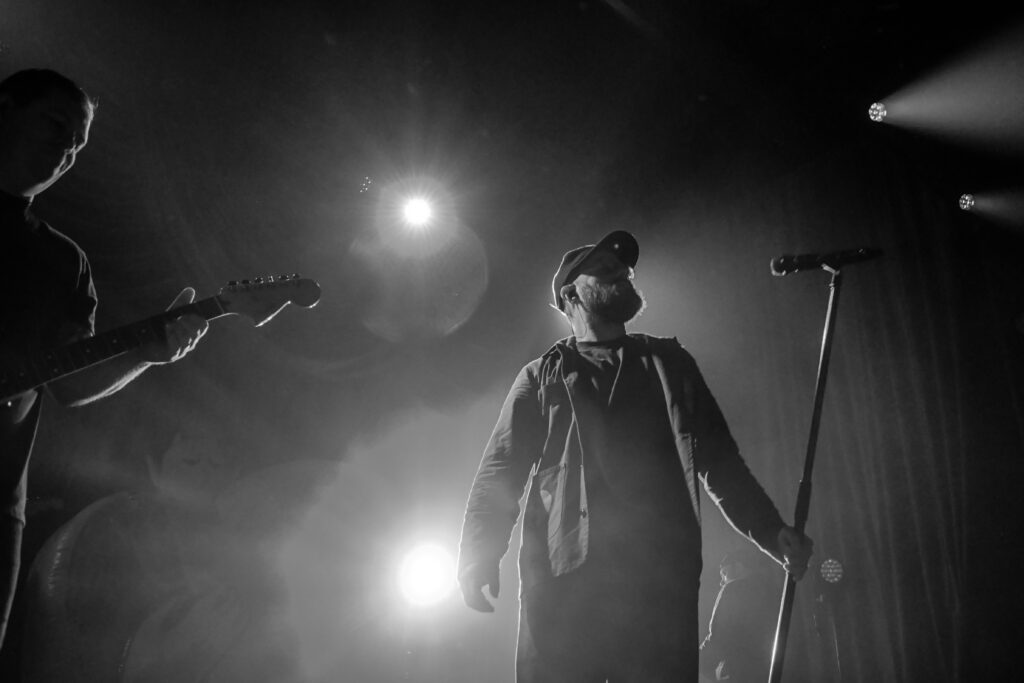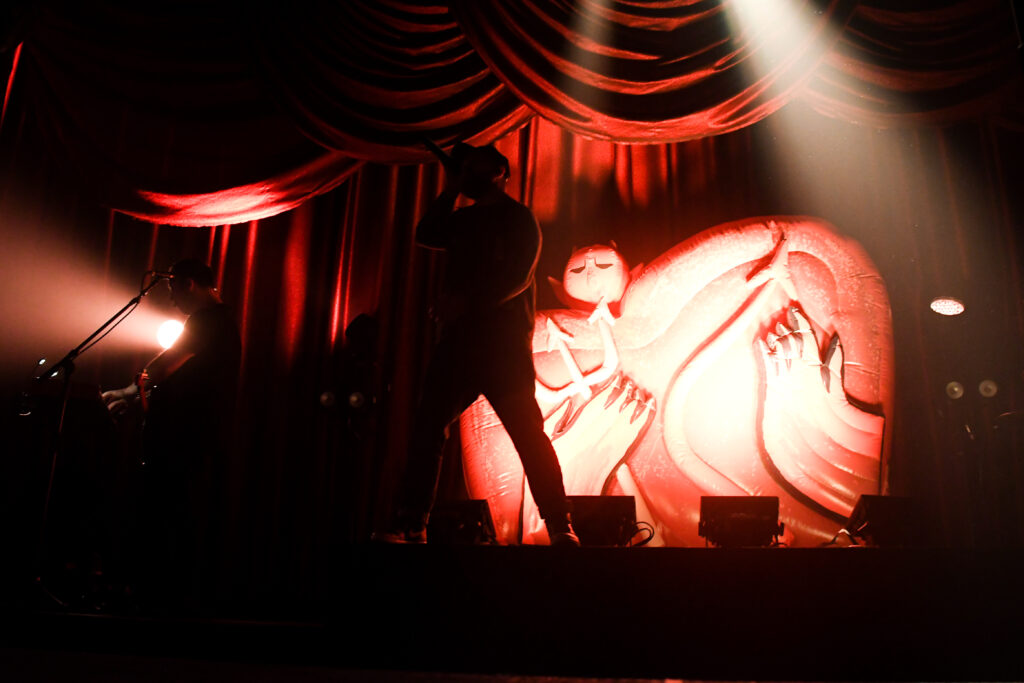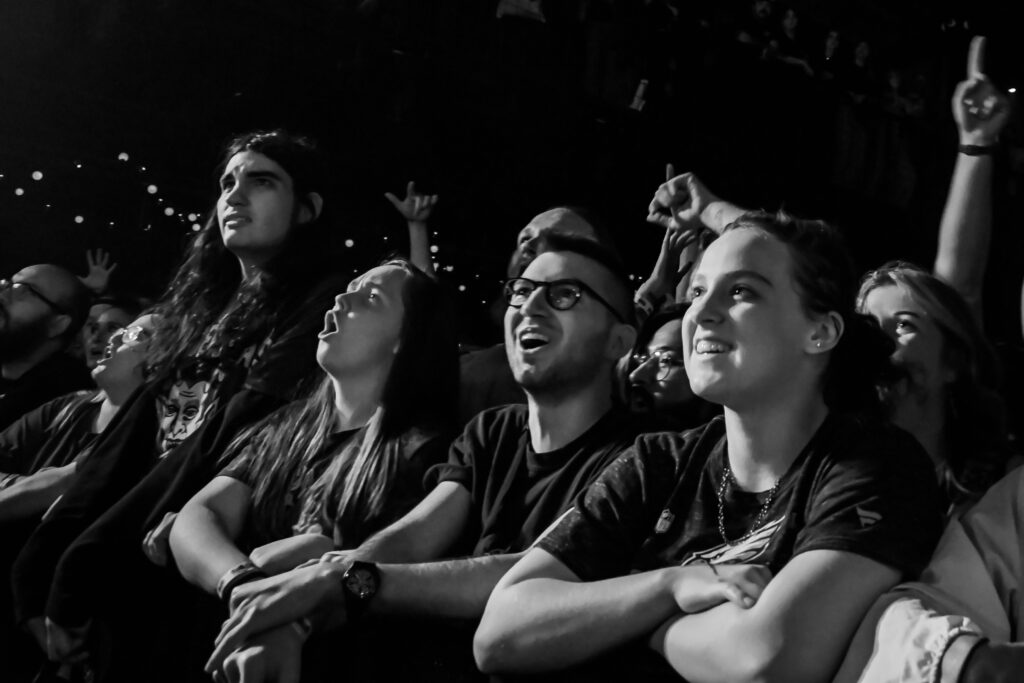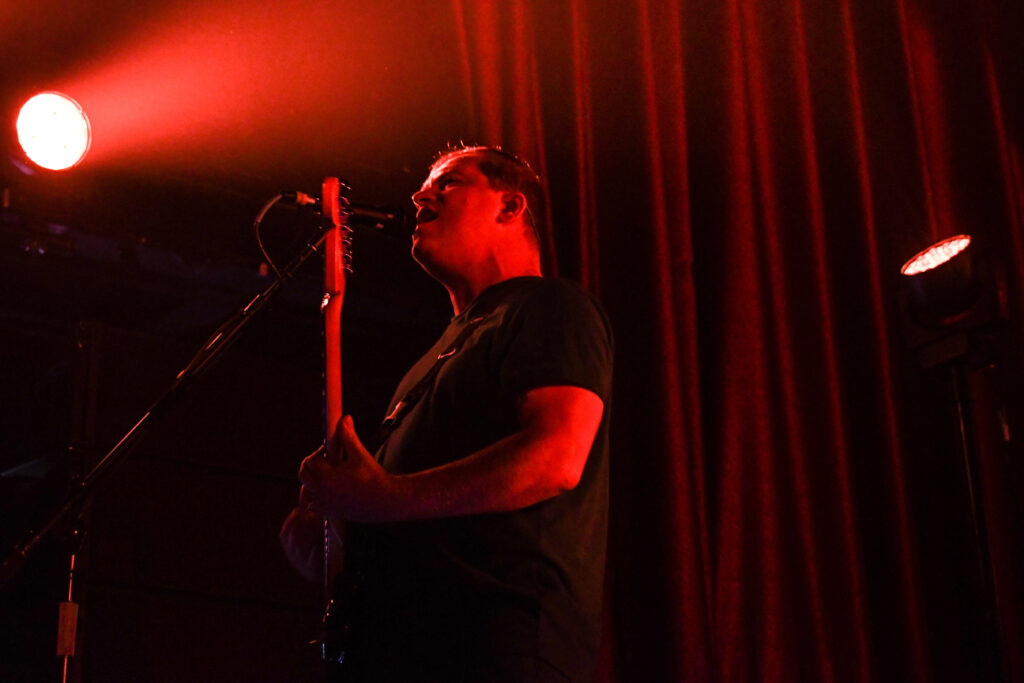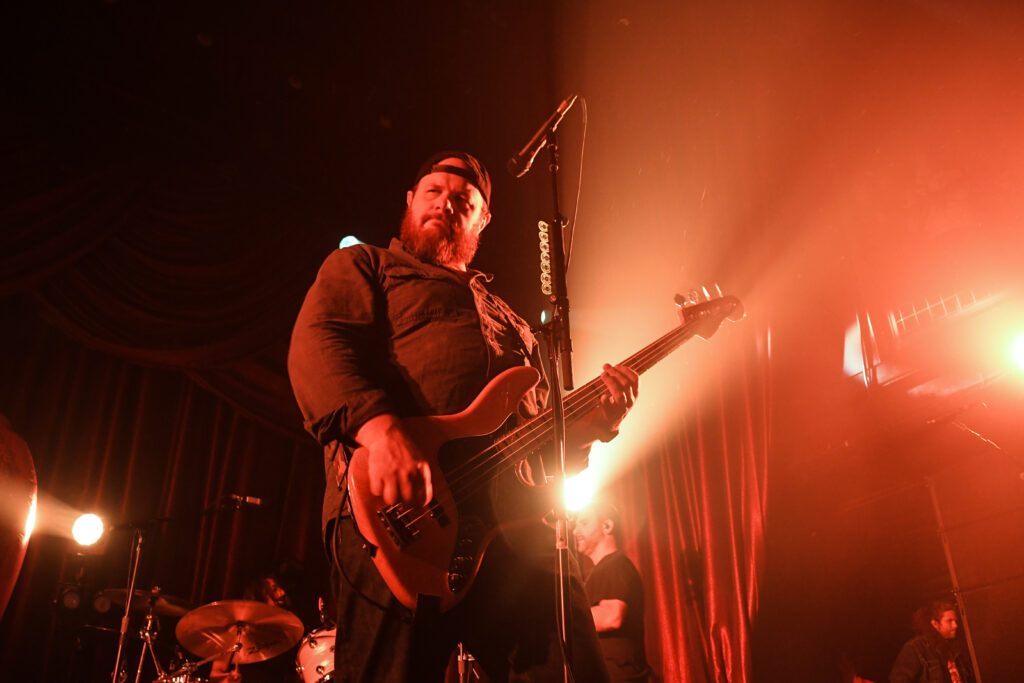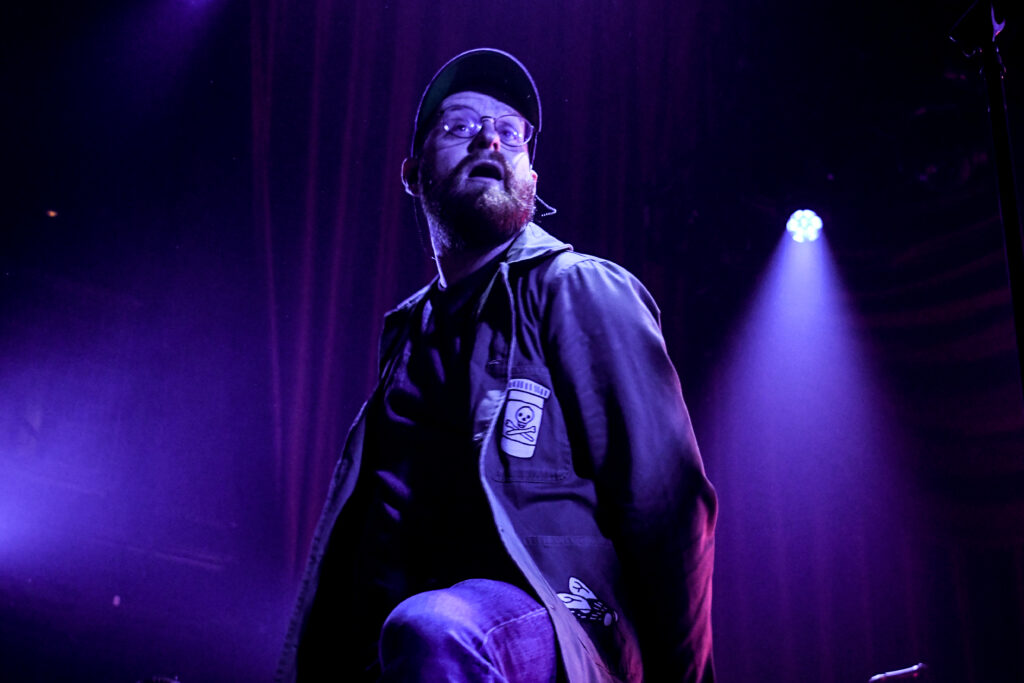 ---
Lindsy Carrasquillo | @lindsy_carr
---
The Alternative is 100% supported by our readers. If you'd like to help us write about more great music and keep our site going, you can become a Patron on Patreon, which also allows you to receive extra content, sweet perks, and The Alternative merch, with levels starting at only $2 per month. Everything helps, and if you can't afford to donate, consider sharing this article and spreading the word about our site! Either way, thanks for reading.