Posted: by The Editor
The Band CAMINO are back again with the release of their sophomore album, The Dark, and a U.S. tour to support it. Joining them on this run is Charlotte Sands and Bad suns making for a solid night of pop rock. With this being such an early date on the run, each band had more than enough energy for the Boston crowd. 
Charlotte Sands kicked off the night and left a lasting impression. Charlotte has been taking the scene by force these last few years and her upward trend is not one we see ending soon. If one thing is for sure after her performance. – we are fans for life.
Next up was Bad Suns, who we've been following since they sold out the Royale in 2019. With four full lengths under their belt, Bad Suns are pop rock veterans who now display themselves as a three piece with Christo taking all guitar responsibilities on top of vocal duties. Bad Suns packed a punch into their eleven song setlist and even though no songs were played from their 2019 release,  Mystic Truth, the songs from their other three releases pulled their weight.
After a quick change over, The Band CAMINO gloriously walked onstage while 4,000-plus people in the crowd cheered them on. Kicking the set off with two new tracks and our personal favorite's "Hush Hush", the packed crowd was cheering for more. The Band CAMINO continued to front load their set with tracks from The Dark before all members except Jeffery and Spencer left the stage in the middle of their set. At this time, Spencer switched from guitar to keyboard while Jeffery dawned an acoustic guitar. They began to take requests from the crowd for songs that didn't make the set list but could still be partially played in a continuous acoustic melody. We got to hear both "Something to Hold on To" and "Fool of Myself" (which rarely see airtime), "Less Than I Do', and "The Black and White". The last part of the acoustic break was a tie between "My Thoughts on You" and "Back to December" (by Taylor Swift). Despite the ongoing Taylor Swift hype happening this year, "My Thoughts on You" won the crowd pick for the night.
After wrapping up the acoustic portion of the set, the remaining members rejoined them on stage where they immediately jumped into "2/14" and "Roses". This brought the crowd back to life and ready to power through the remainder of their set. The Band CAMINO continued to stack hit after hit and songs like "Haunted", "Told You So" and "See Through" brought the crowd to max volume singing (screaming) along. 
The band briefly walked off stage before a three song encore was played. Included in the encore was "Berenstein" which has been a largely requested b-side from fans for years. To wrap up their set, the pop rock anthem "Daphne Blue" was played as confetti was shot out above the crowd.
It's been amazing to watch them grow over the last five years and we hope this tour continues to set new highs for them. We had our photographer Kyle at the Boston date and you can check out his pictures below!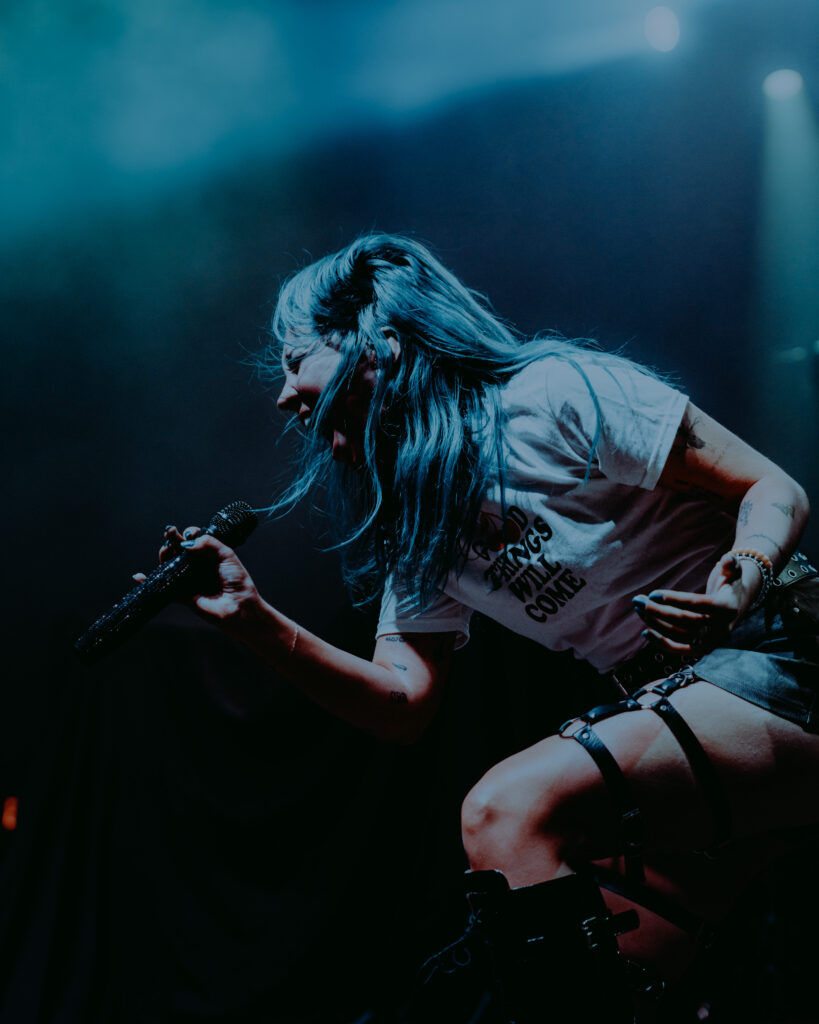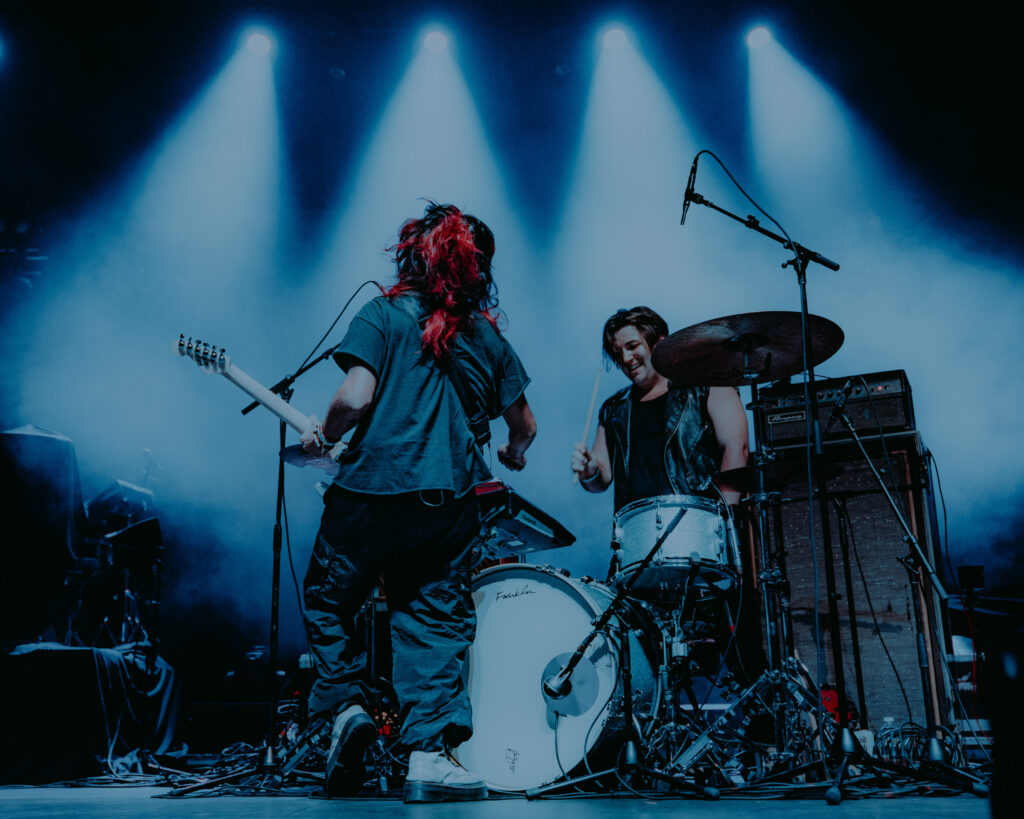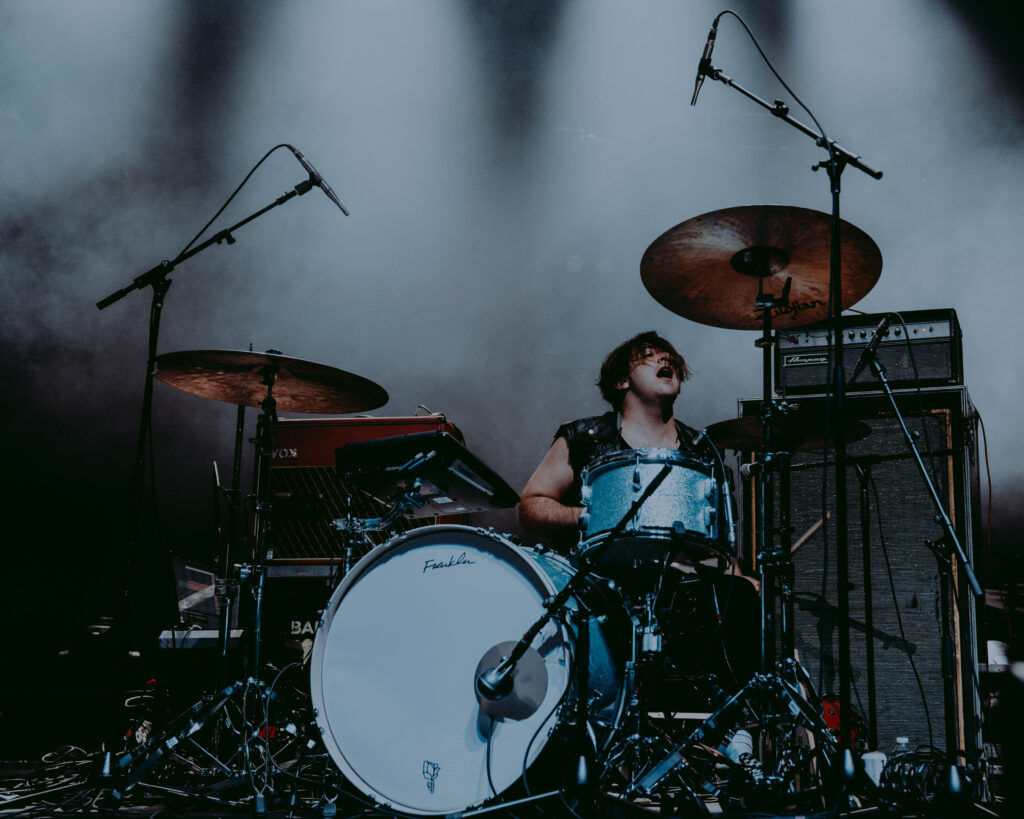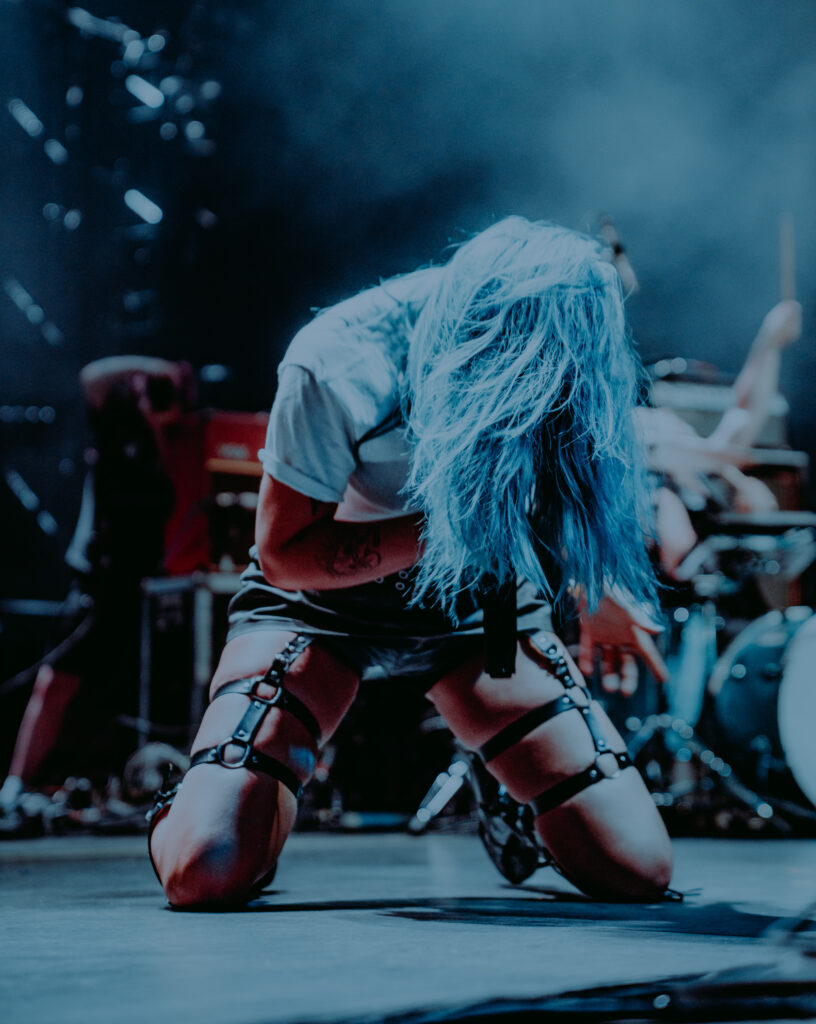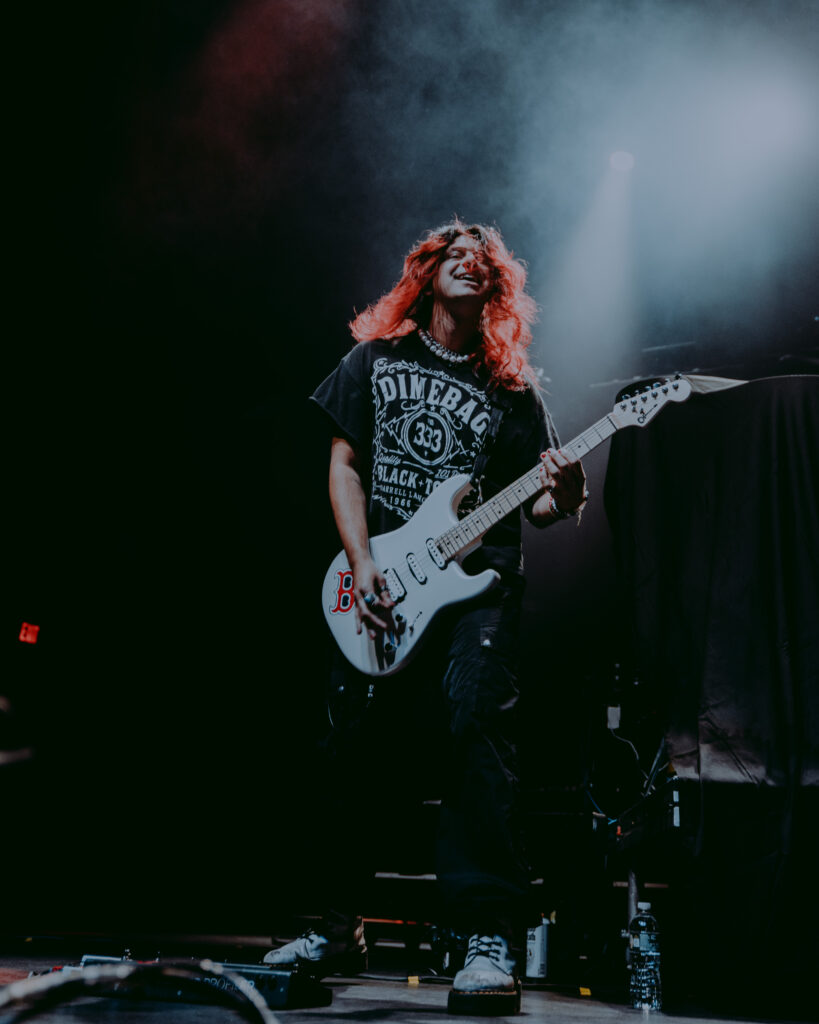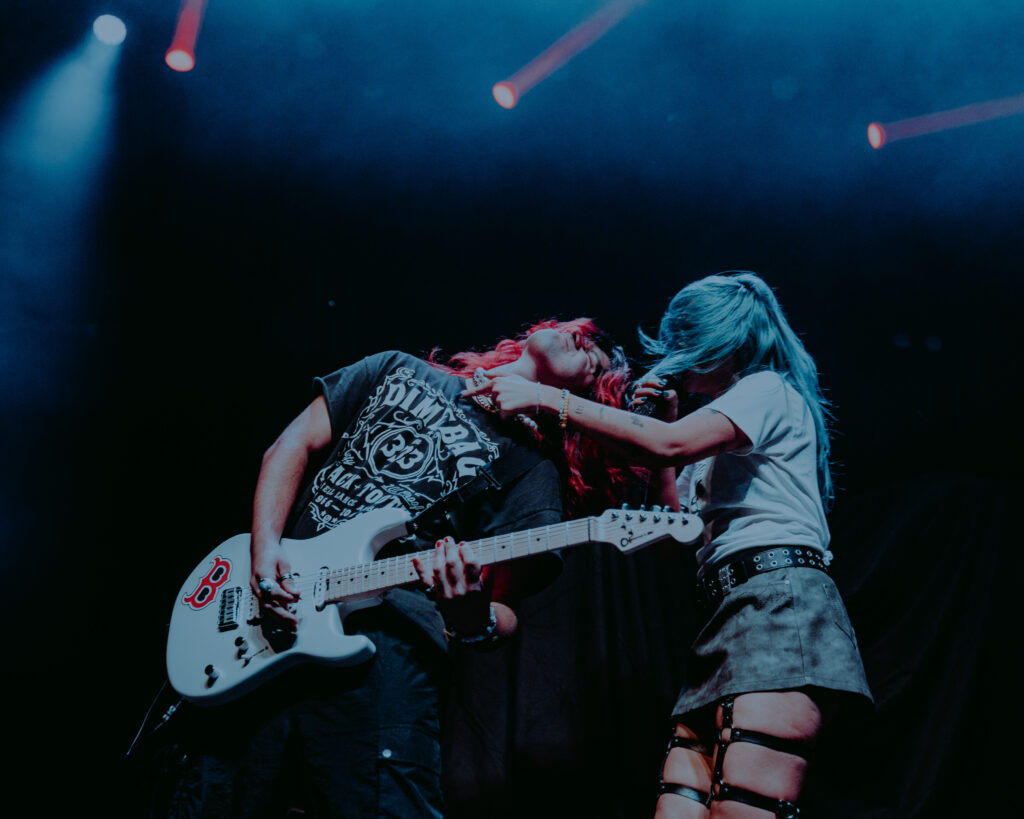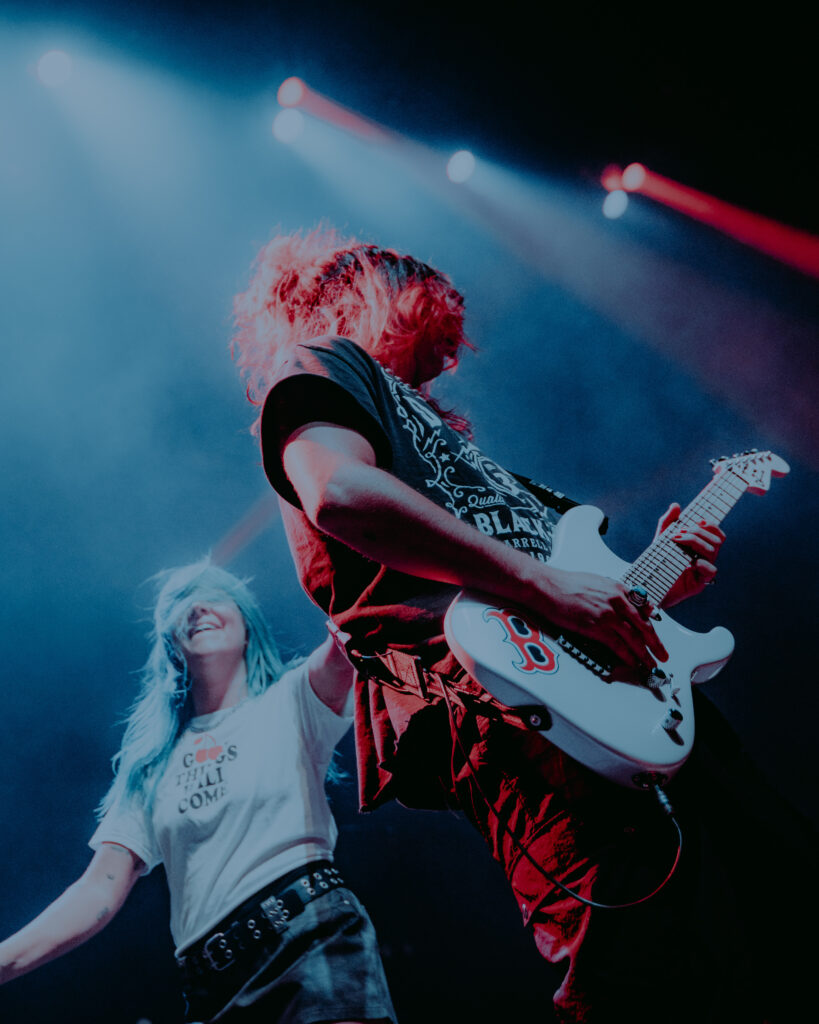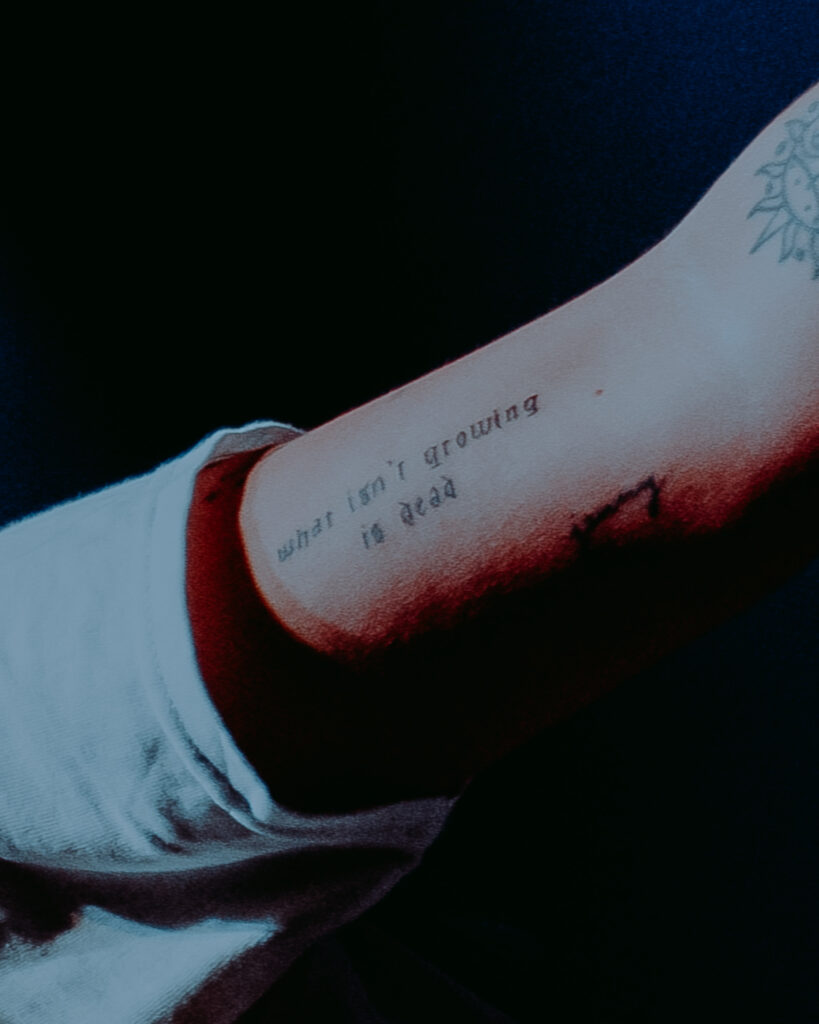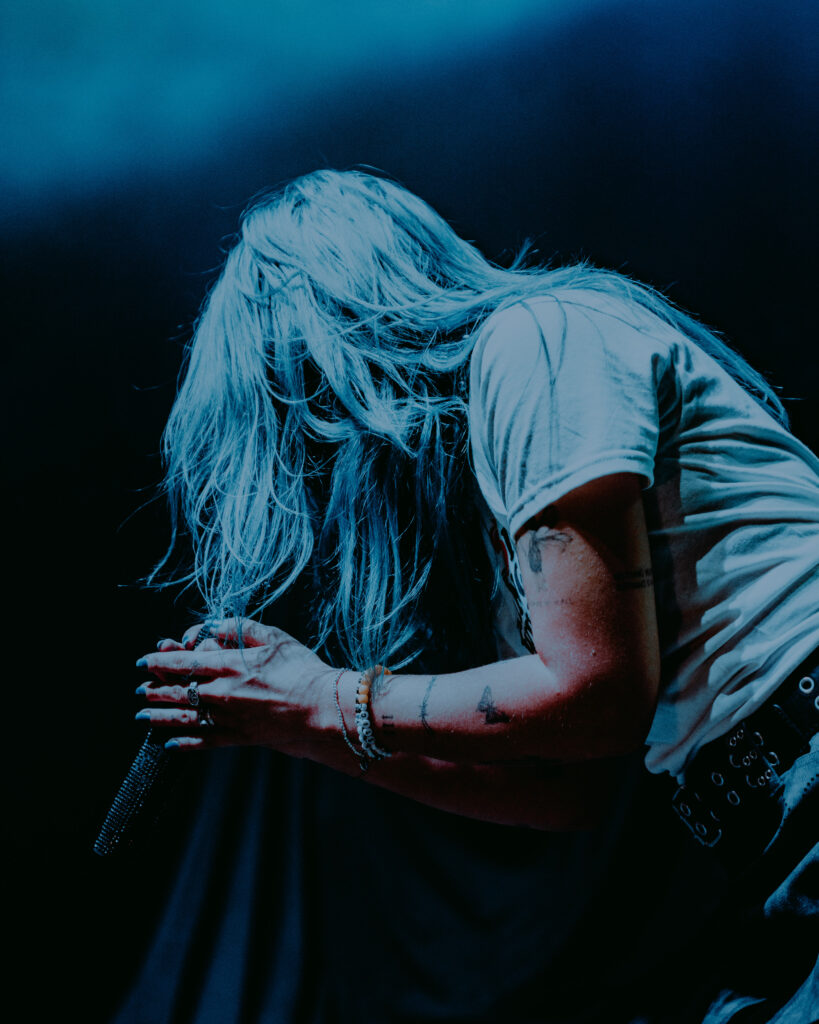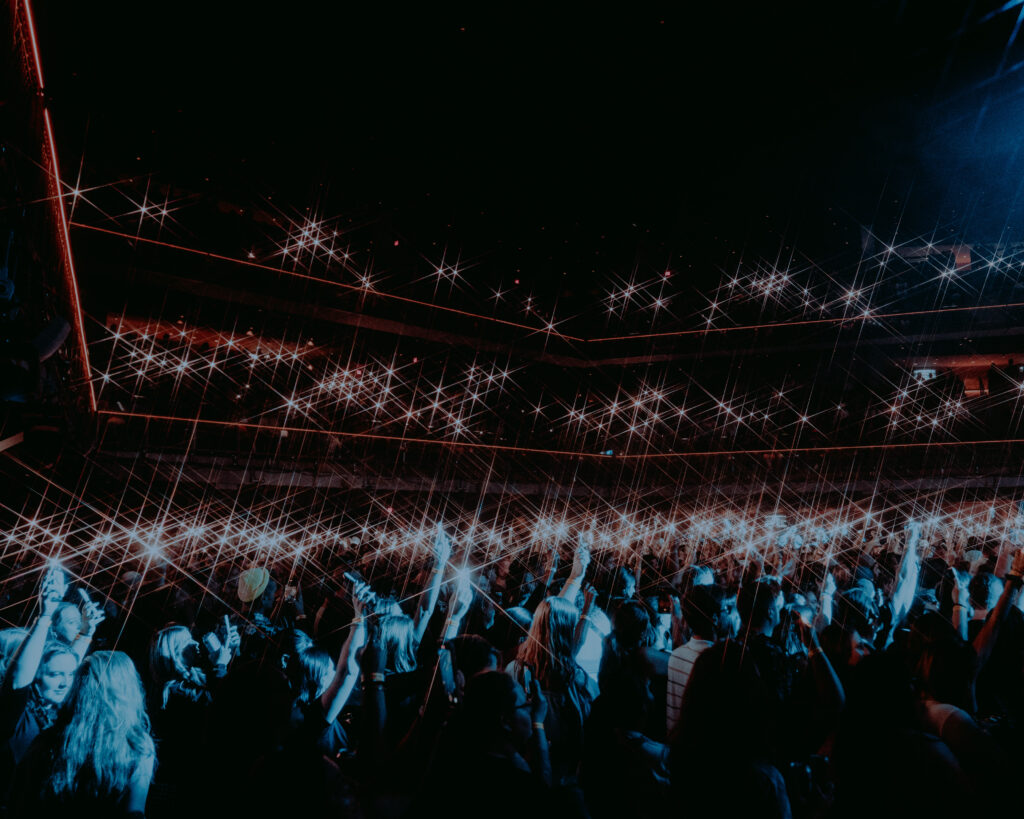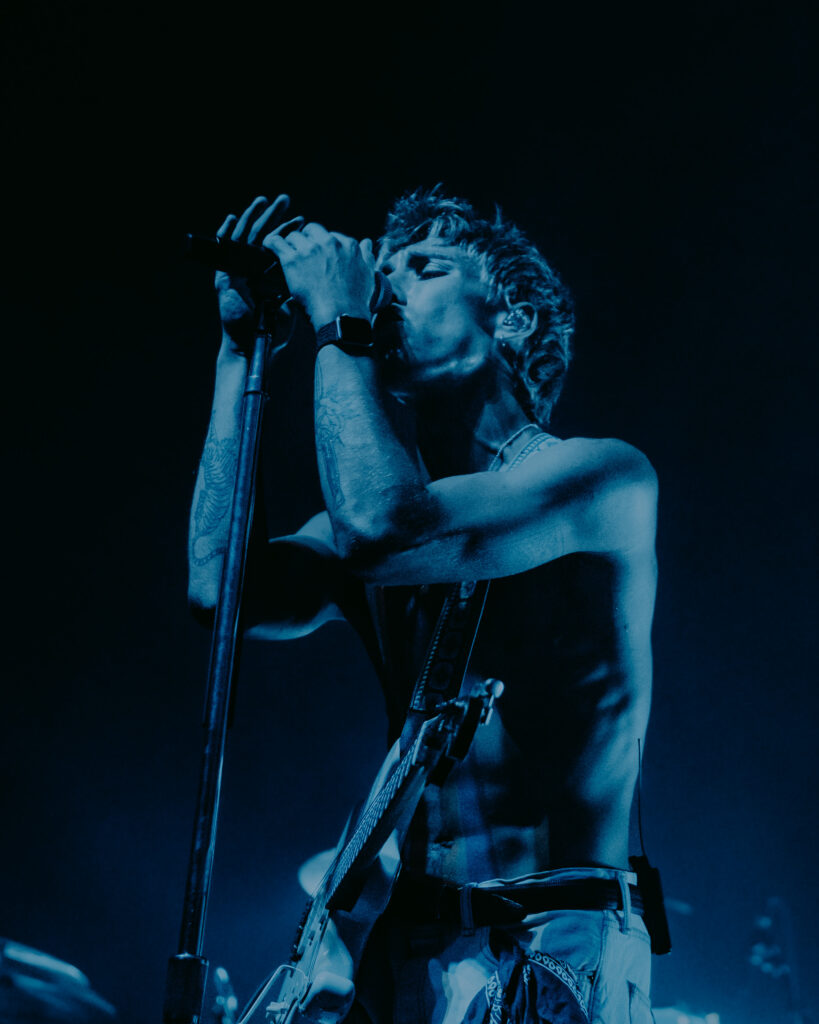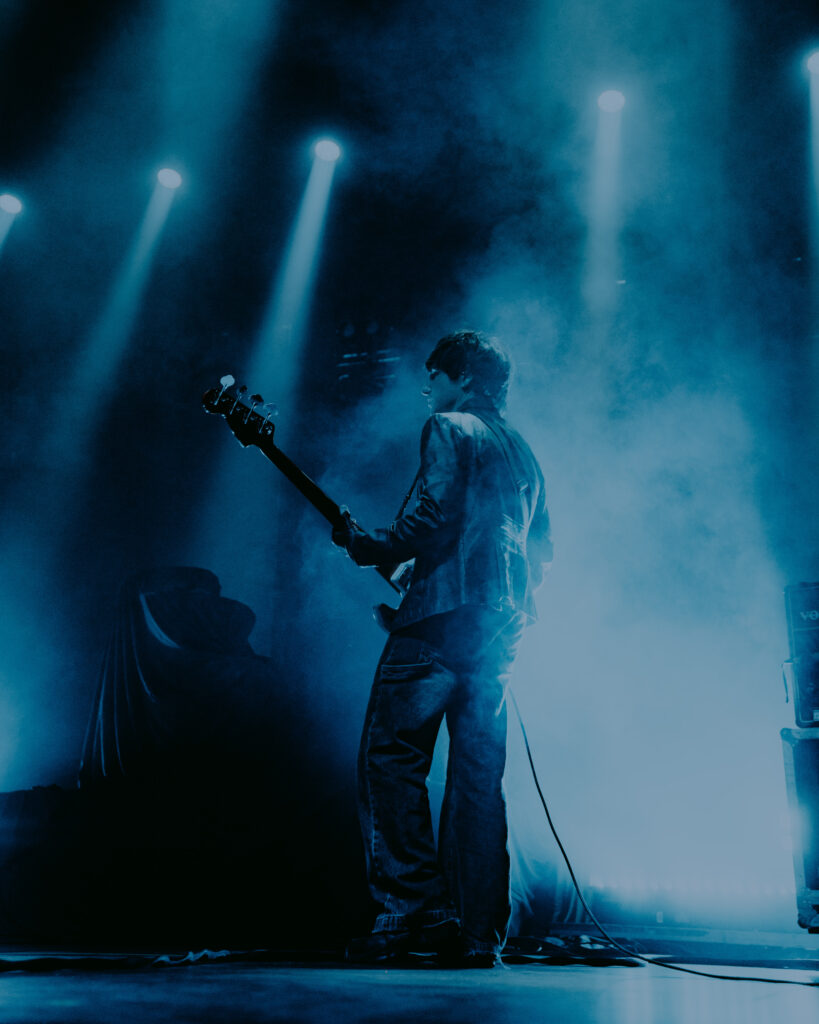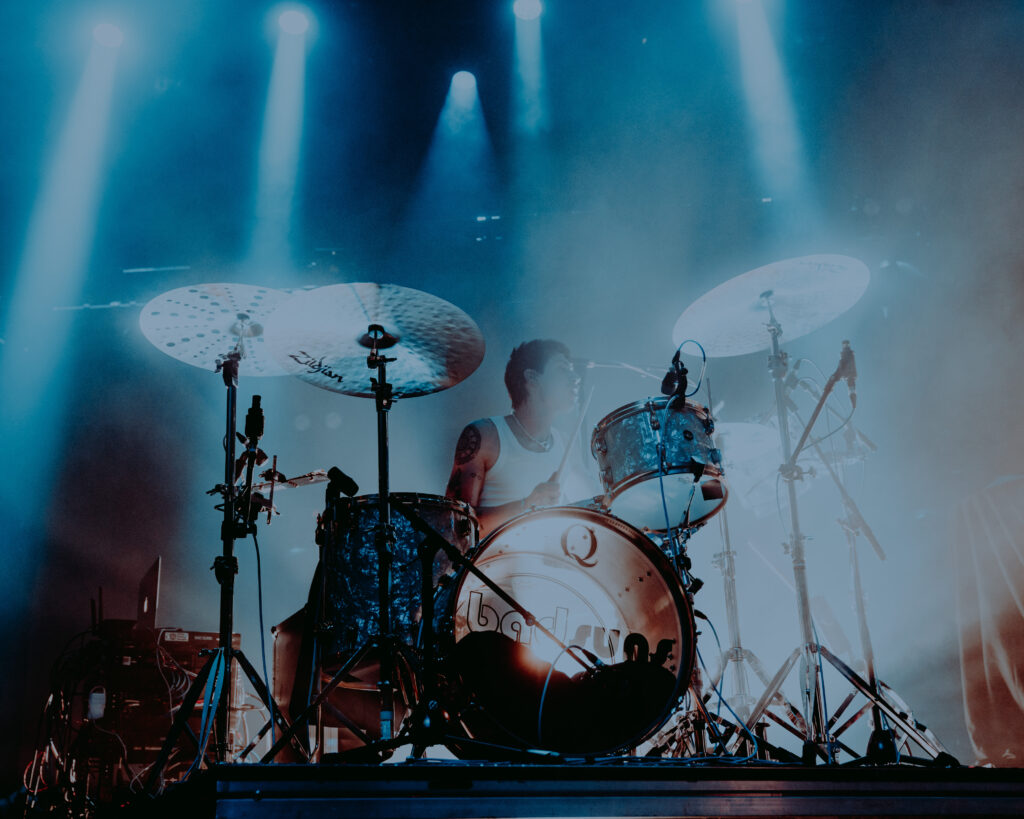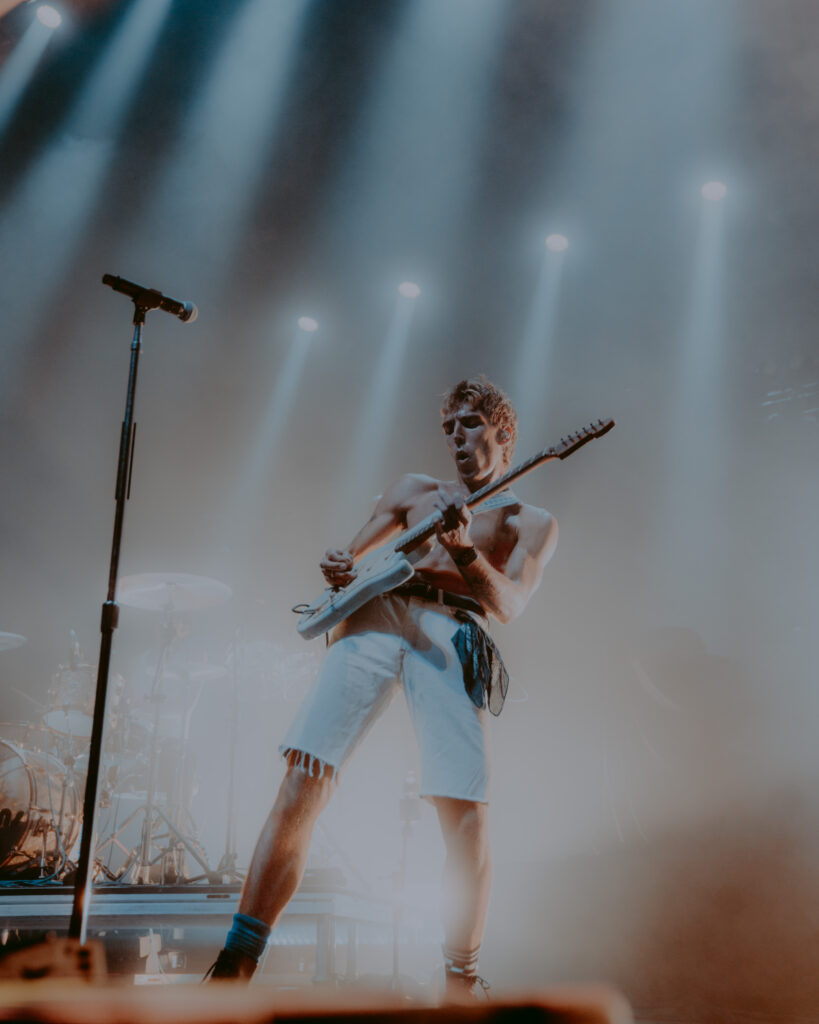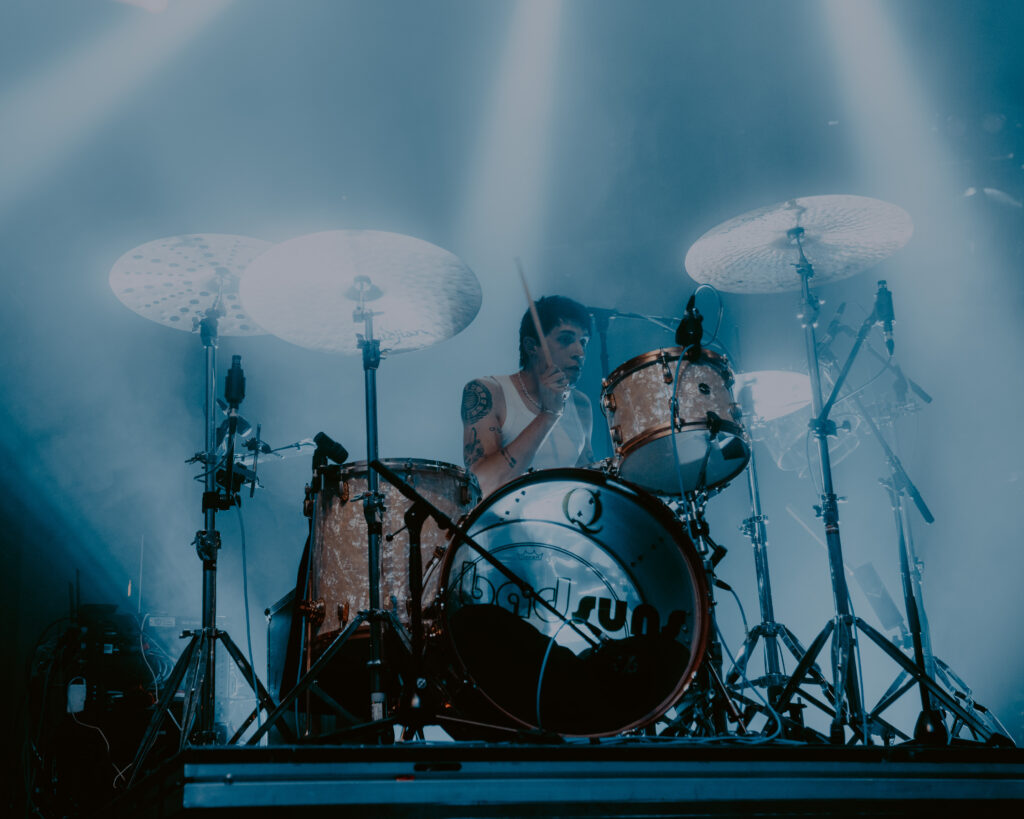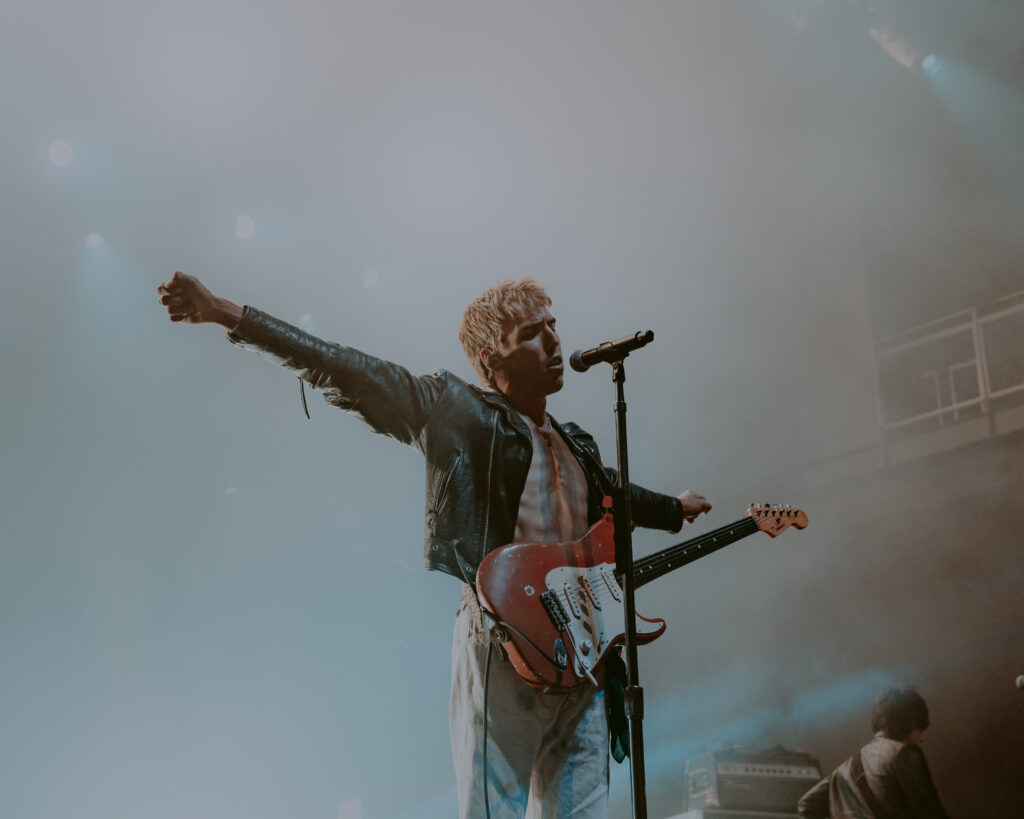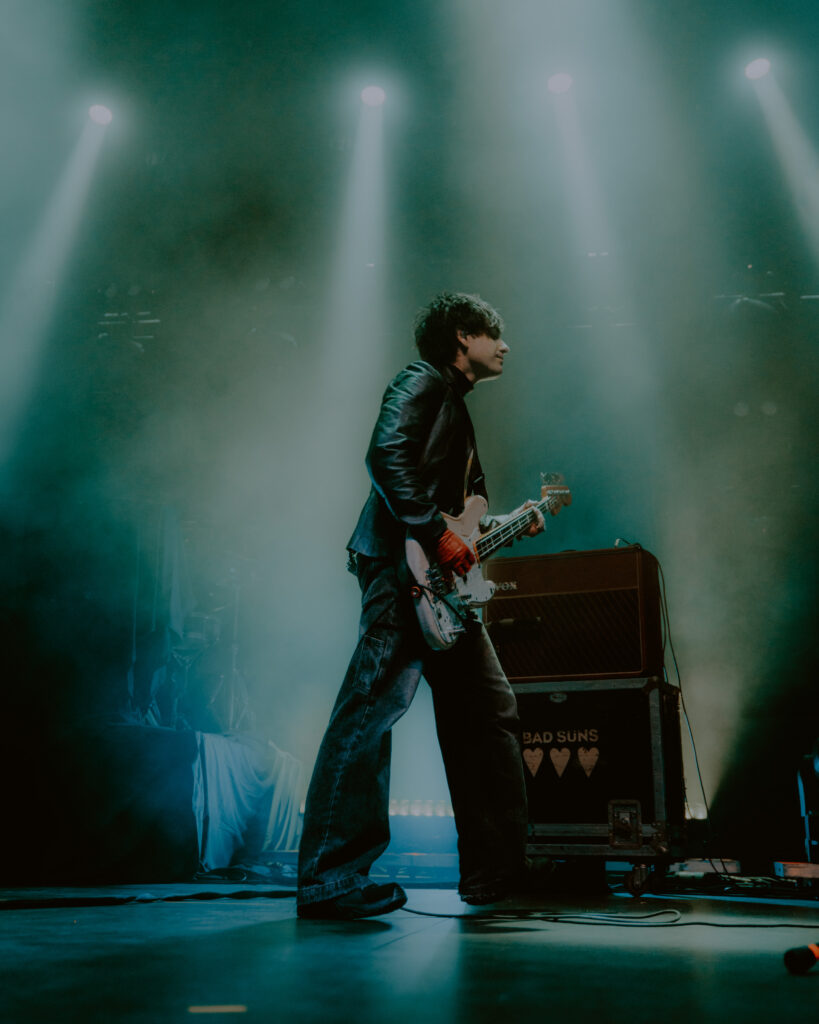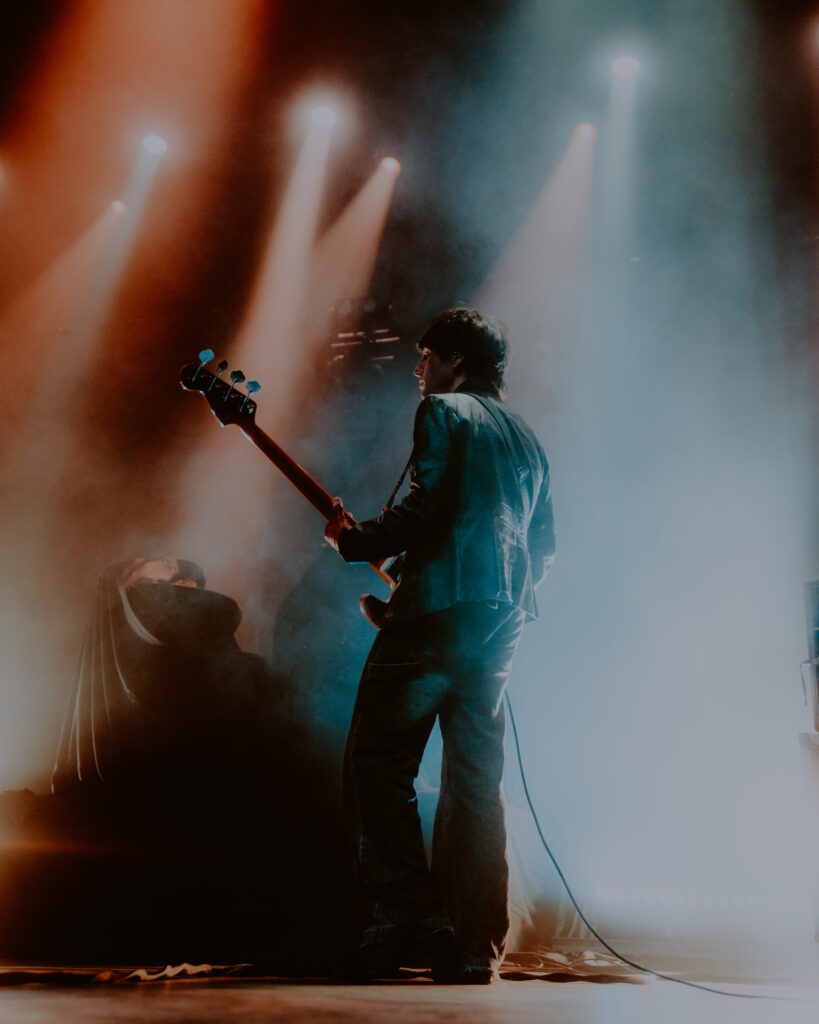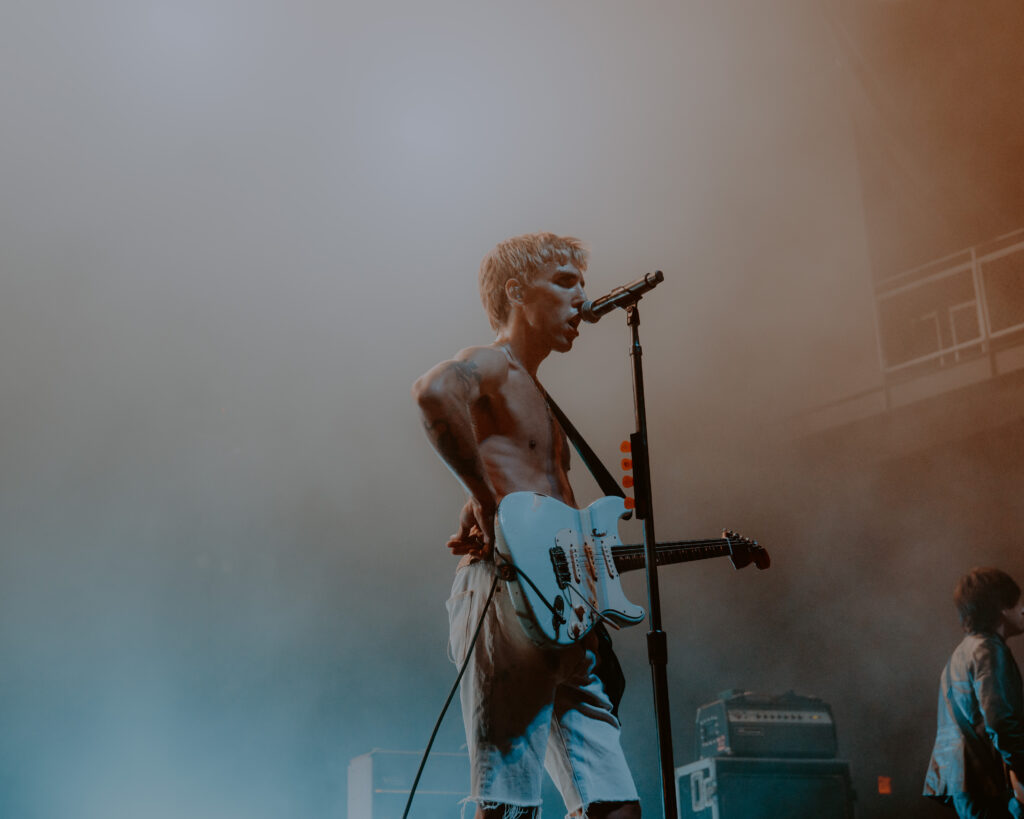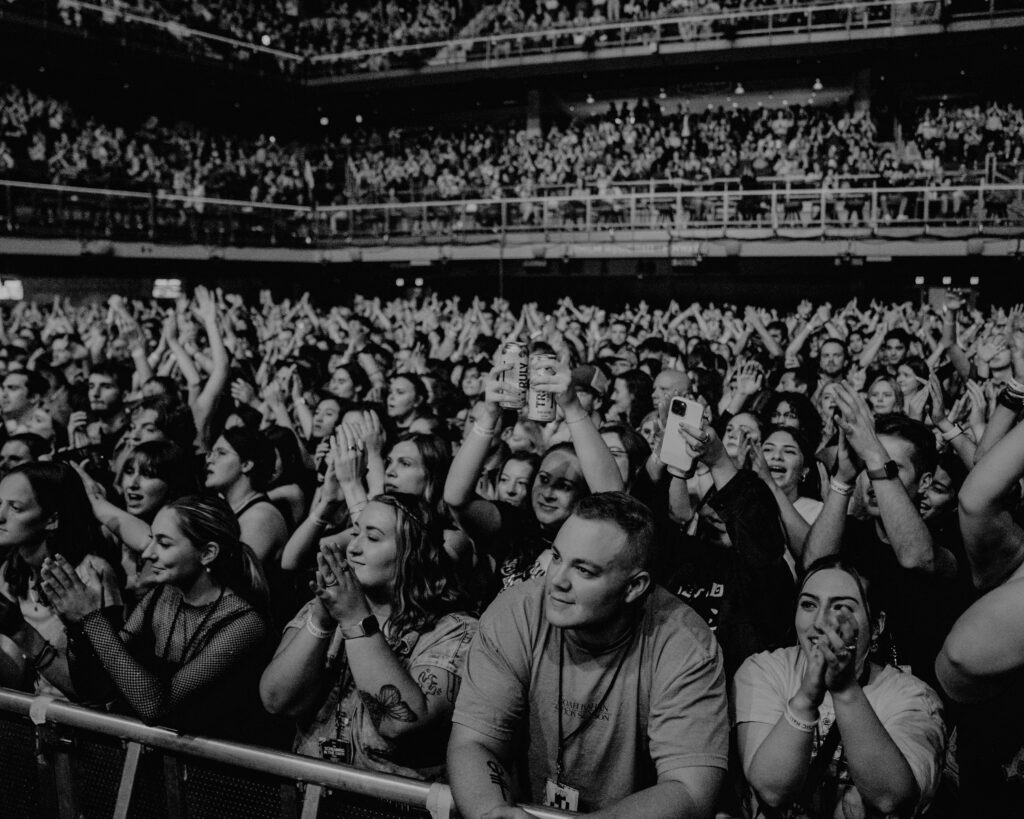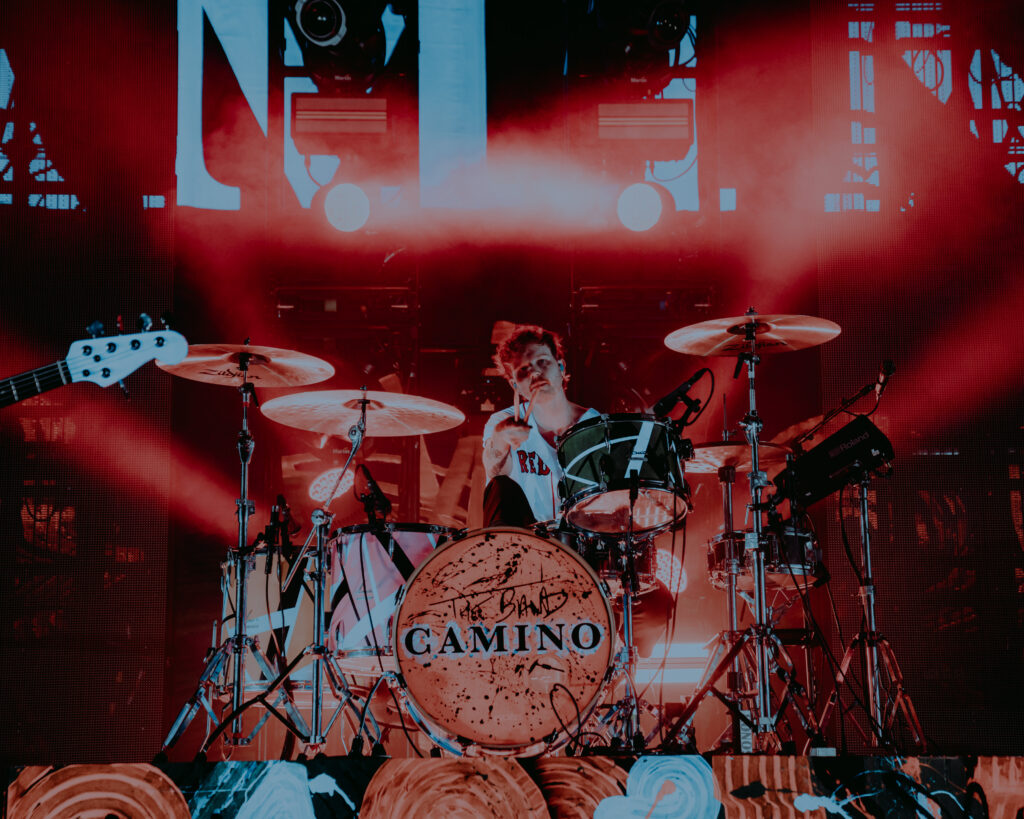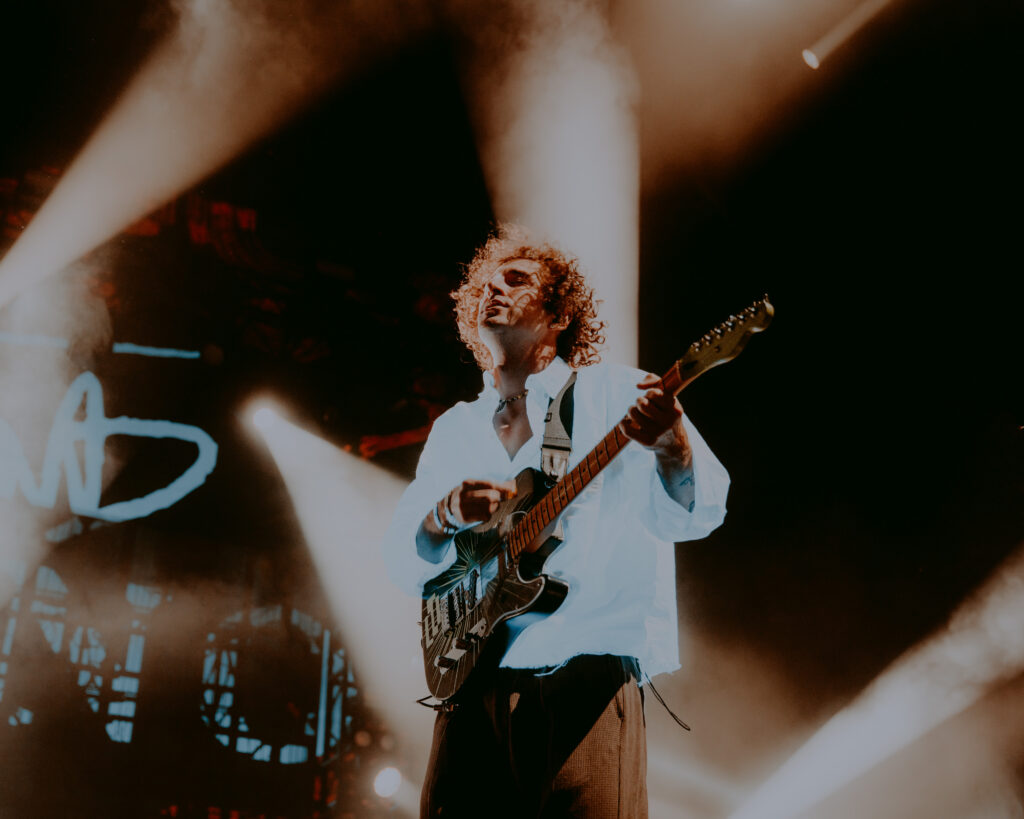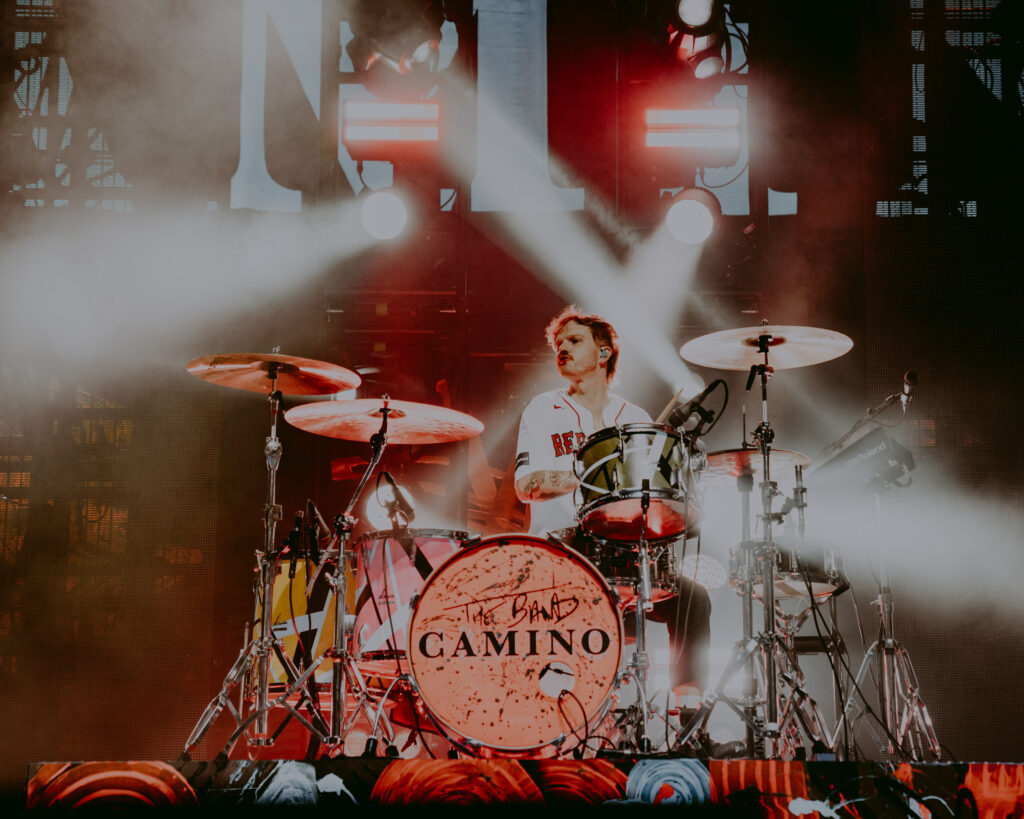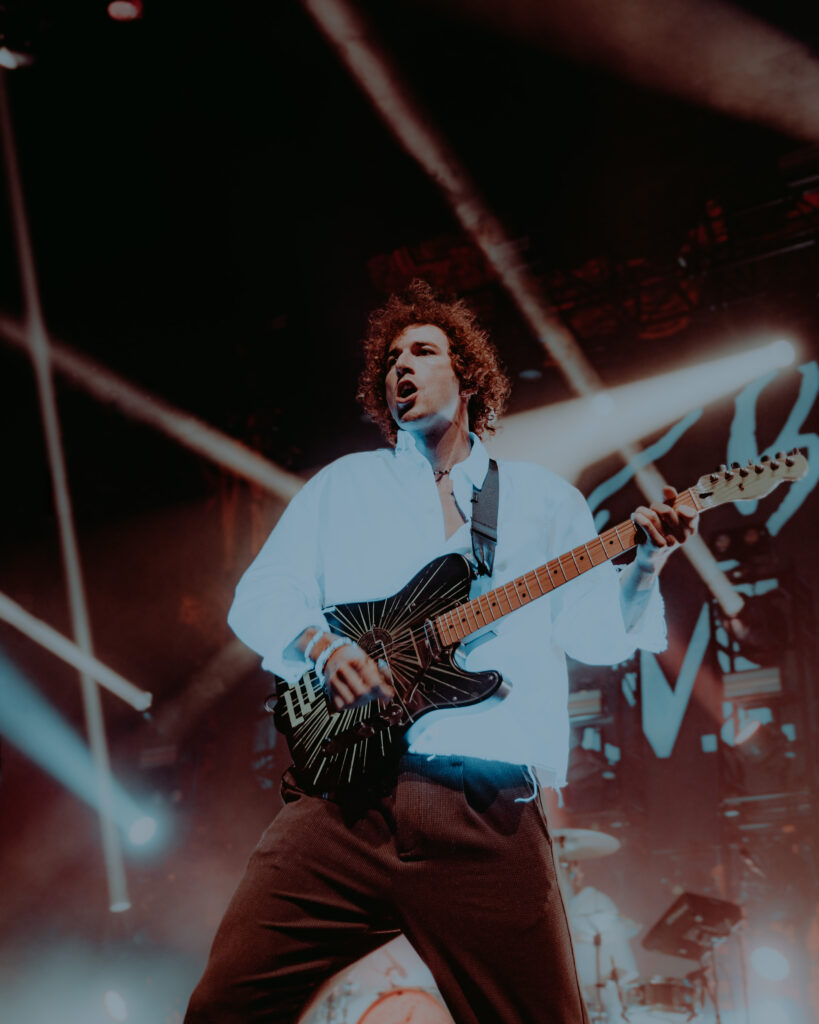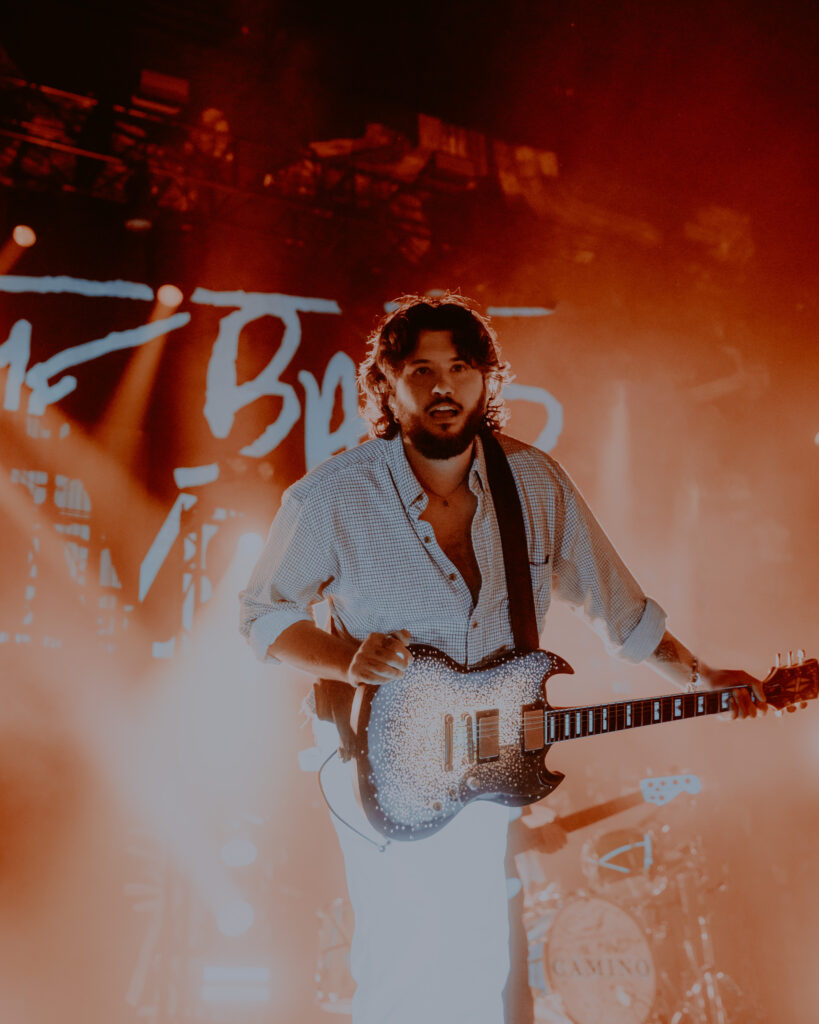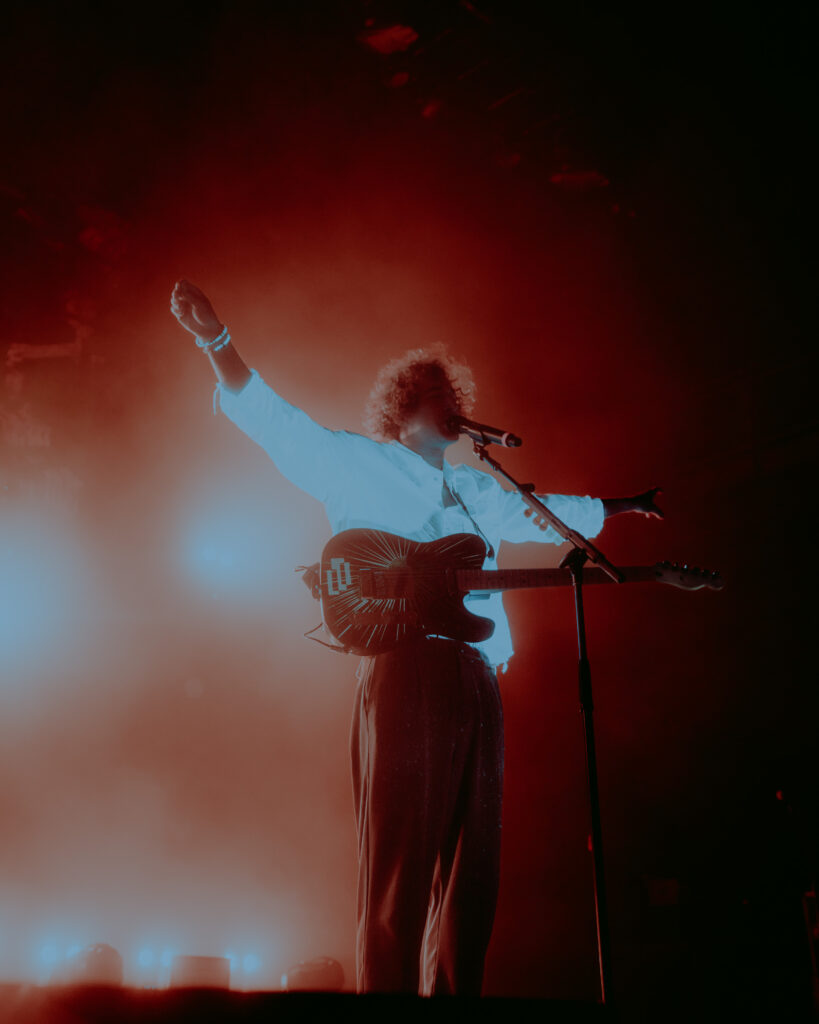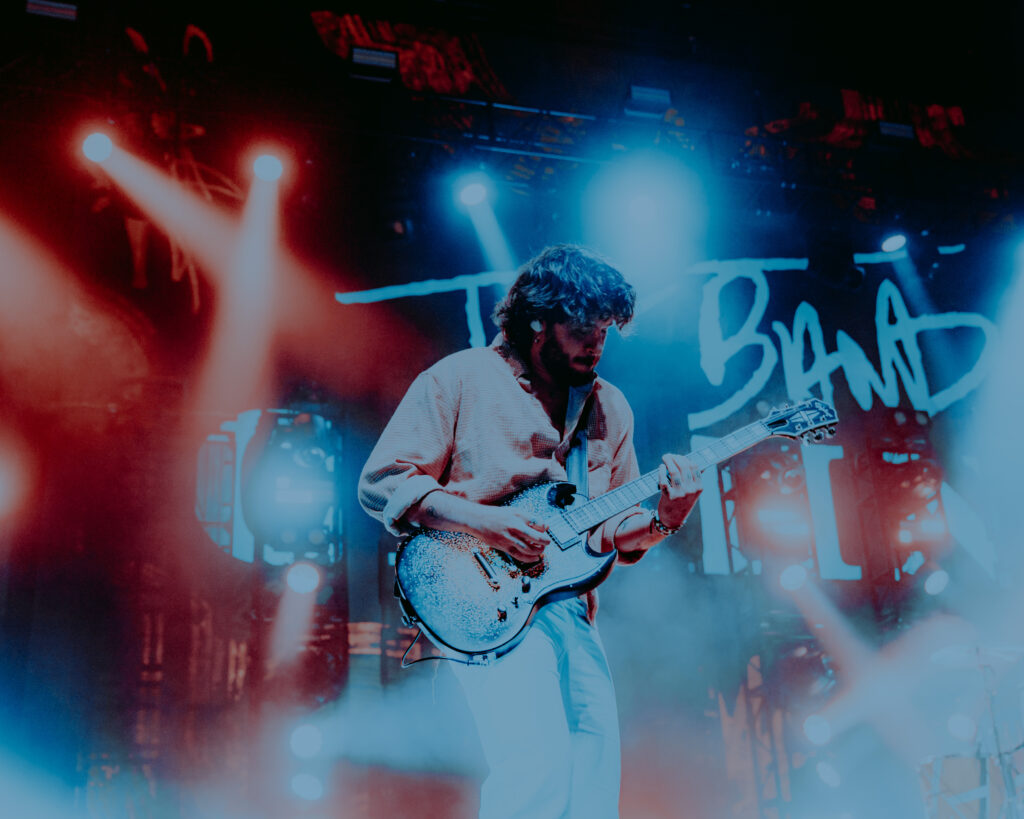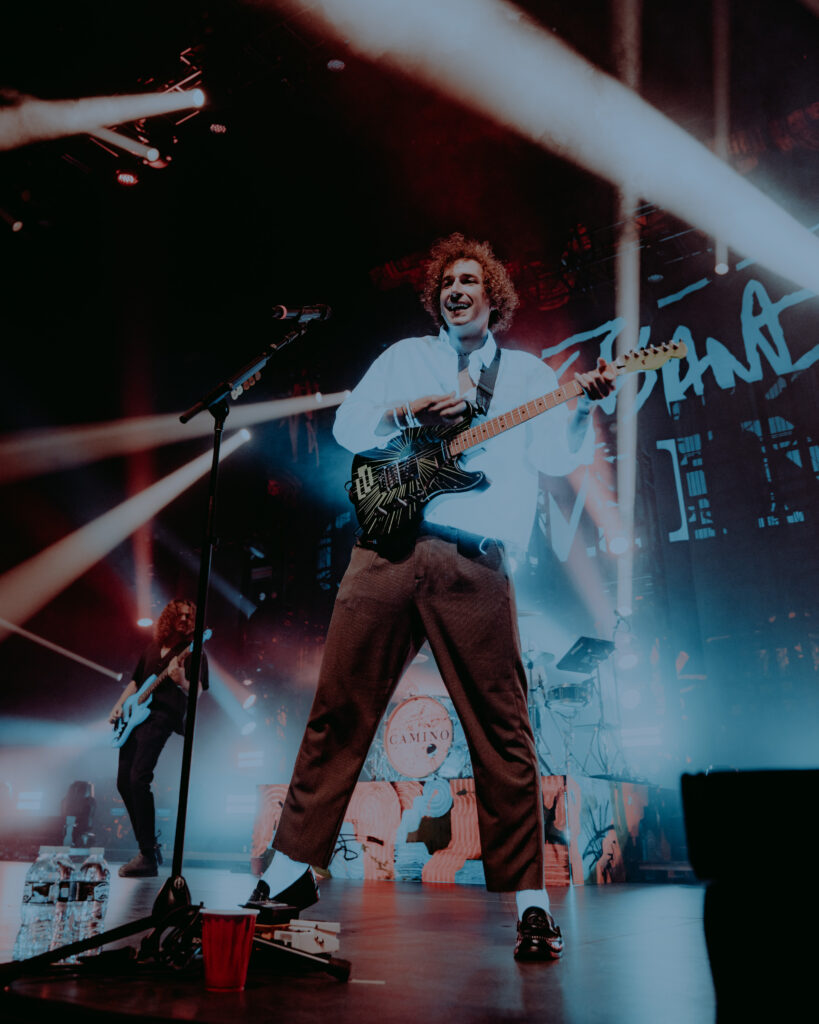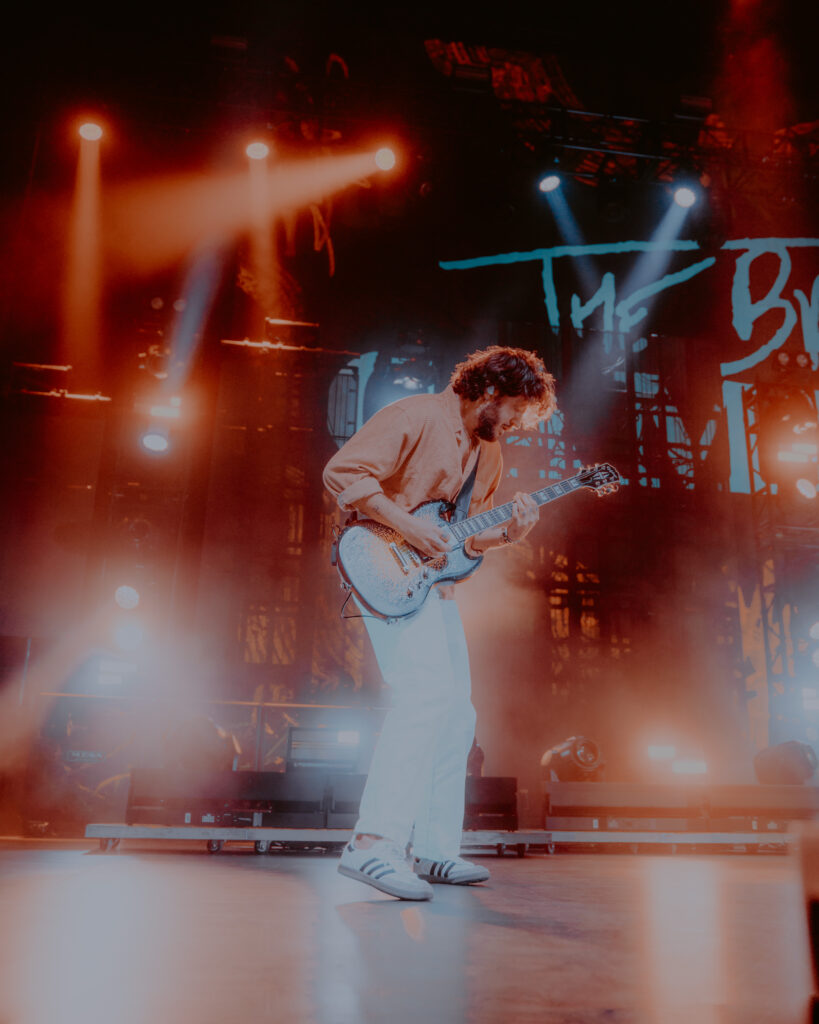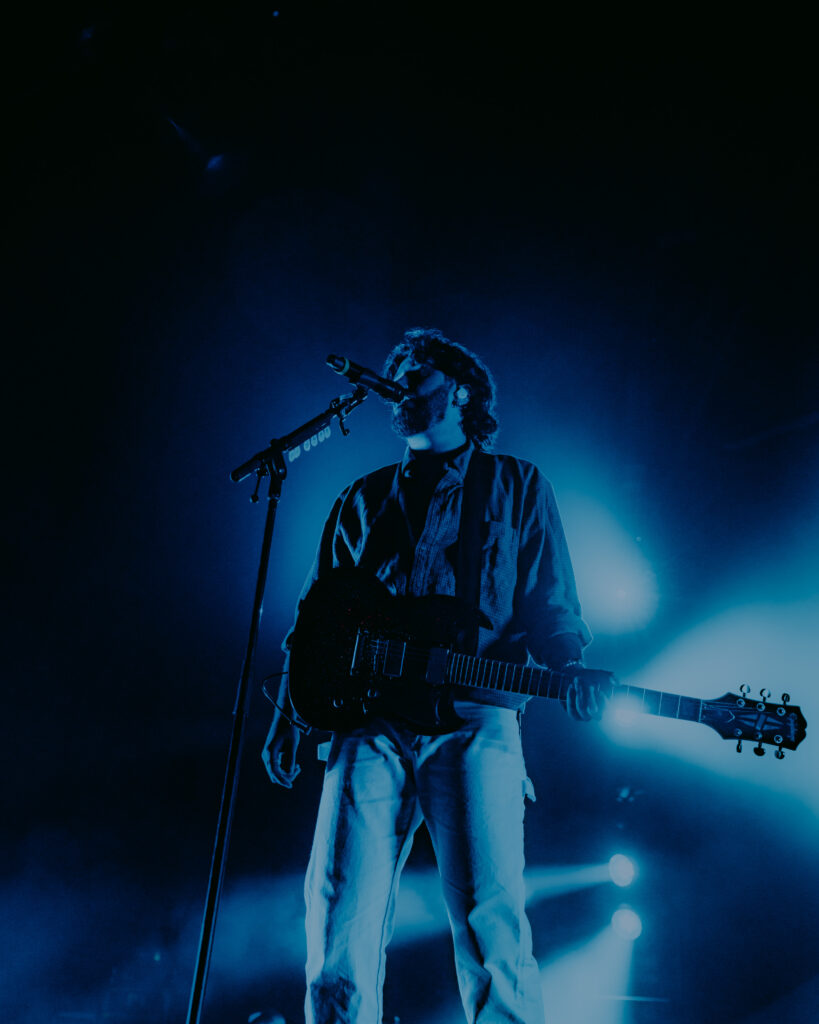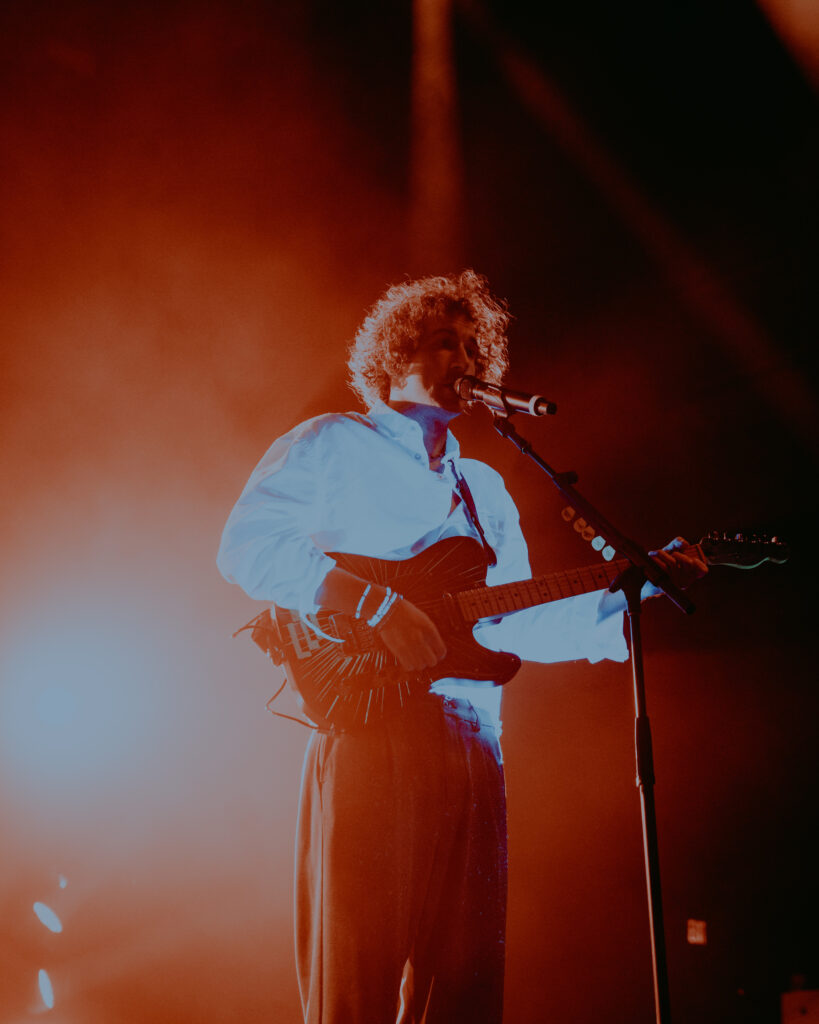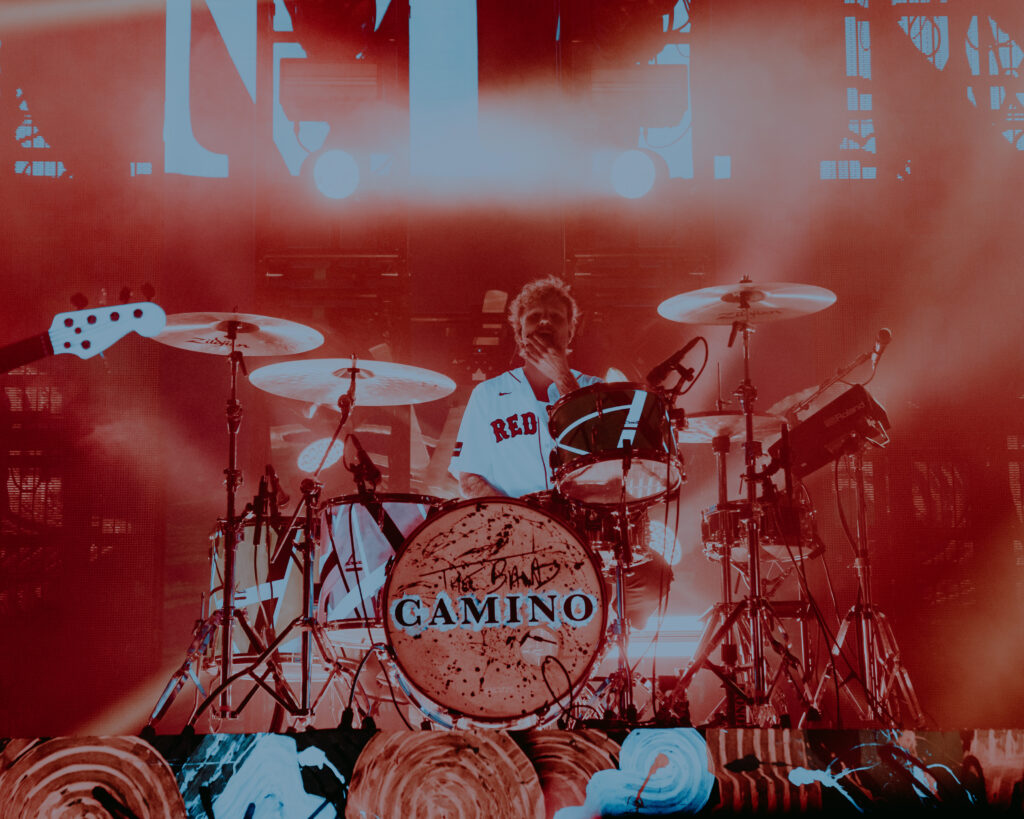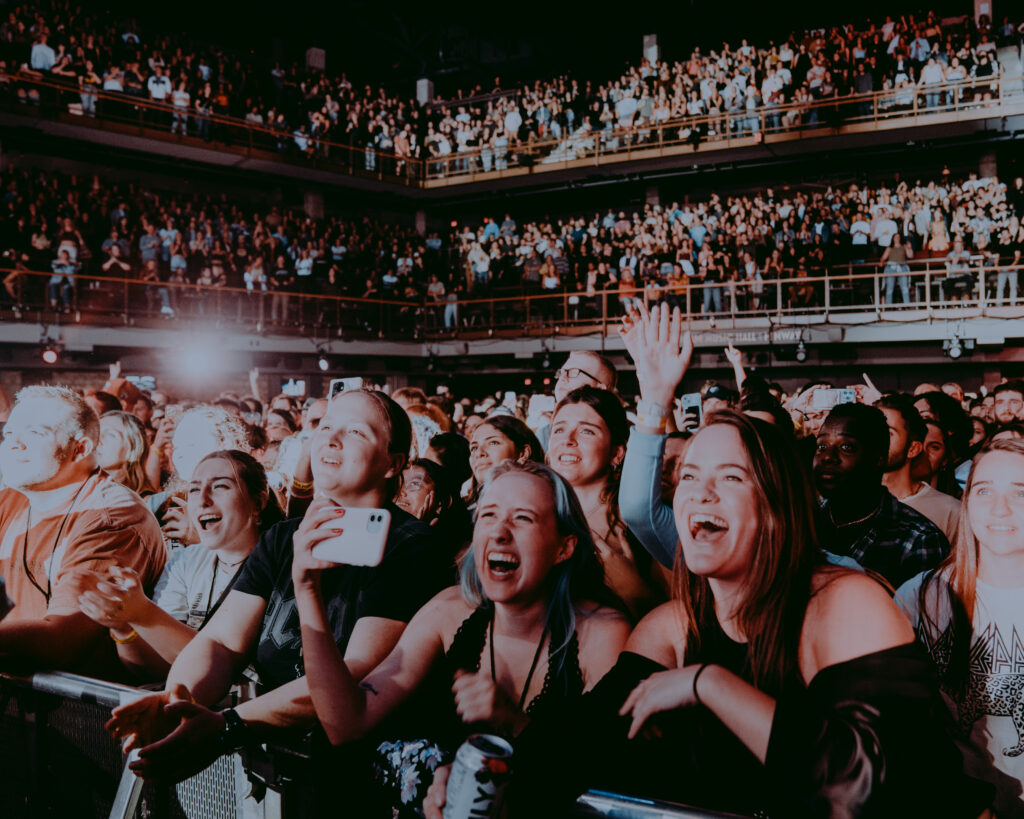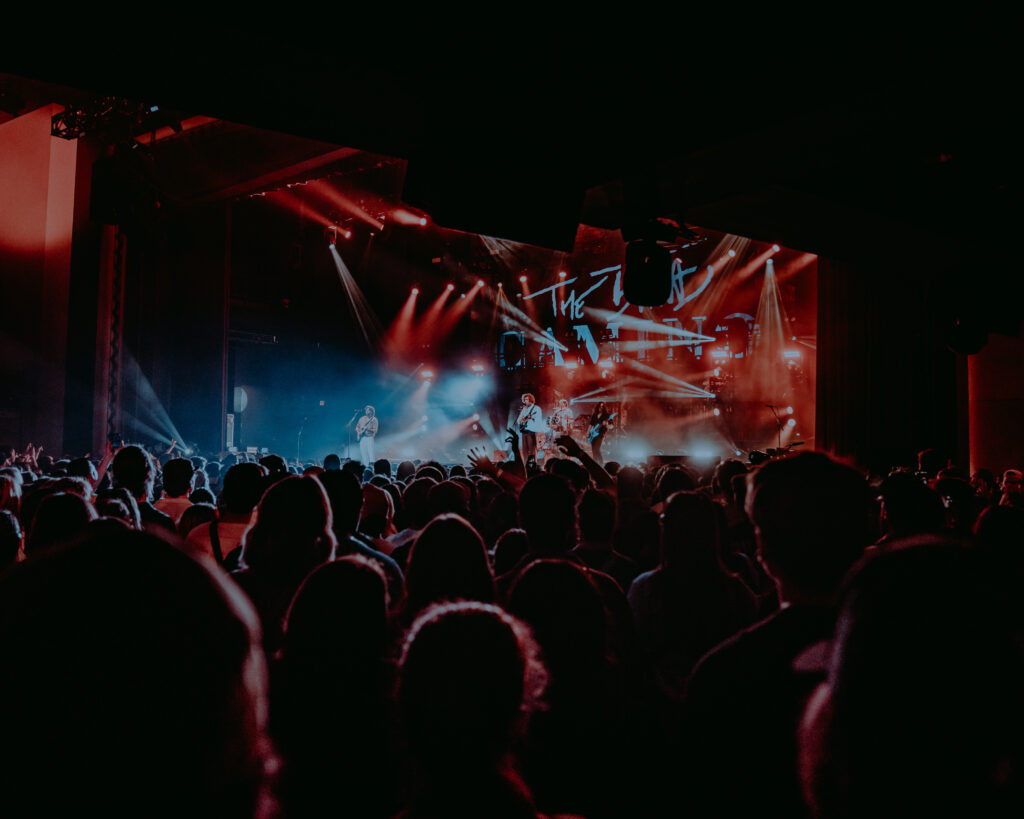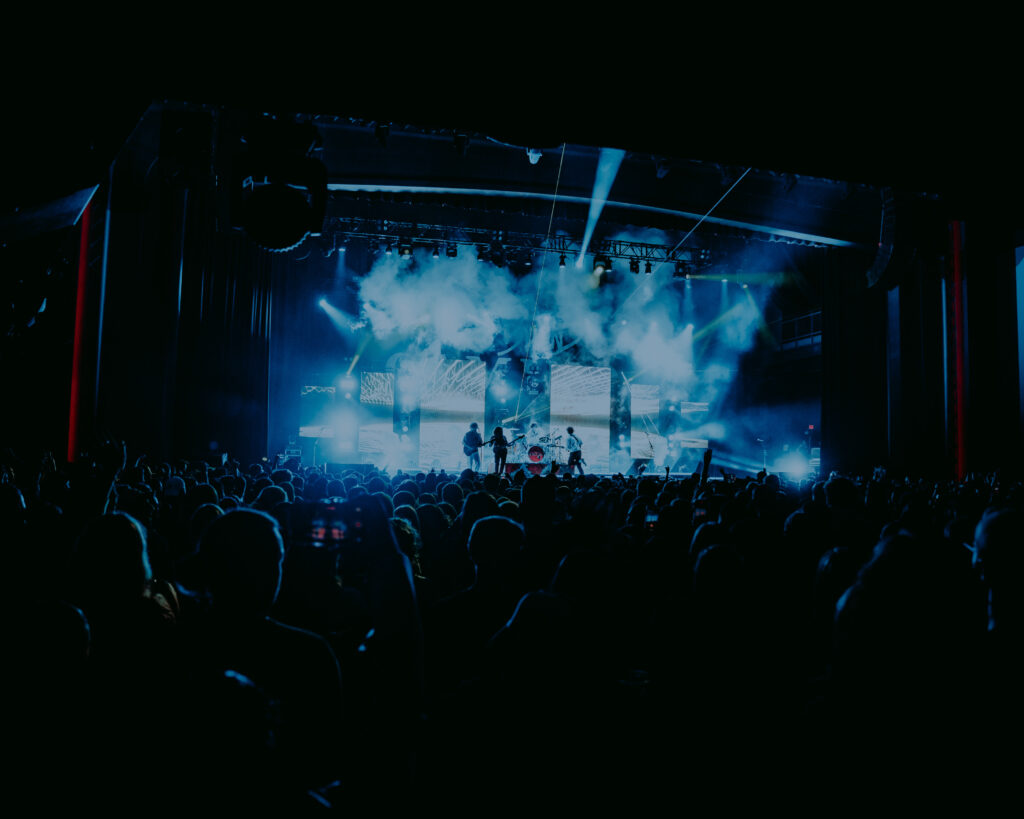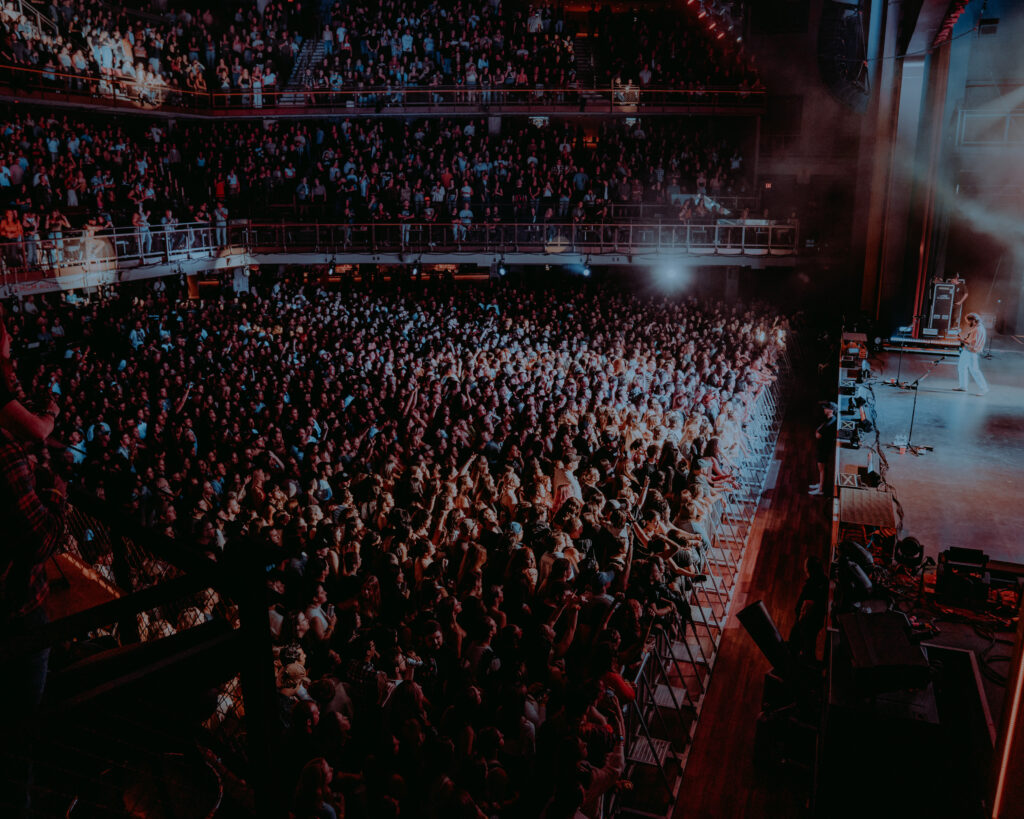 ---
_
Kyle Musser//
---