Posted: by The Editor
Slowdive have returned to America with a bigger following than ever. This tour not only promotes their latest album, everything is alive, but also marks their first U.S. tour in five years. Despite the extended gap between tours, Slowdive took Boston's House of Blues by force for a night to remember.
Opening this tour was Drab Majesty. Dawning their signature suits and bleach blonde wigs, the shoegaze duo powered through their 30 minute set.
Slowdive took the stage at 9pm and kept the audience captivated for the entirety of their set.  Starting with "shanty" and "prayer remembered" from their latest album, the crowd was instantly mesmerized by the walls of sound they crafted. Between songs, audience members could be heard chanting endless adornments. Though stage banter was kept to a minimum, Slowdive was sure to show their appreciation for the love they were being given. That was for the better, as each song seamlessly flowed from one to the other. Slowdive has a collection of albums to pull songs from, but this did not stop them from closing with a cover of Syd Barrett's "Golden Hair".  After performing a 12 song setlist, Slowdive exited the stage but it wasn't long before returning for a three song encore. Included in this was "the slab" and "Dagger" before closing the night out with "40 Days". This was a remarkable performance on all fronts and we encourage everyone to see Slowdive at any of the remaining dates found HERE. Our photographer Kyle was at the Boston date to capture the night and you can check out his pictures below!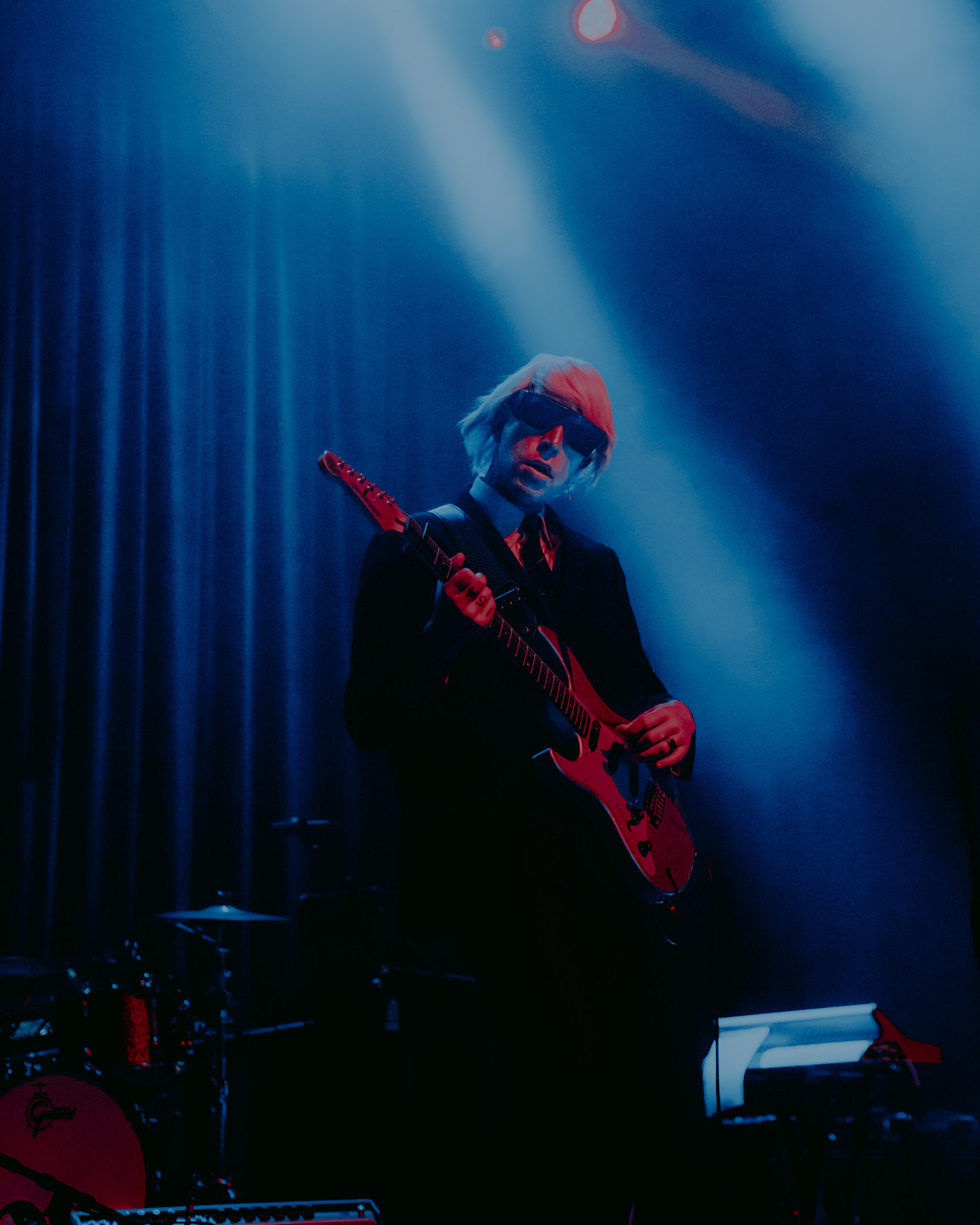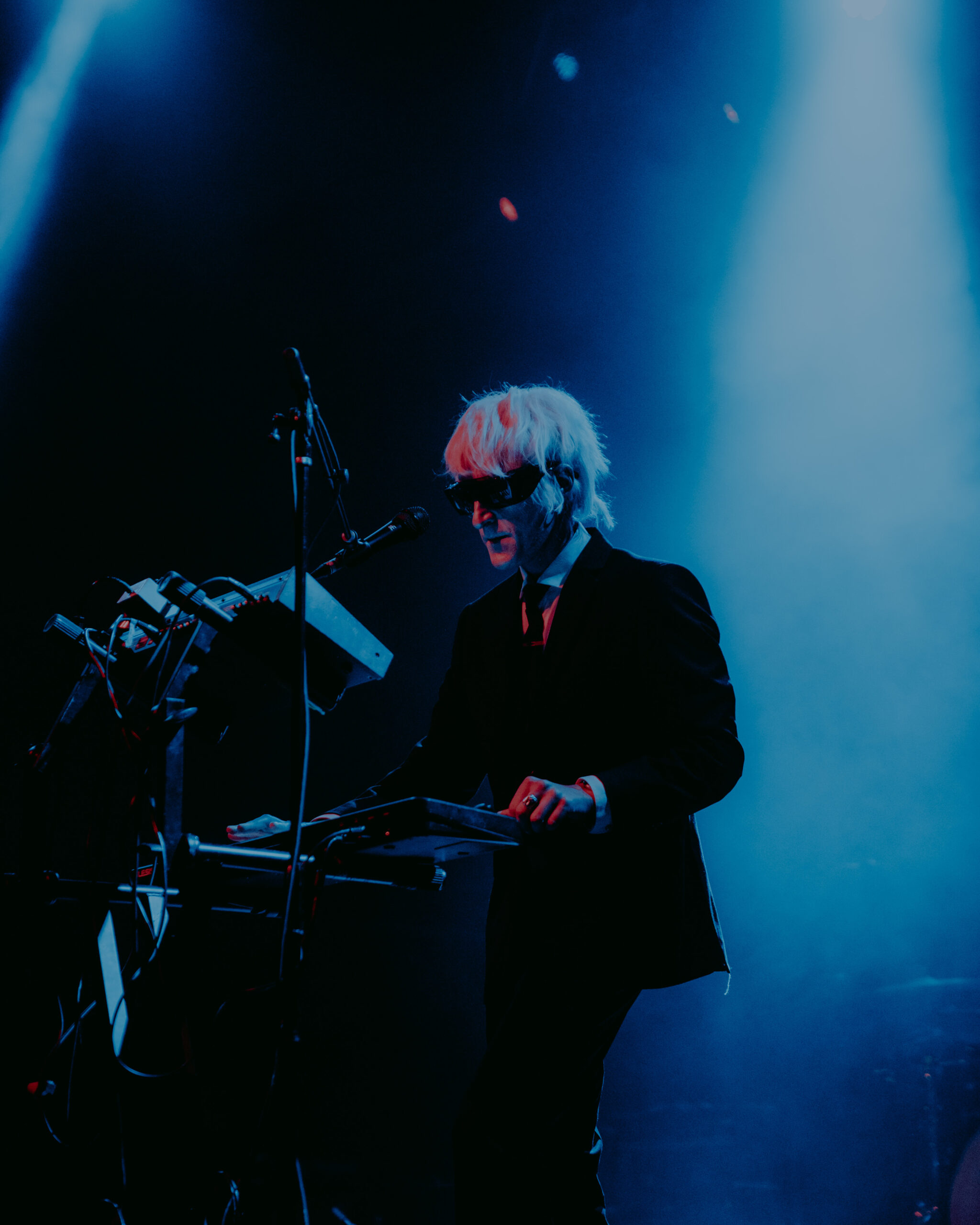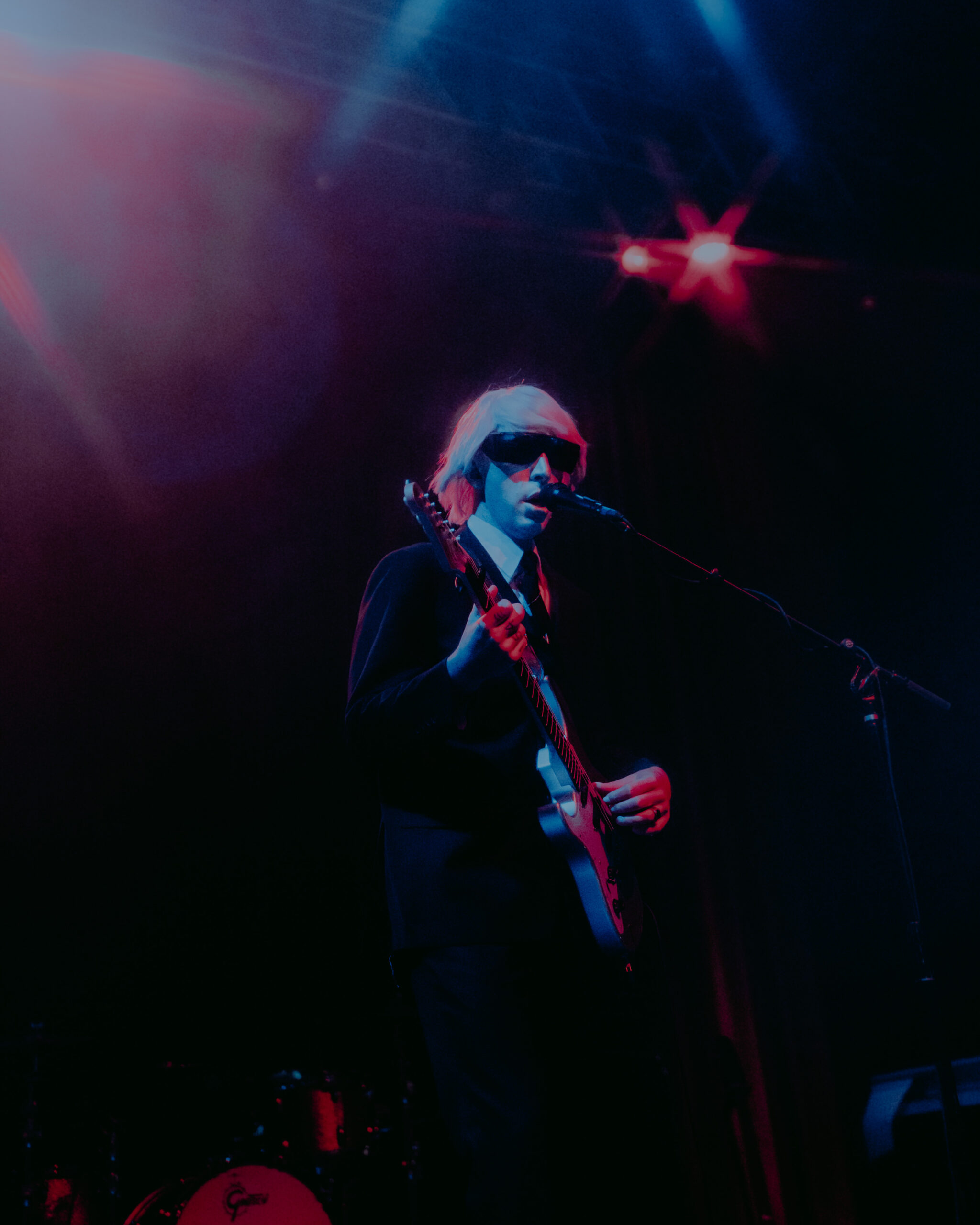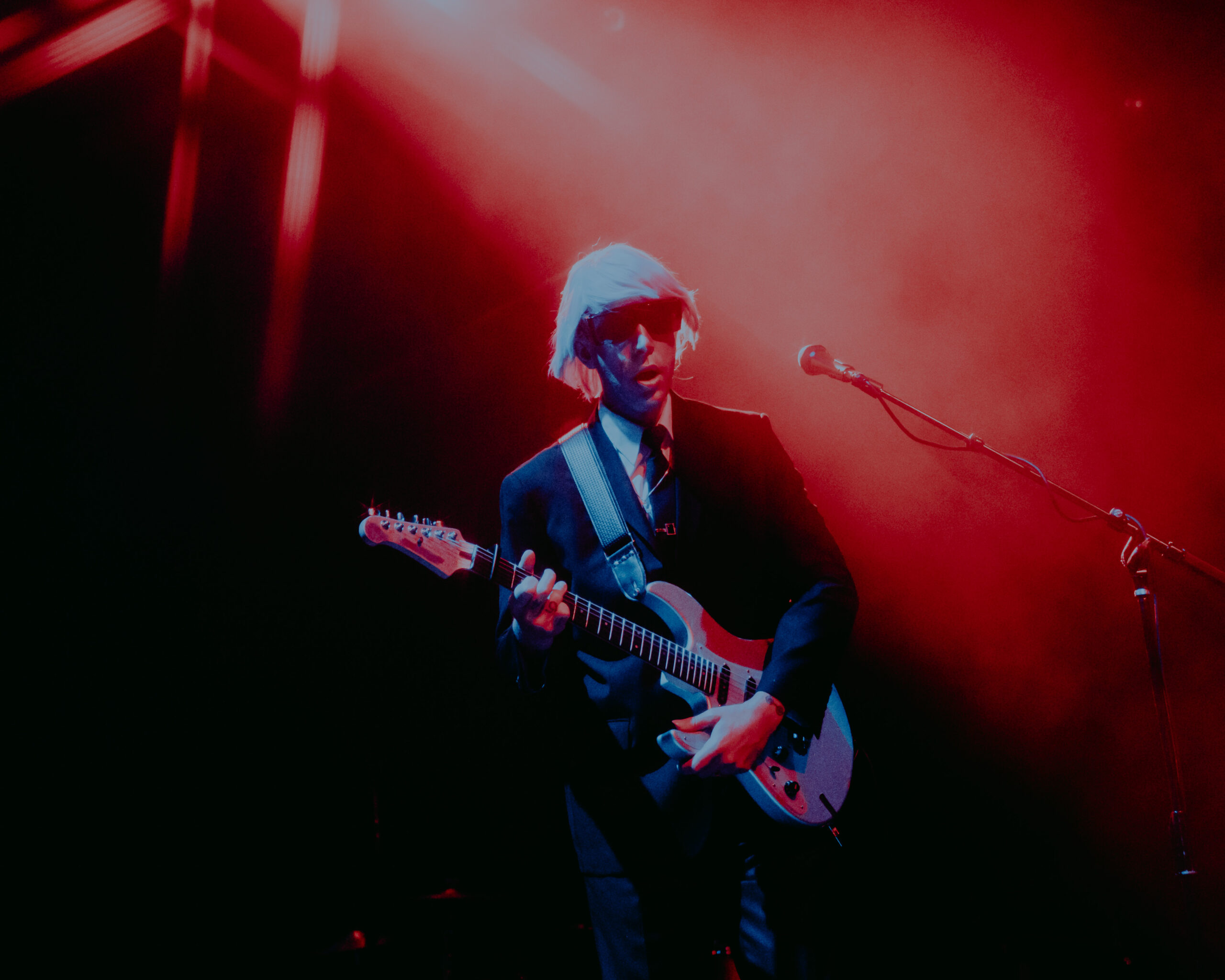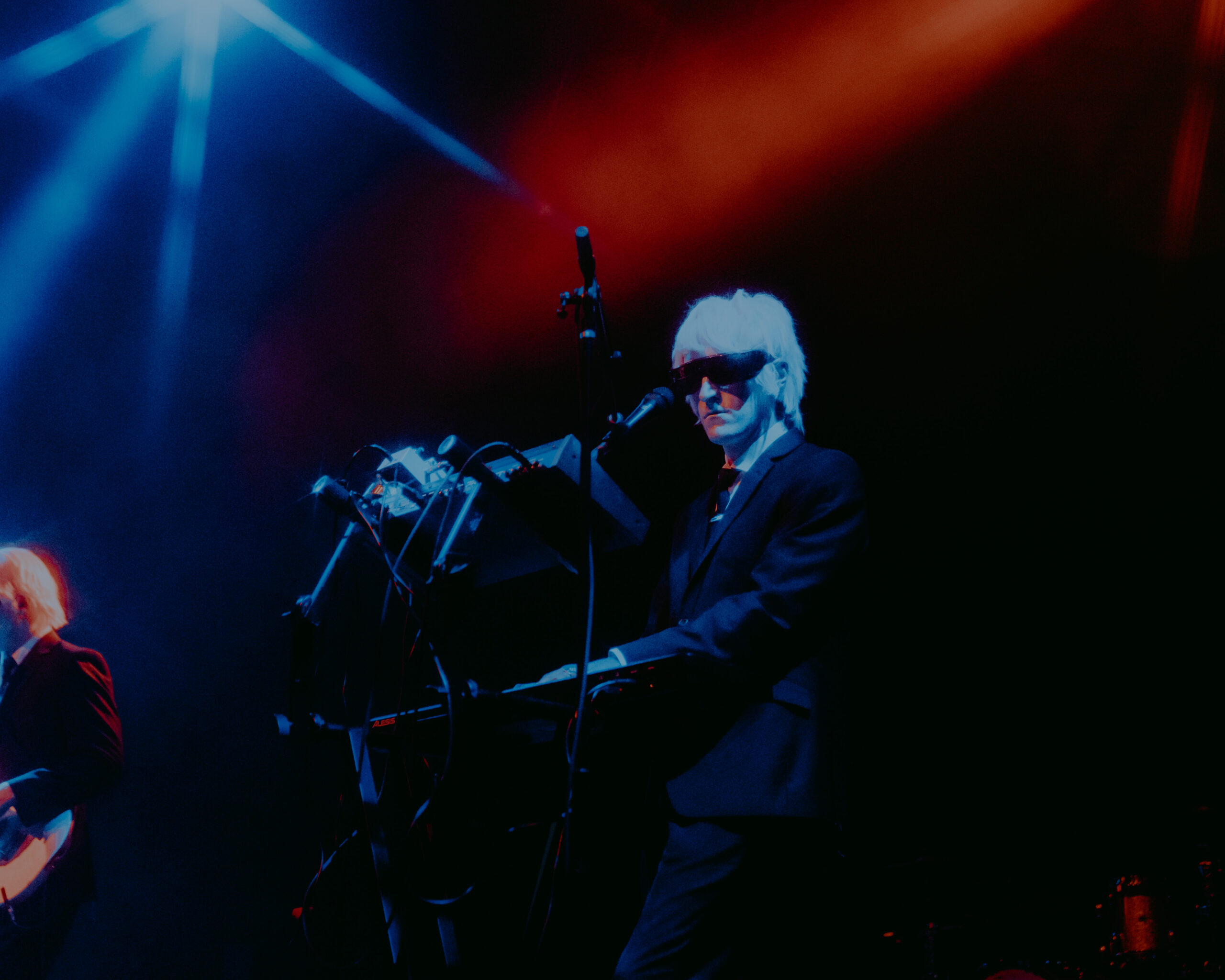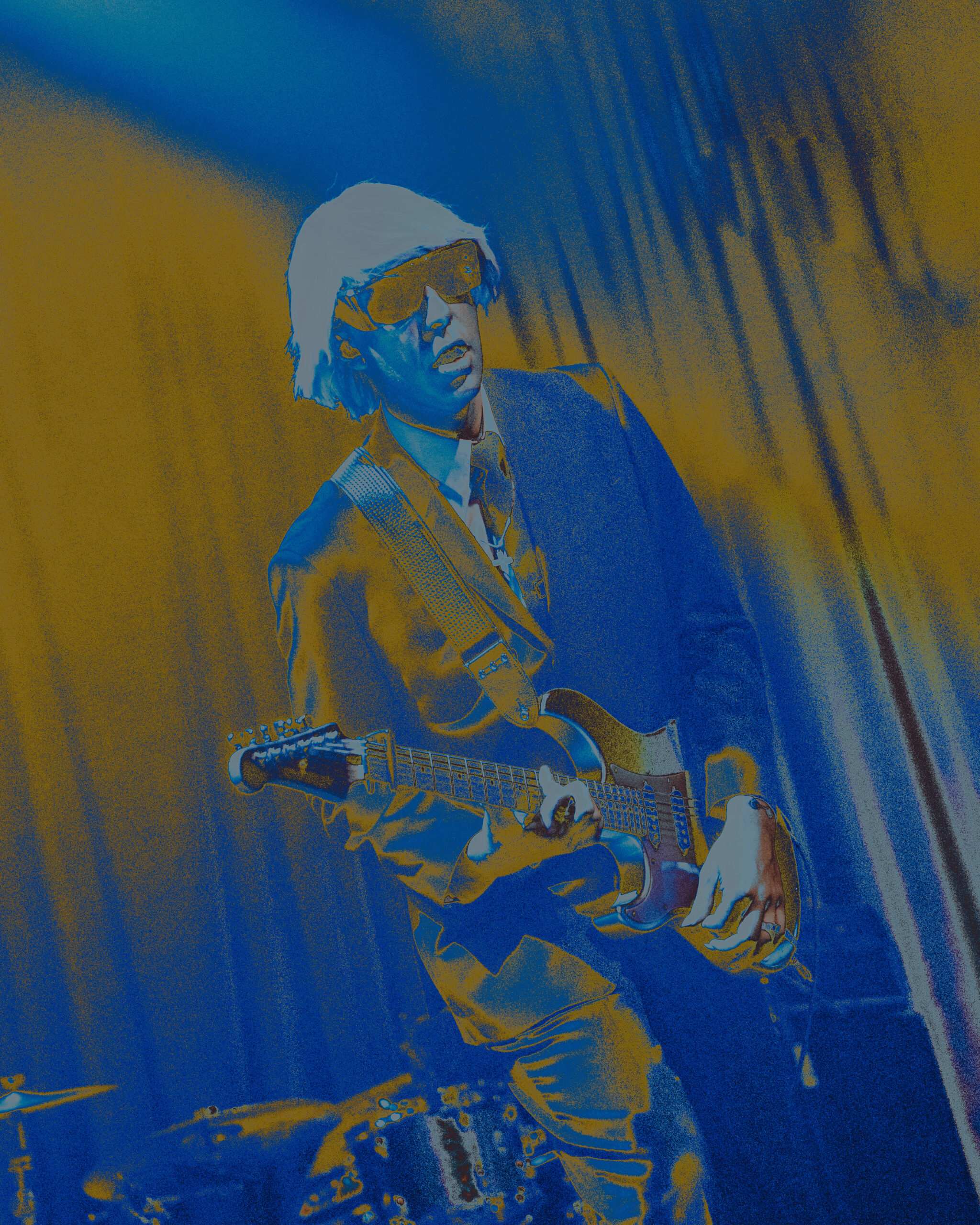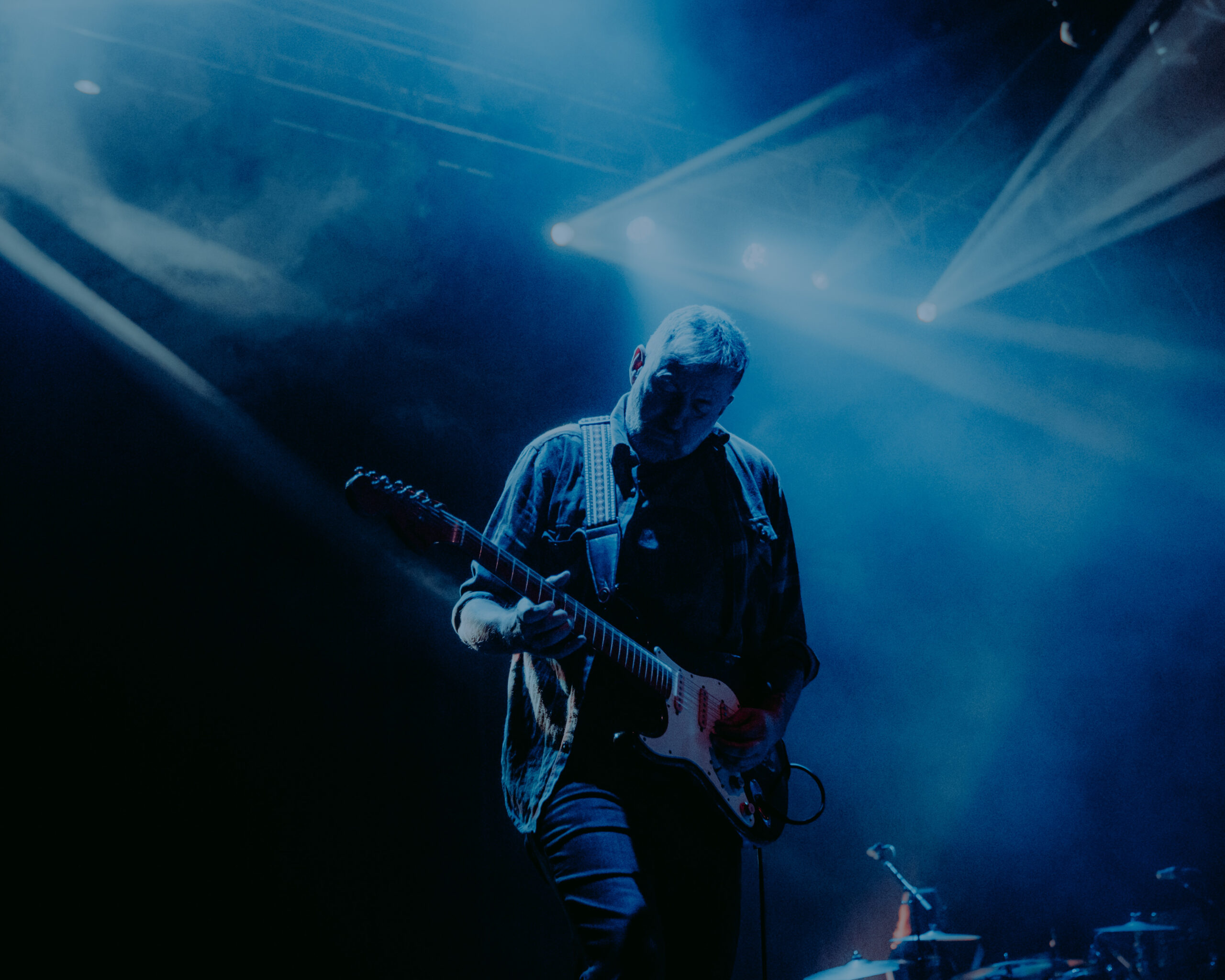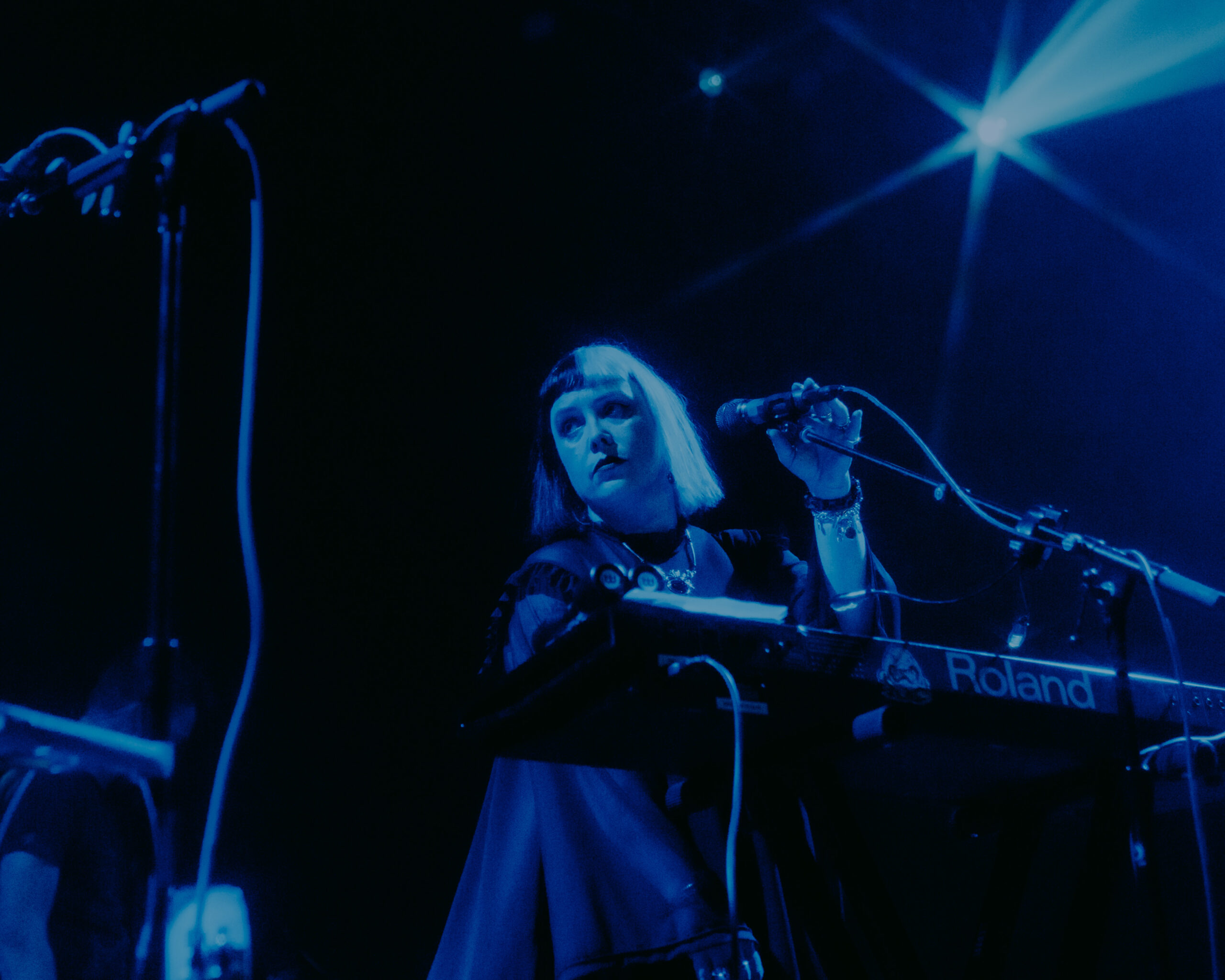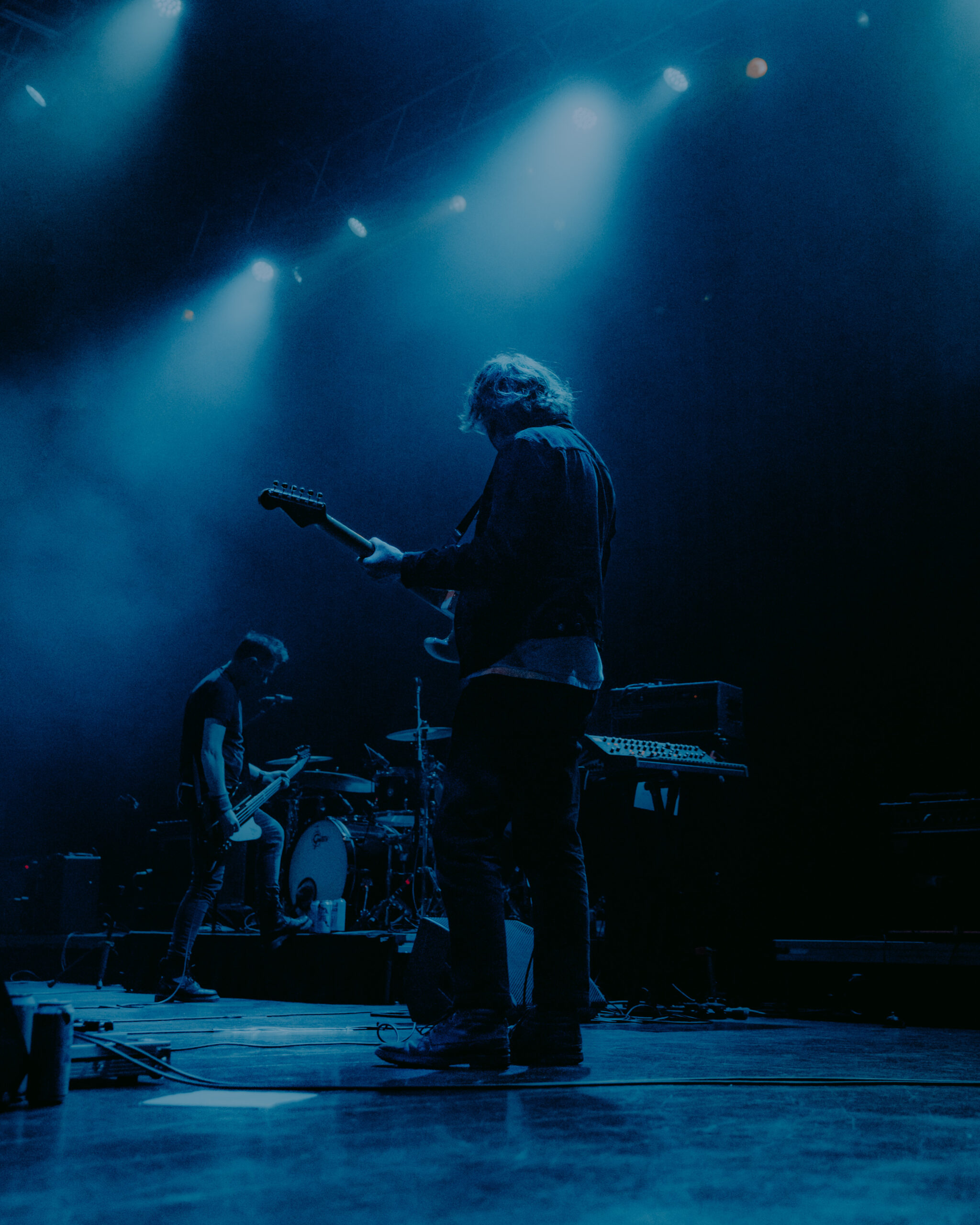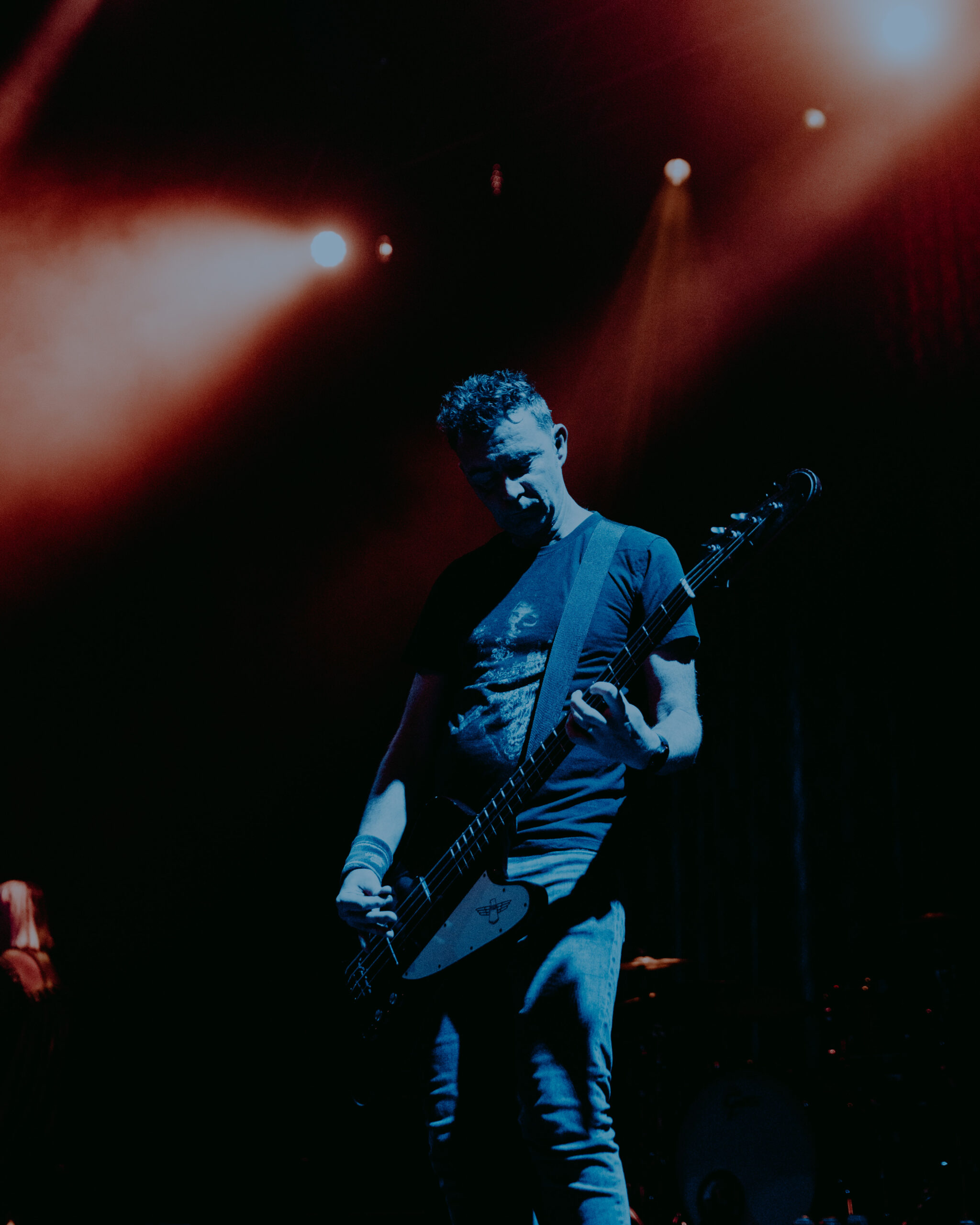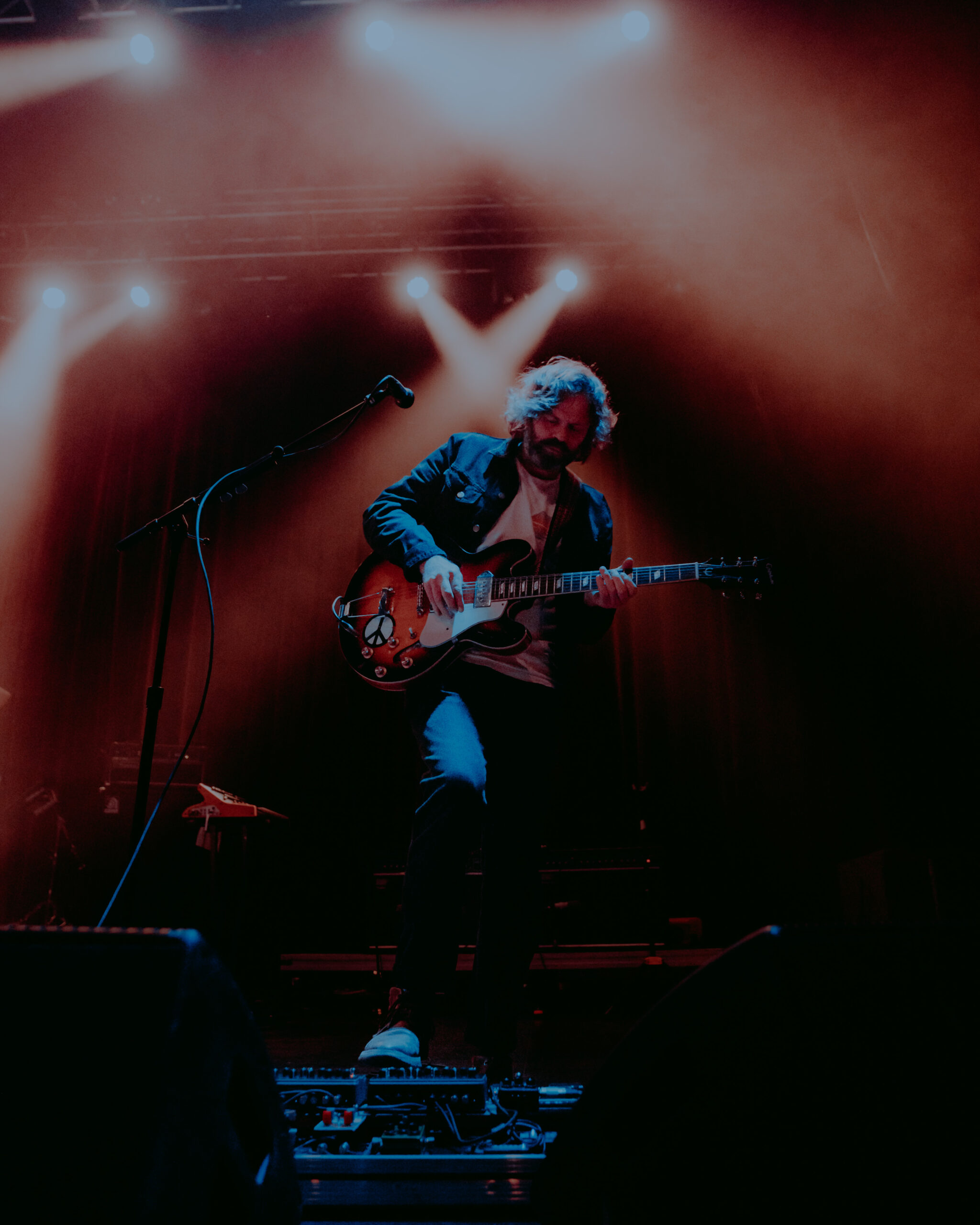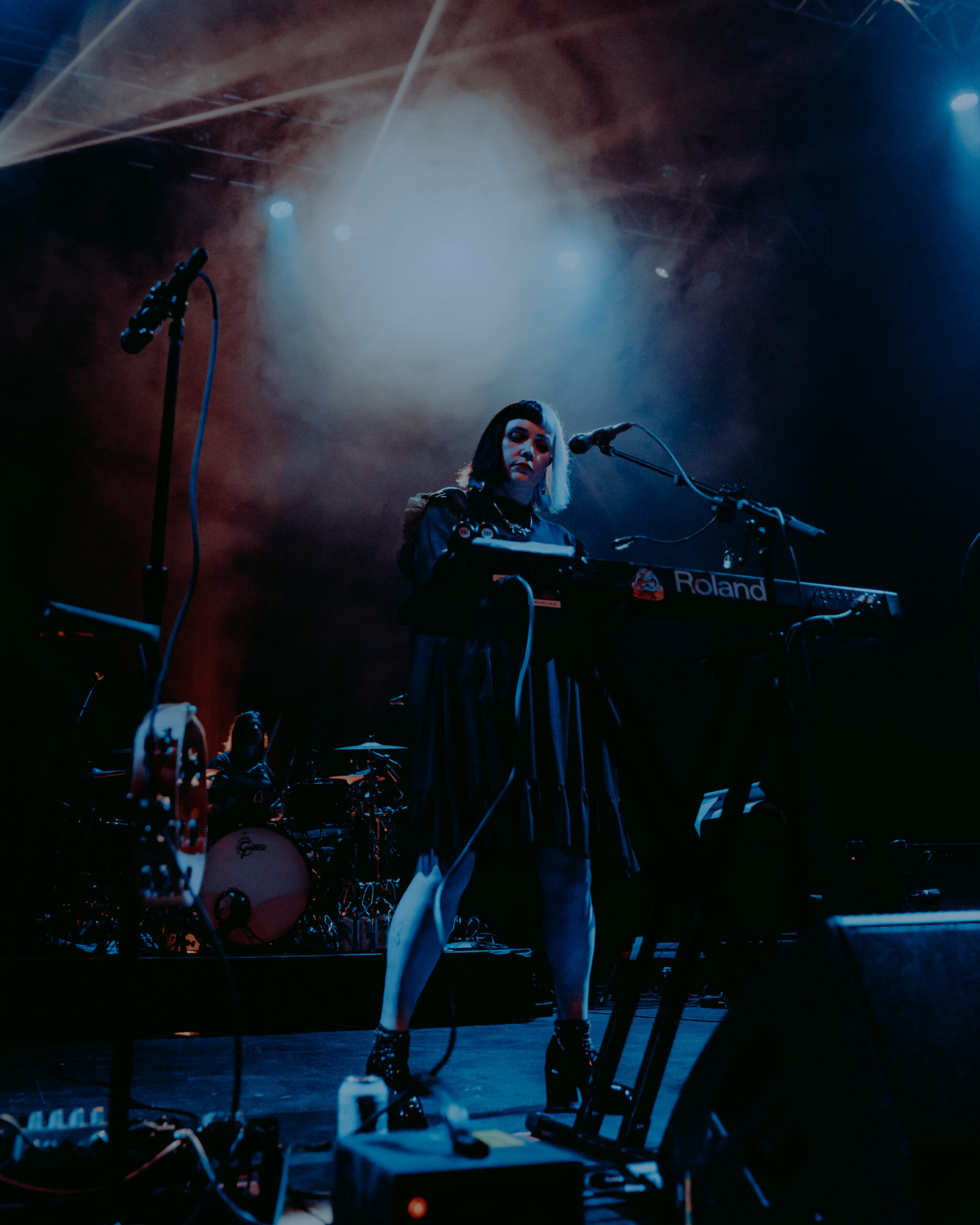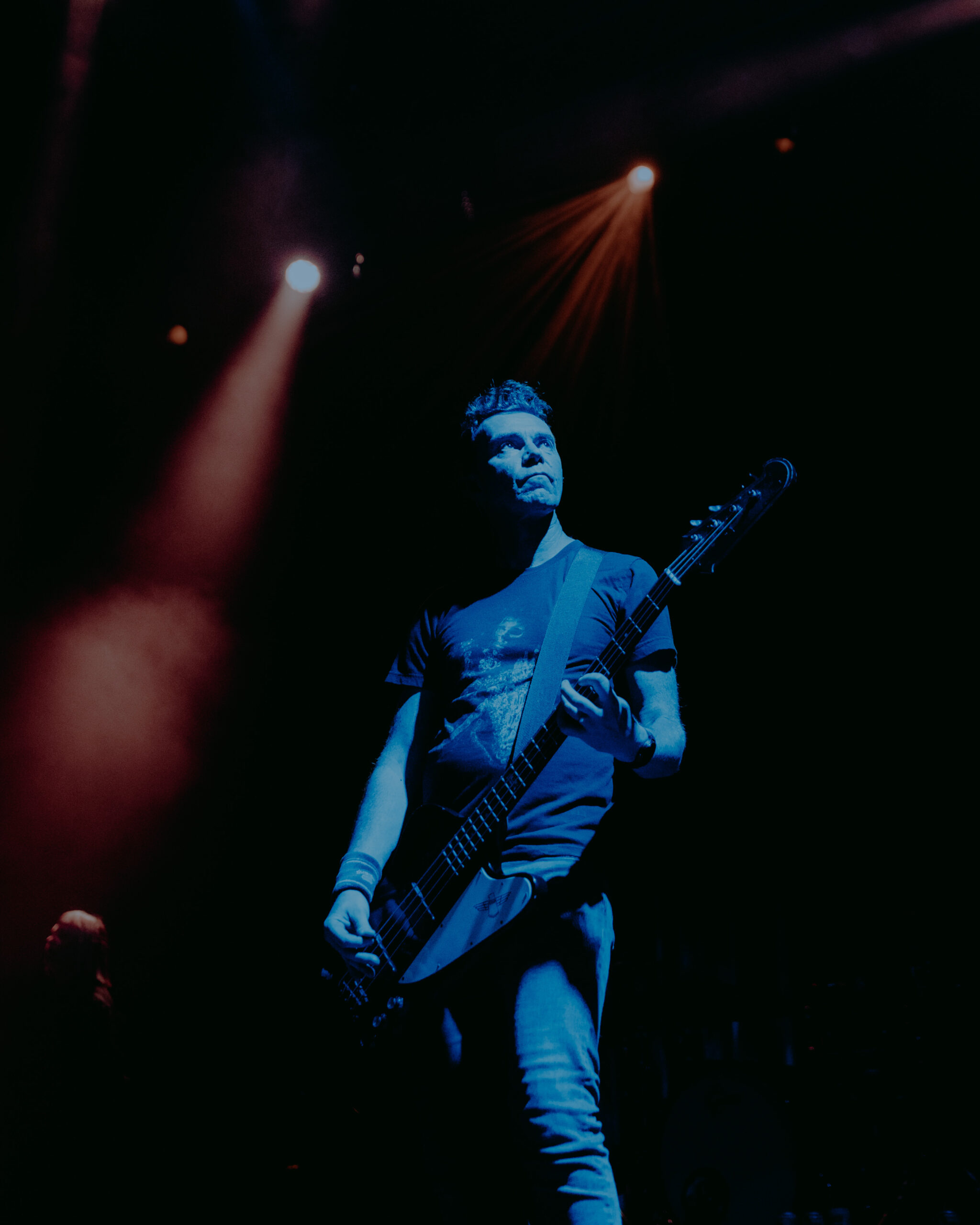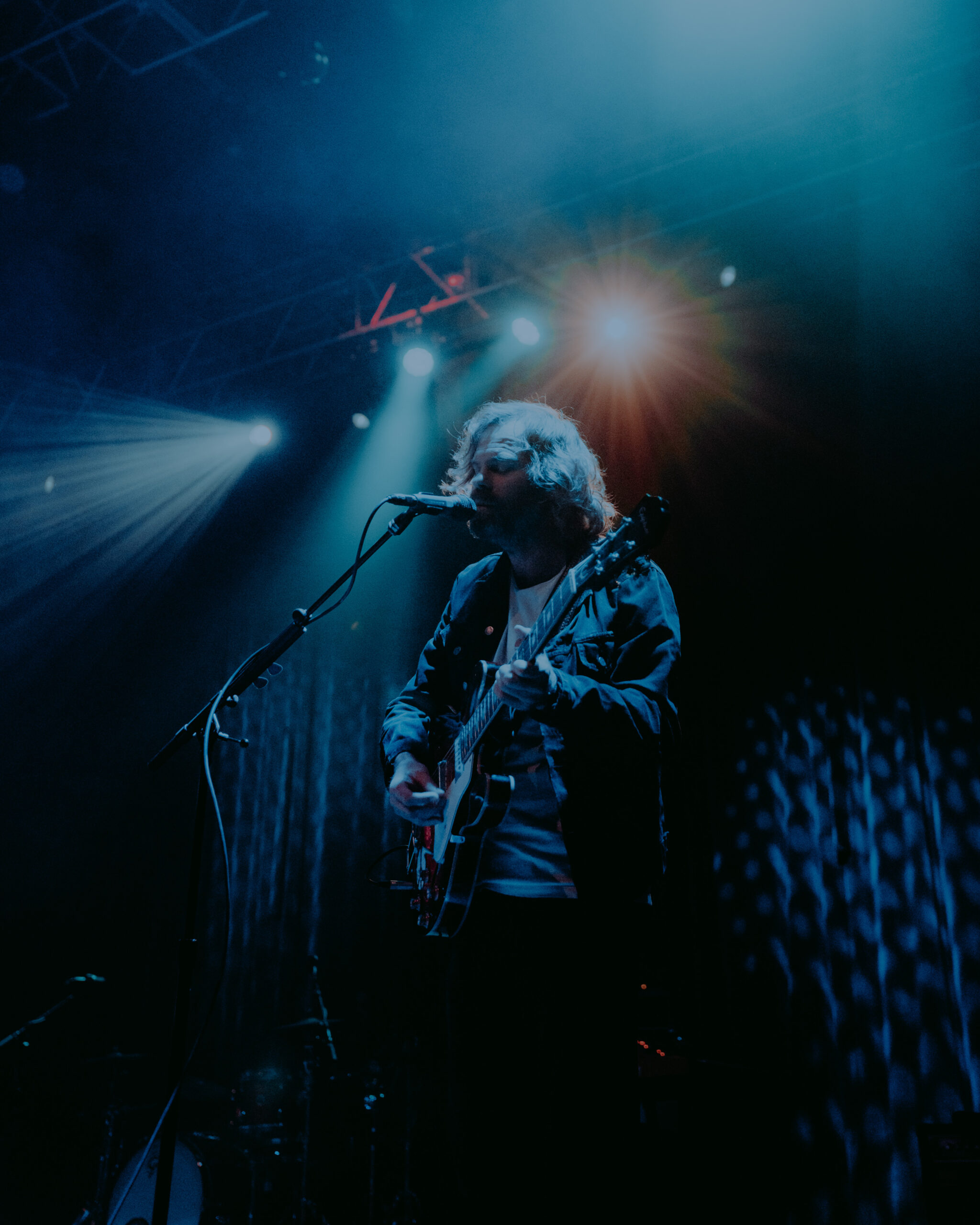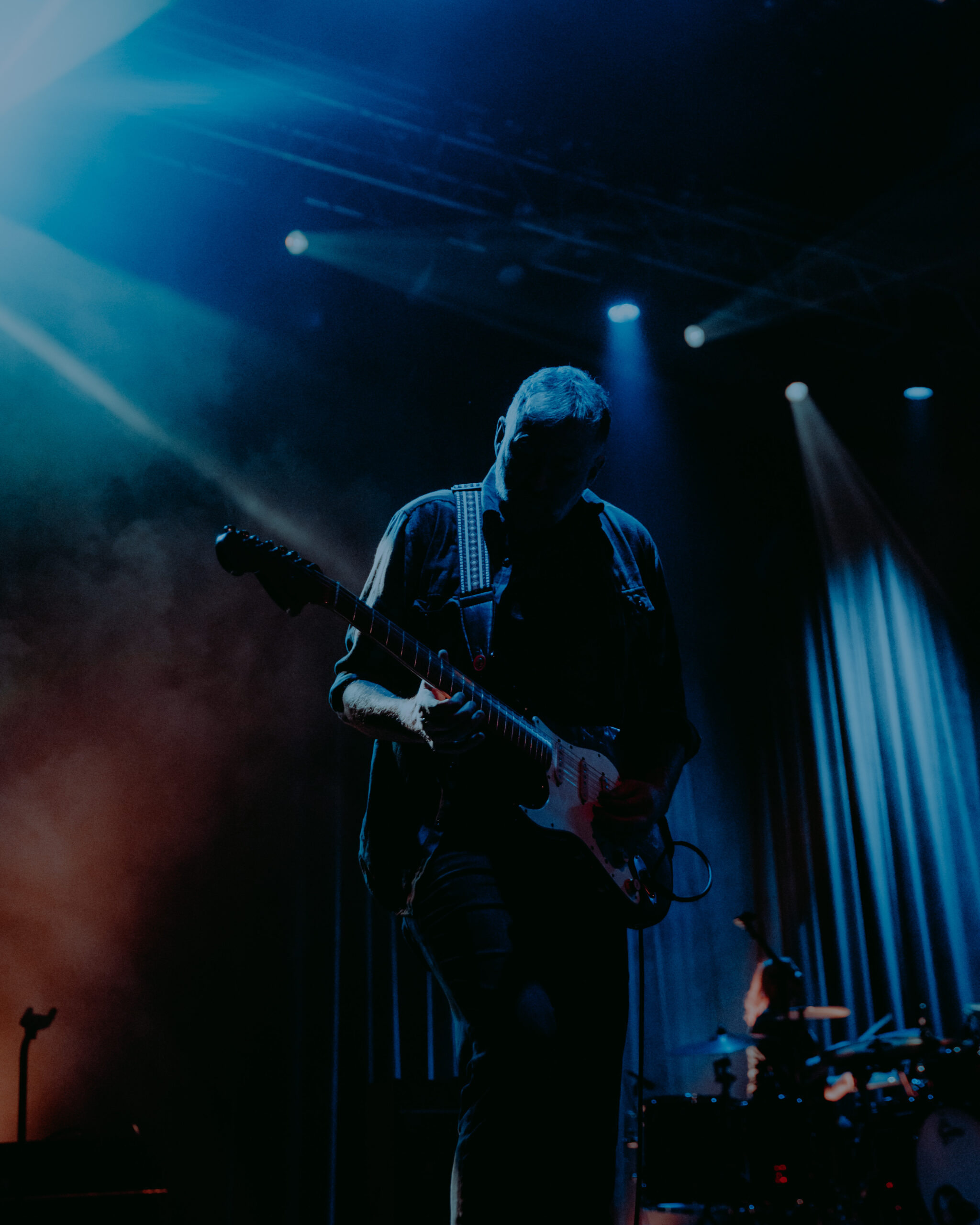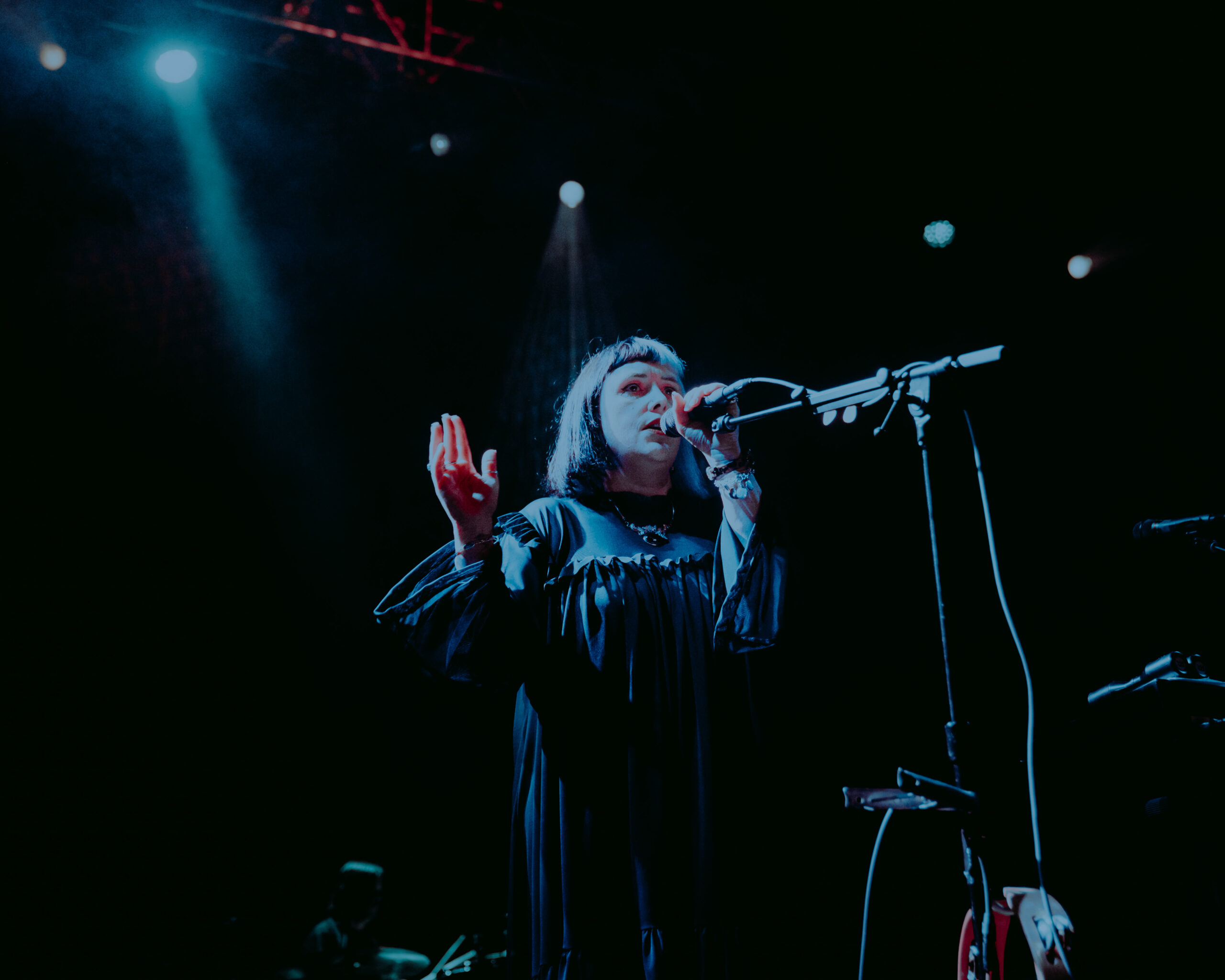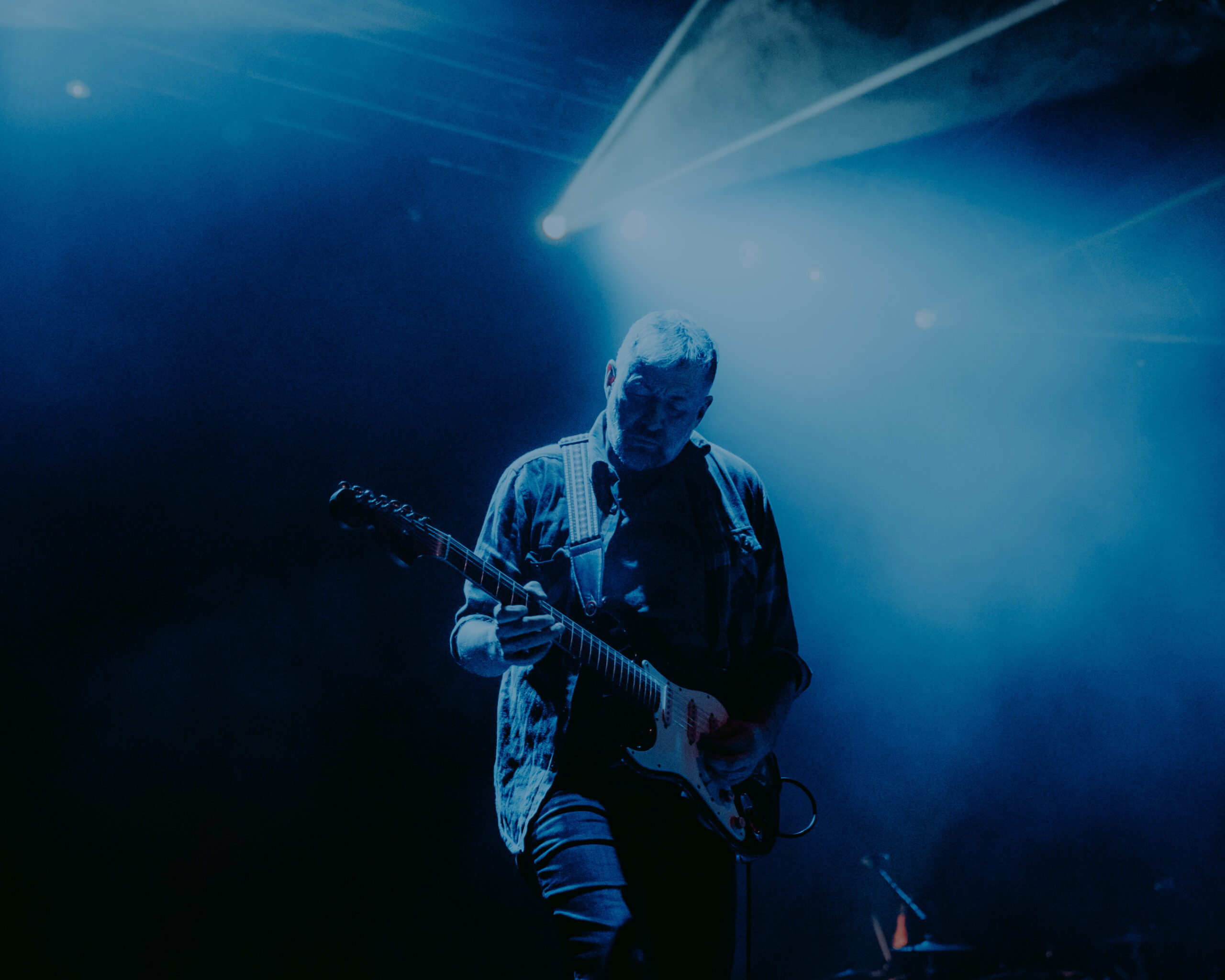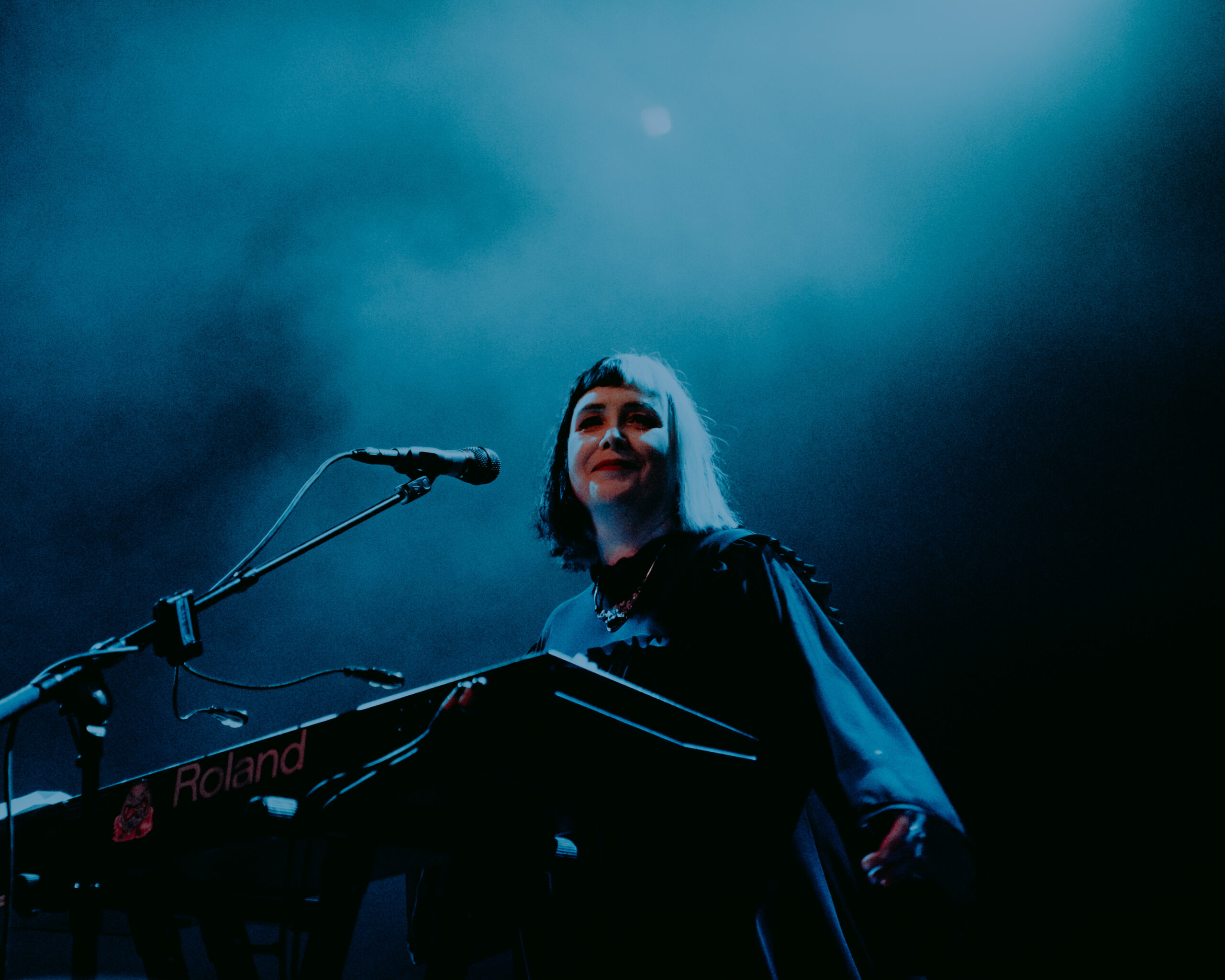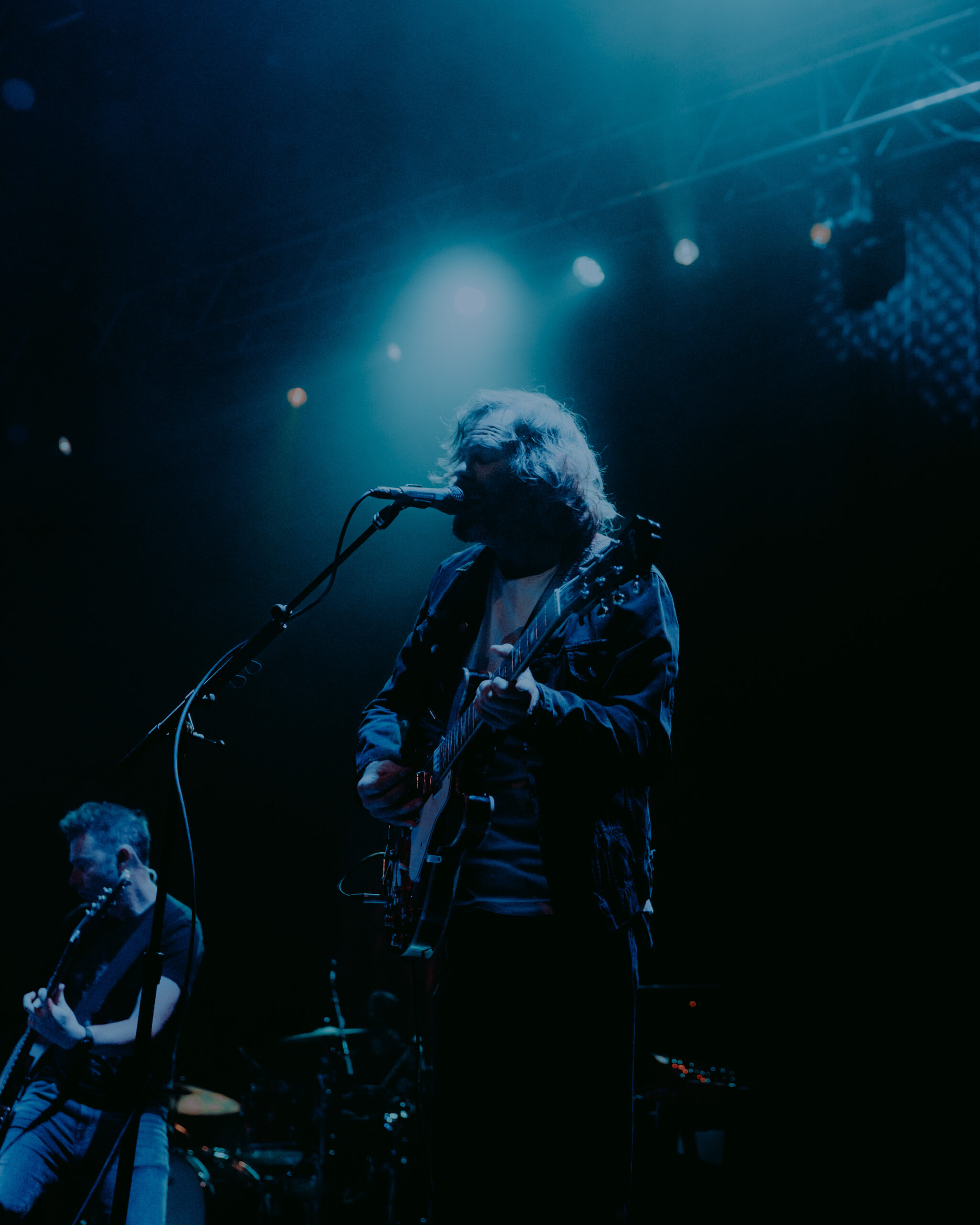 ---
_
Kyle Musser//
---