Posted: by The Editor
Ed Sheeran is selling out stadiums all across the country to support his latest and final album in the "Mathematics" series, – (Subtract). 
While Khalid was originally the direct support for this tour, an unfortunate car accident forced him to miss this leg of the tour while he recovered. Ed announced the morning of his first show in Massachusetts that John Mayer would be opening the show that night. A Friday evening, with one of our favorite artists, leading into a holiday weekend? A perfect trio. 
Unlike most stage setups, this tour has the main stage directly in the center of Gillette Stadium and fans packed in all around without a bad view in the house. John Mayer promptly took the stage at 7pm and shared how thankful he was that his friend Ed asked him to open. Despite being in the middle of Dead and Co. tour, Mayer rerouted his flights to ensure he could be there. John Mayer sells out arenas around the world, yet here he was in front of thousands of adolescent Ed Sheeran fans who had no knowledge of who he was. To win over the new fans watching his set, he kicked off his set with acoustic renditions of "No Such Thing", "In the Blood", and "Slow Dancing in a Burning Room" (and yes – he sang the bitch line instead of the crowd this time). At the halfway point of his set, John pulled out his acclaimed cover of Tom Petty's "Free Fallin" that much of the audience was able to sing along to. To close out his opening set, he played "New Light" from his latest release Sob Rock and his infamous acoustic rendition of "Neon".
Ed Sheeran rose from the center of the stage at 8:30pm and showed off the tricks that his intricate stage setup was hiding. It featured a conveyor belt that moved him in a continuous circle the whole night so everyone in the audience could see him properly. Starting with full band songs like "Tides" and "BLOW", Ed had the crowd ecstatic in no time. He swiftly moved into his signature solo set with an announcement that there were no backing tracks in use and everything was live looped with his custom looping stating. We got to hear his hits "The A Team", "Castle on a Hill", and "Eyes Closed" inside of this seven song solo section before bringing his full band back out. This second full band section featured a guest violin player during "Galway Girl" immediately before Ed brought John Mayer back out to play "Thinking Out Loud" together, a moment truly unique to this night of the tour. To round out his 25 song set, Ed played another stretch of solo songs that featured a cover of Justin Bieber's "Love Yourself" (though is it a cover if Ed wrote it and sold it to Justin?) before exiting the stage. It wasn't long until the 70,000 members in attendance cheered for an encore and Ed returned to play "Shape of You" and "Bad Habits". While the remaining dates of the tour will see the original lineup of Ed Sheeran and Khalid, it was incredible to witness the special occasion of John Mayer and Ed Sheeran playing Gillette Stadium together.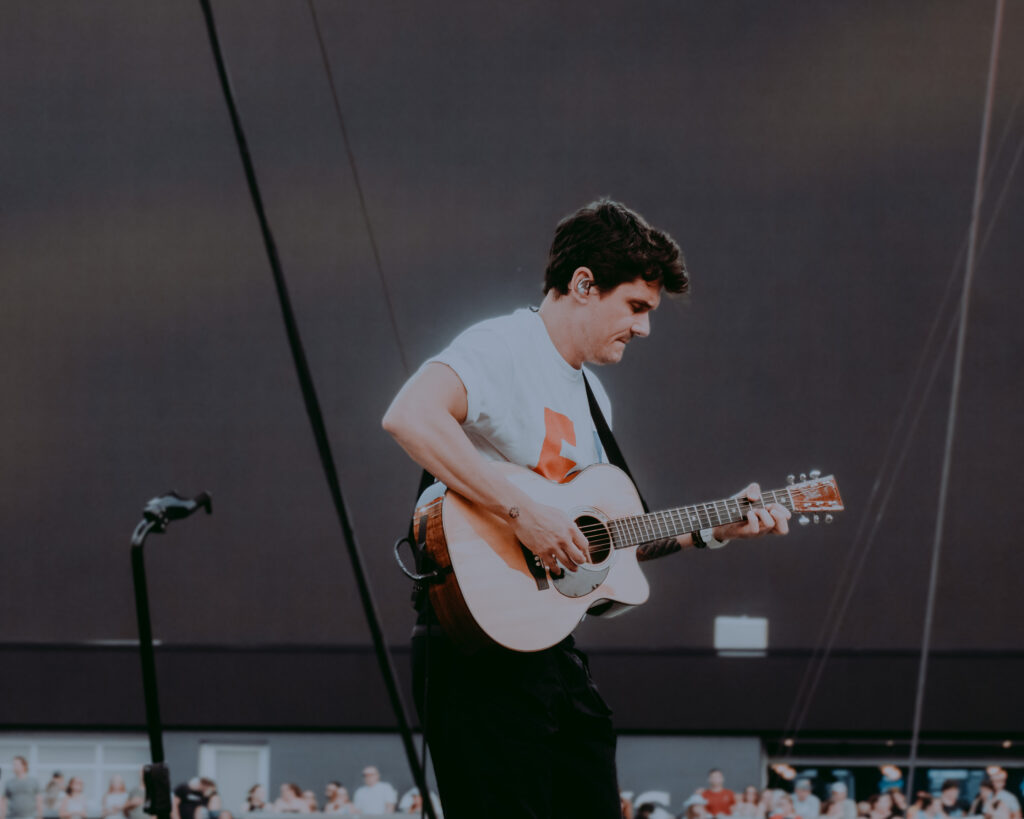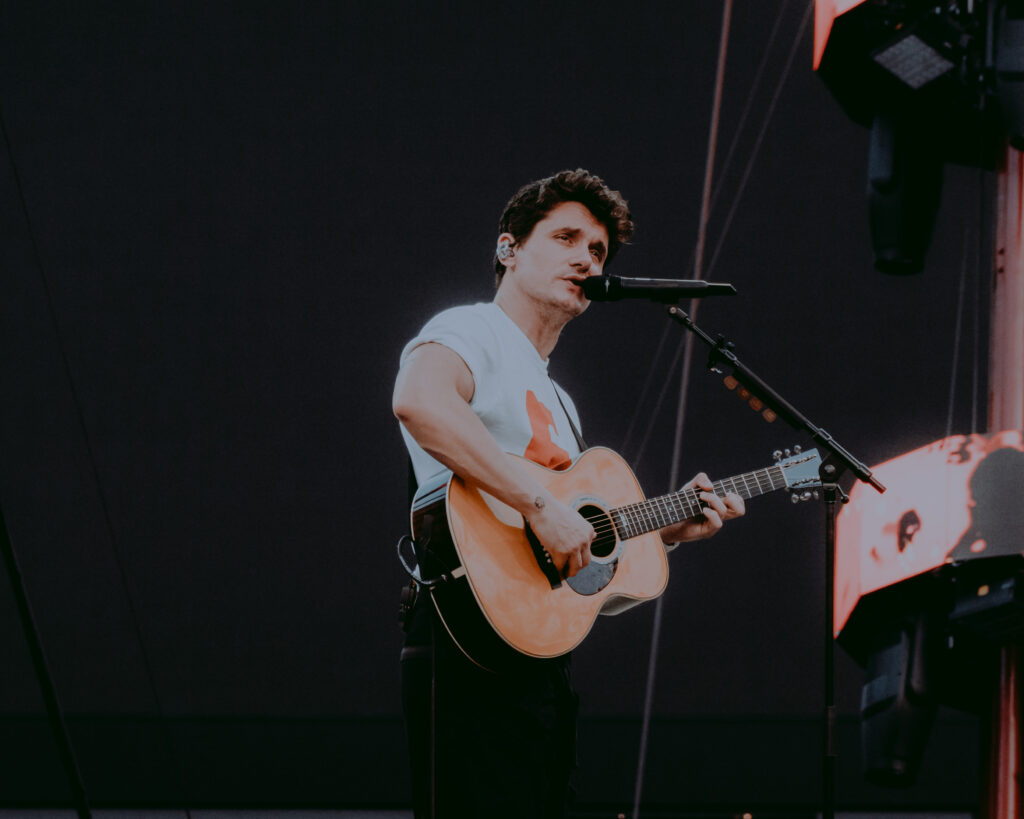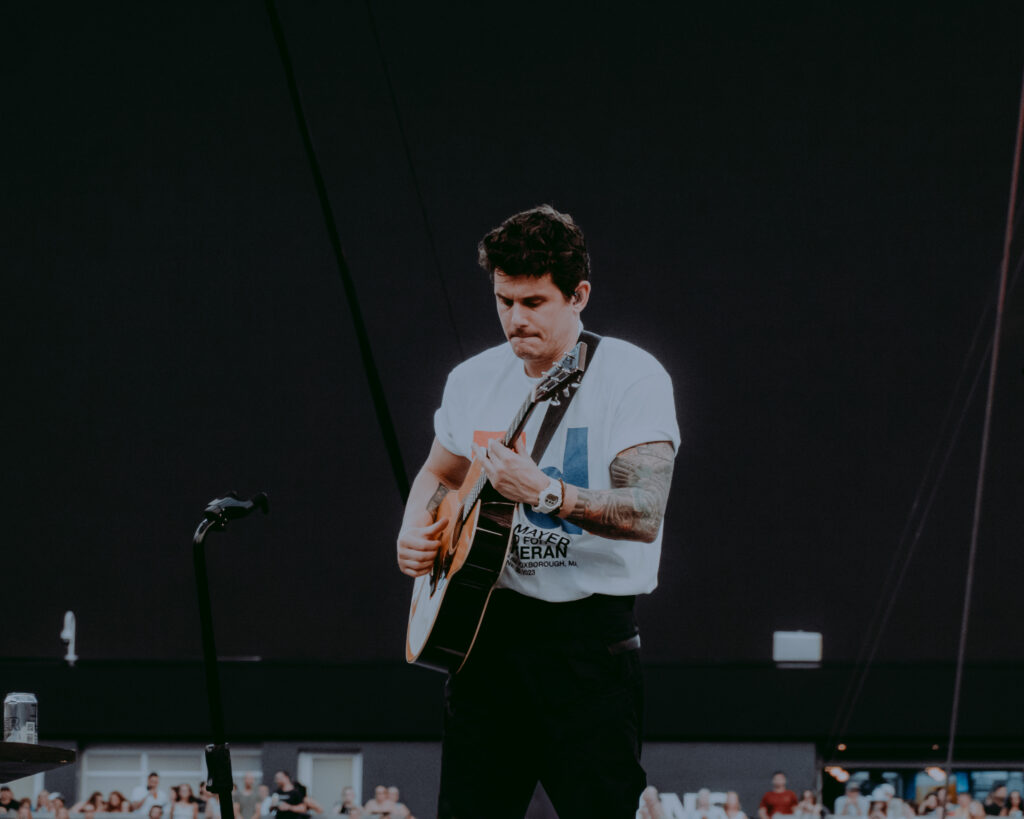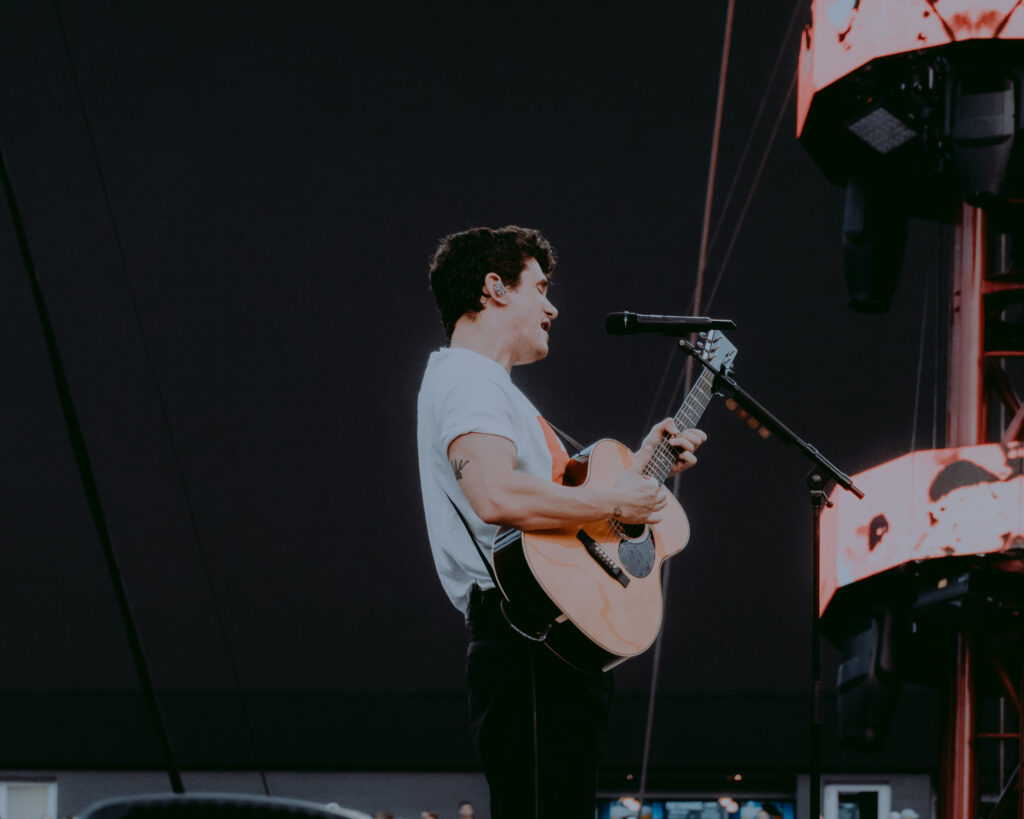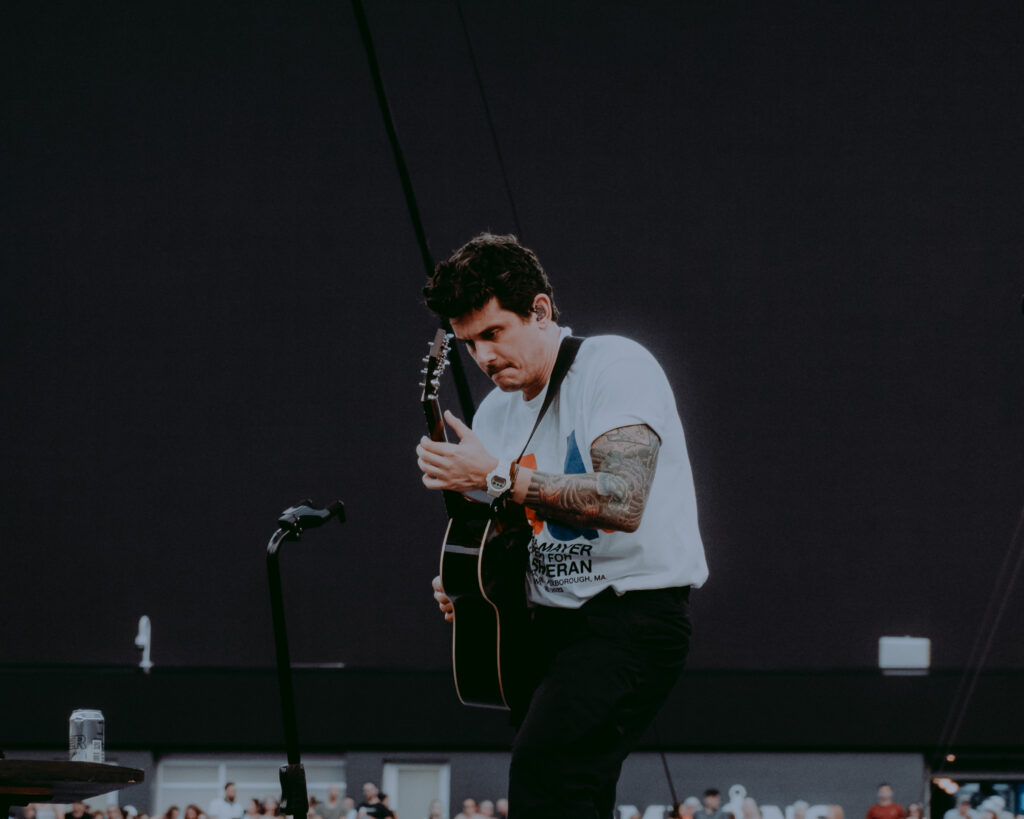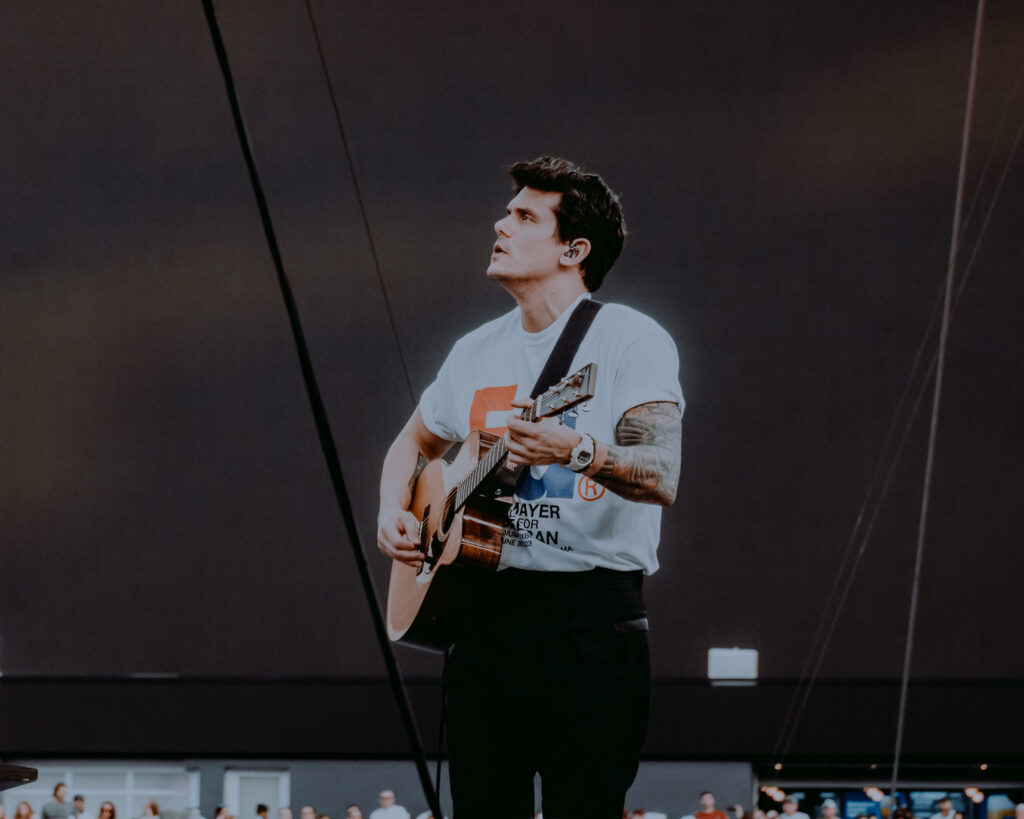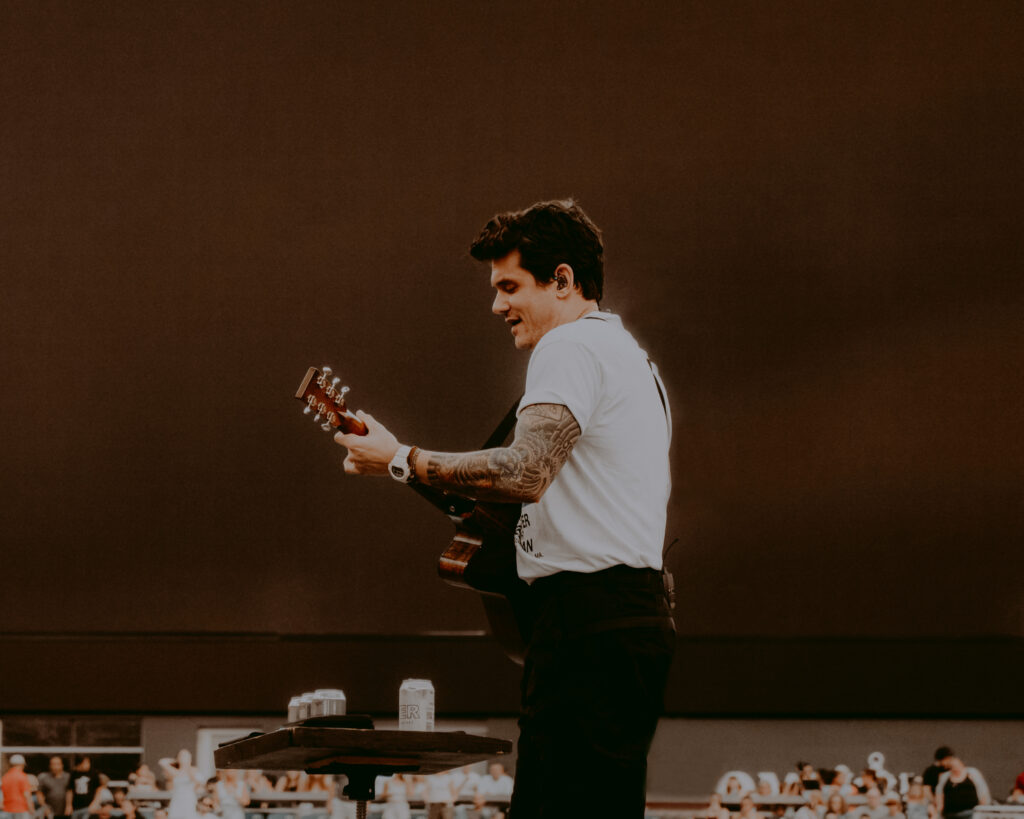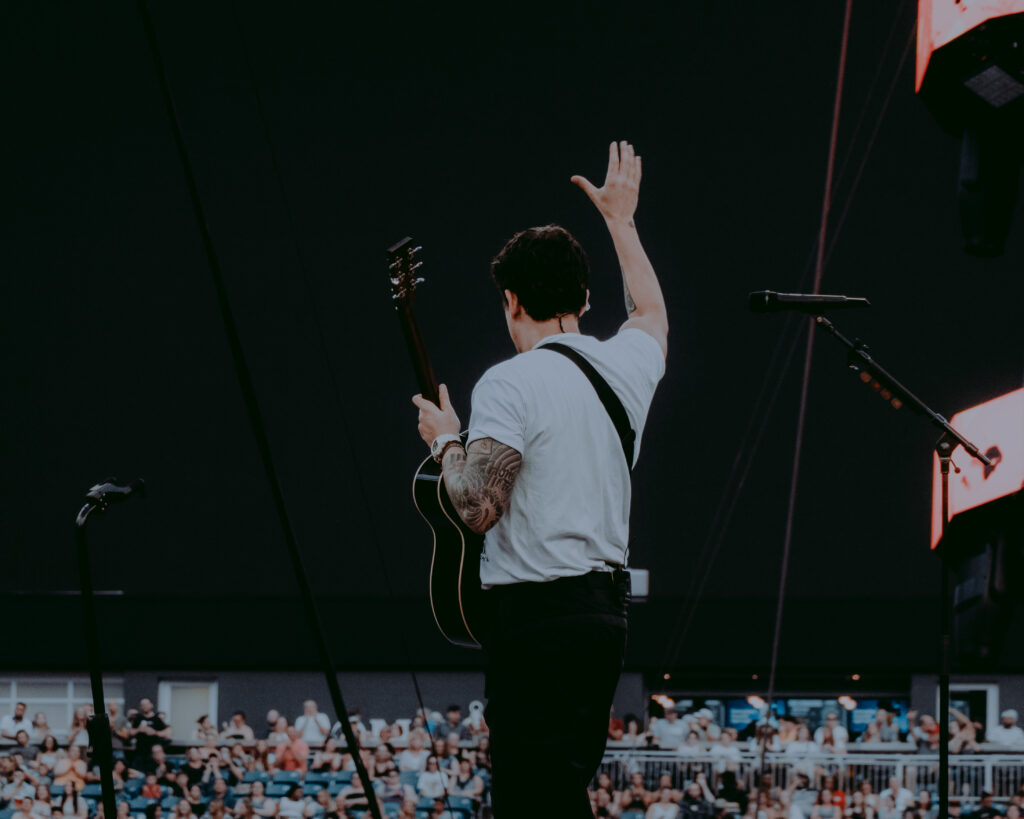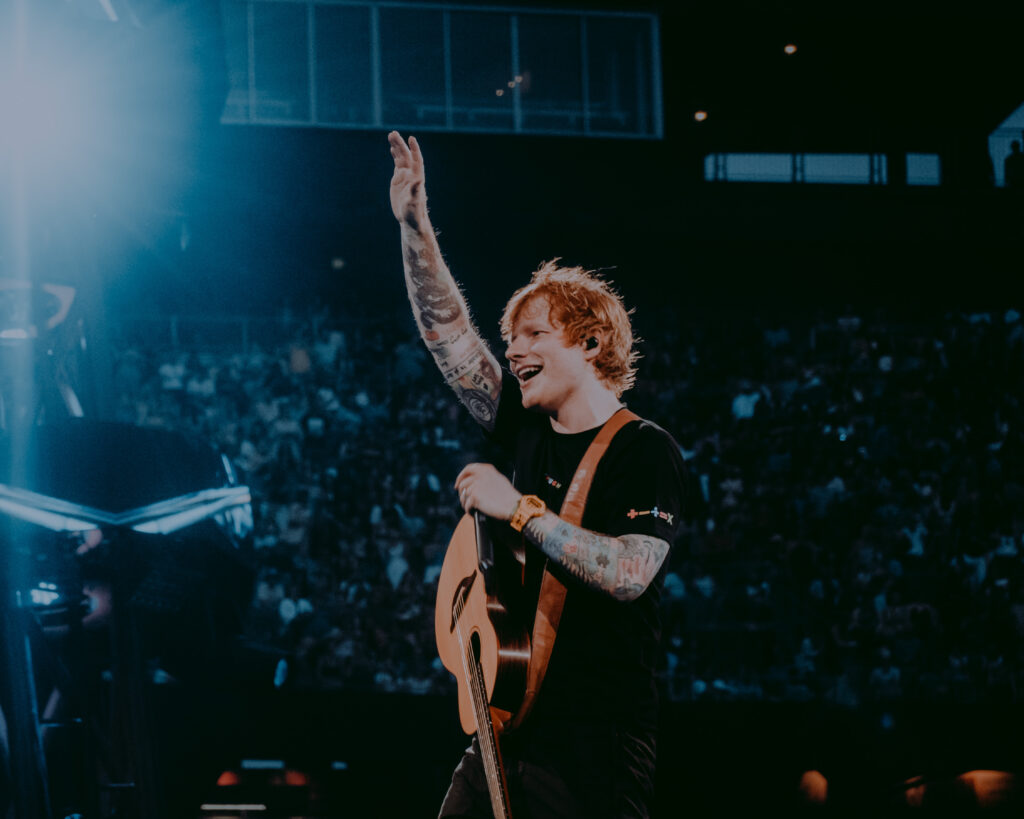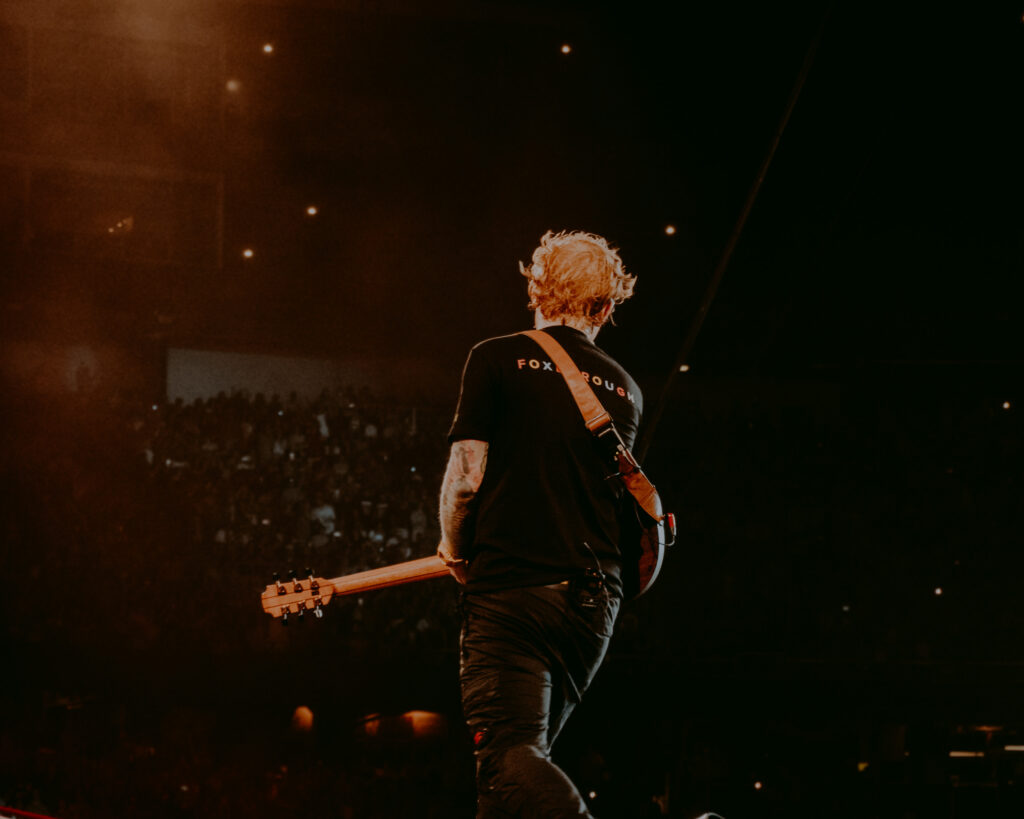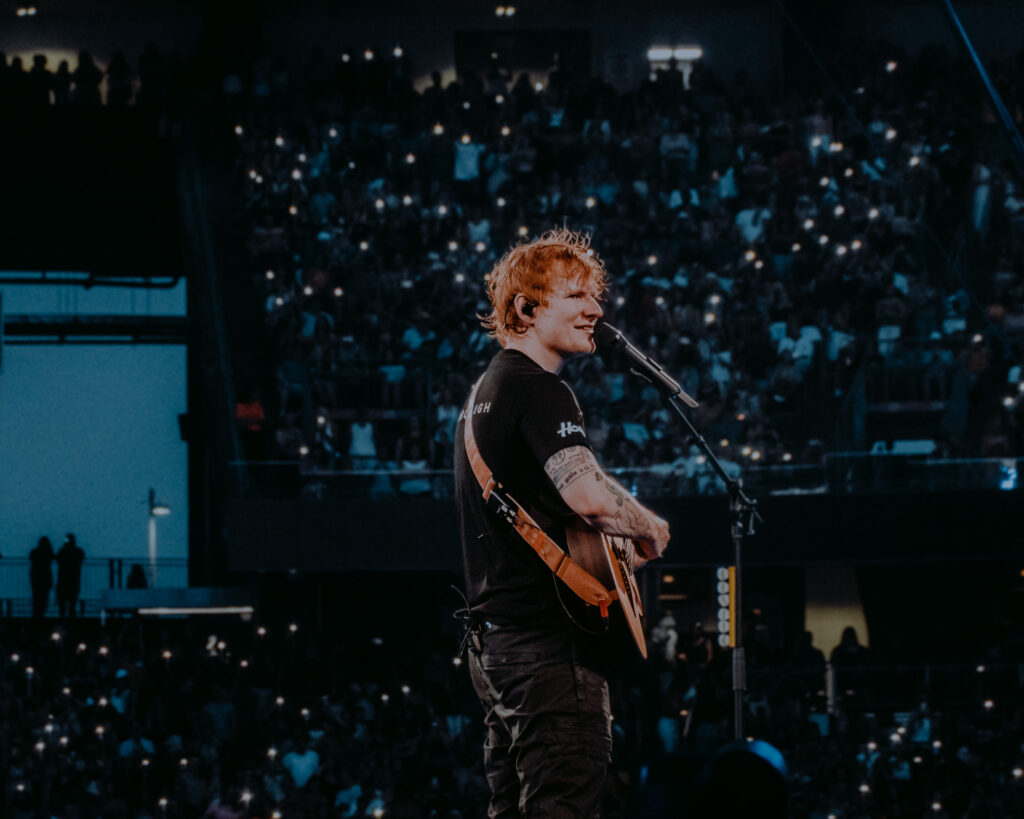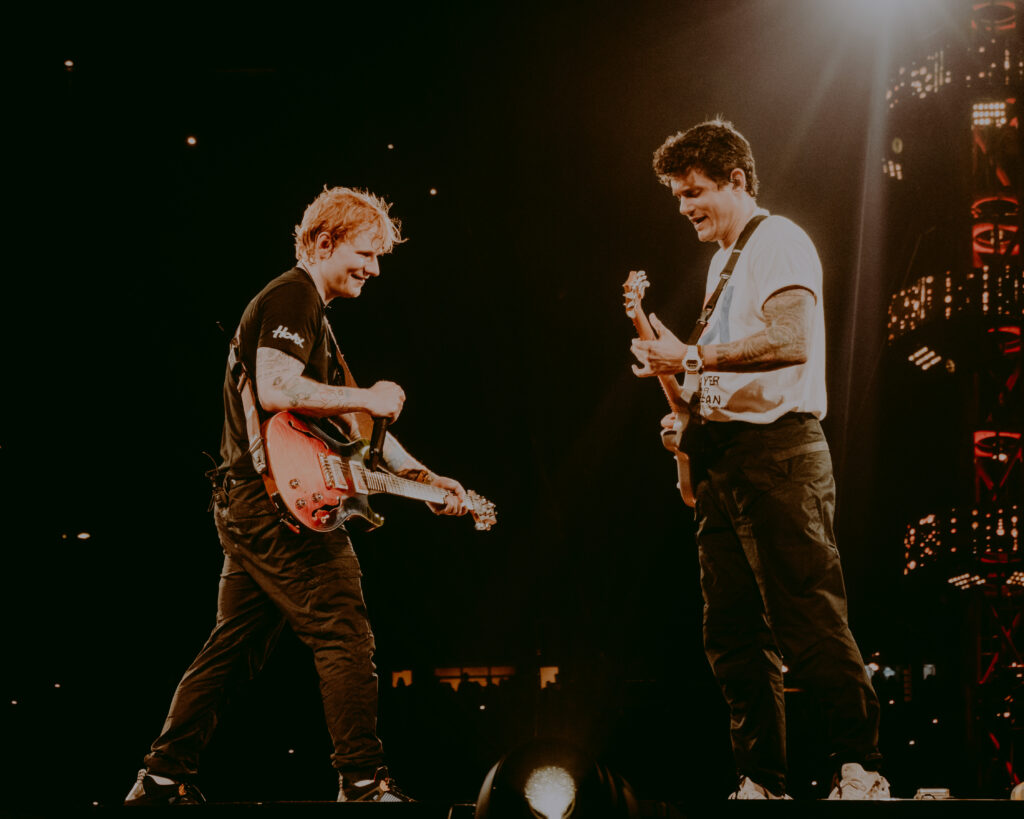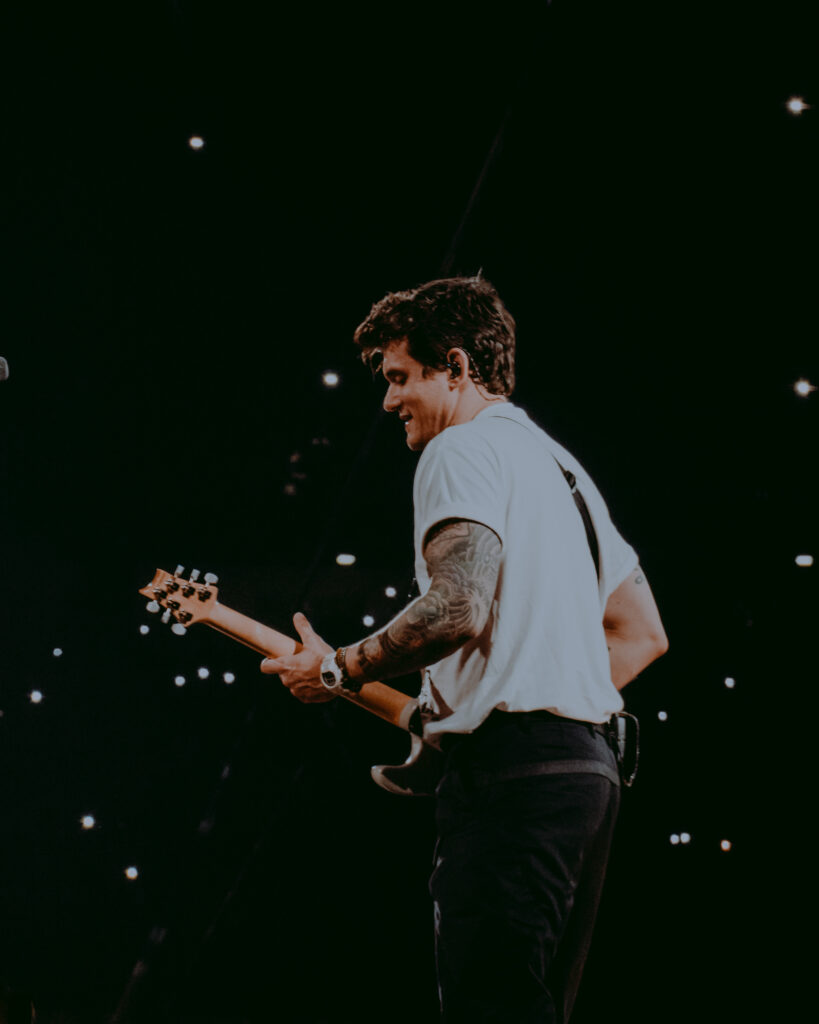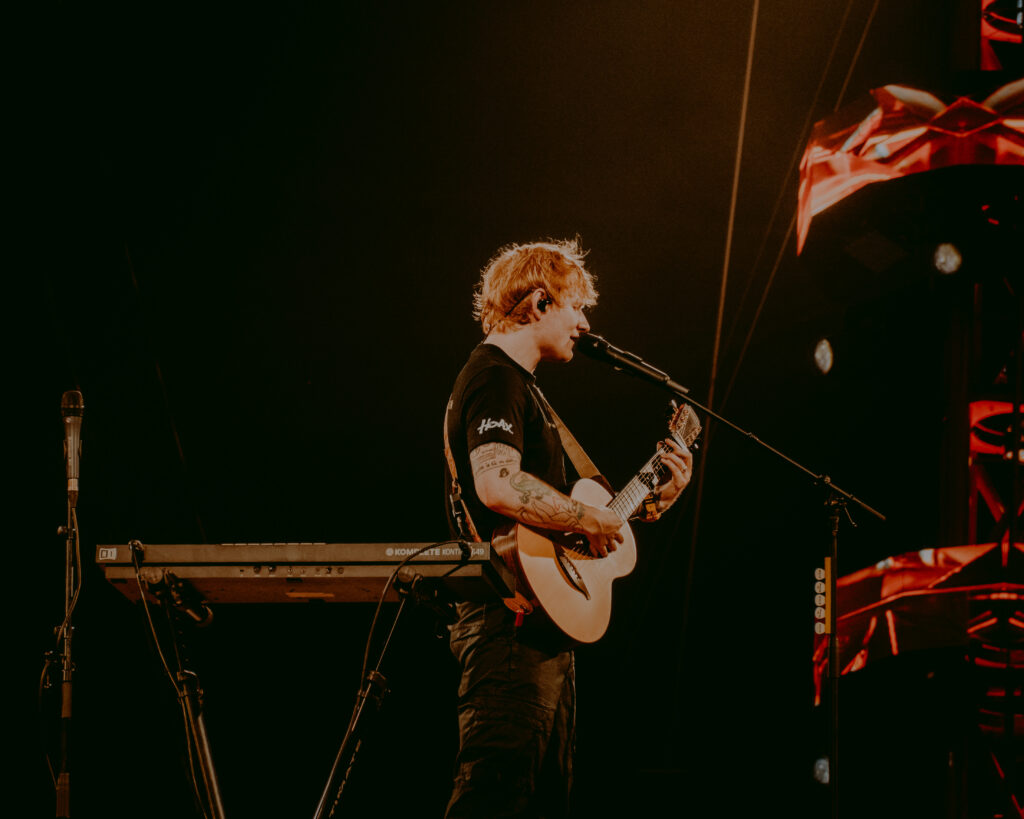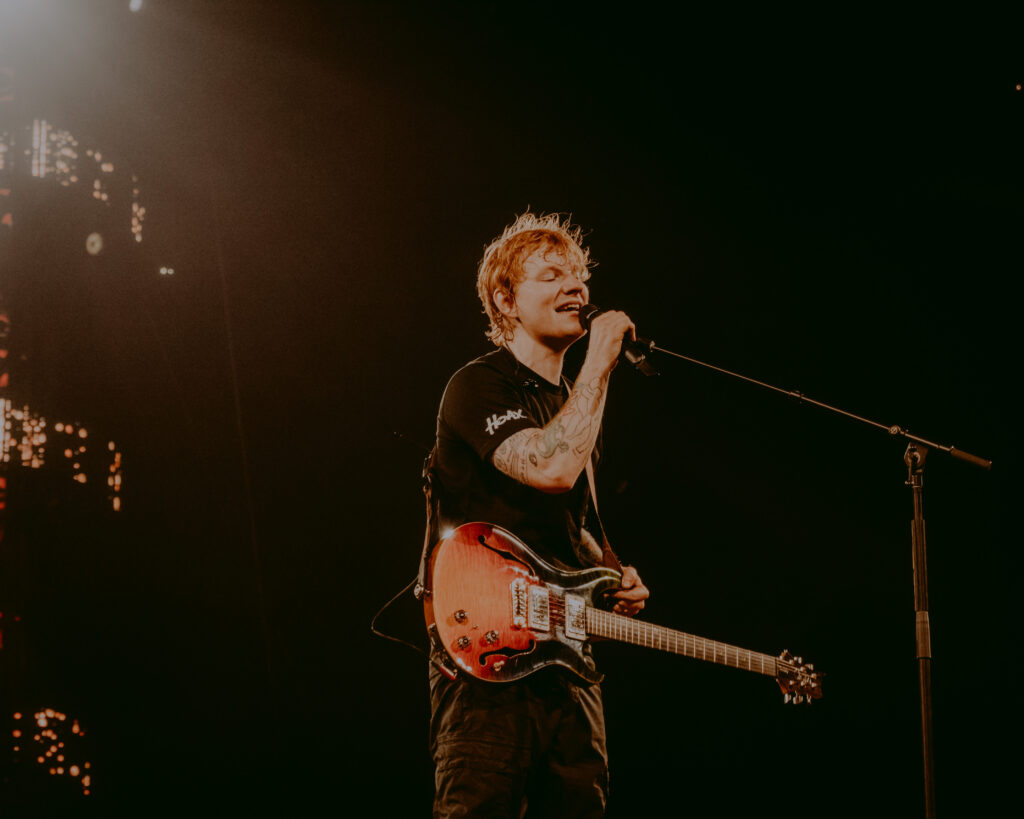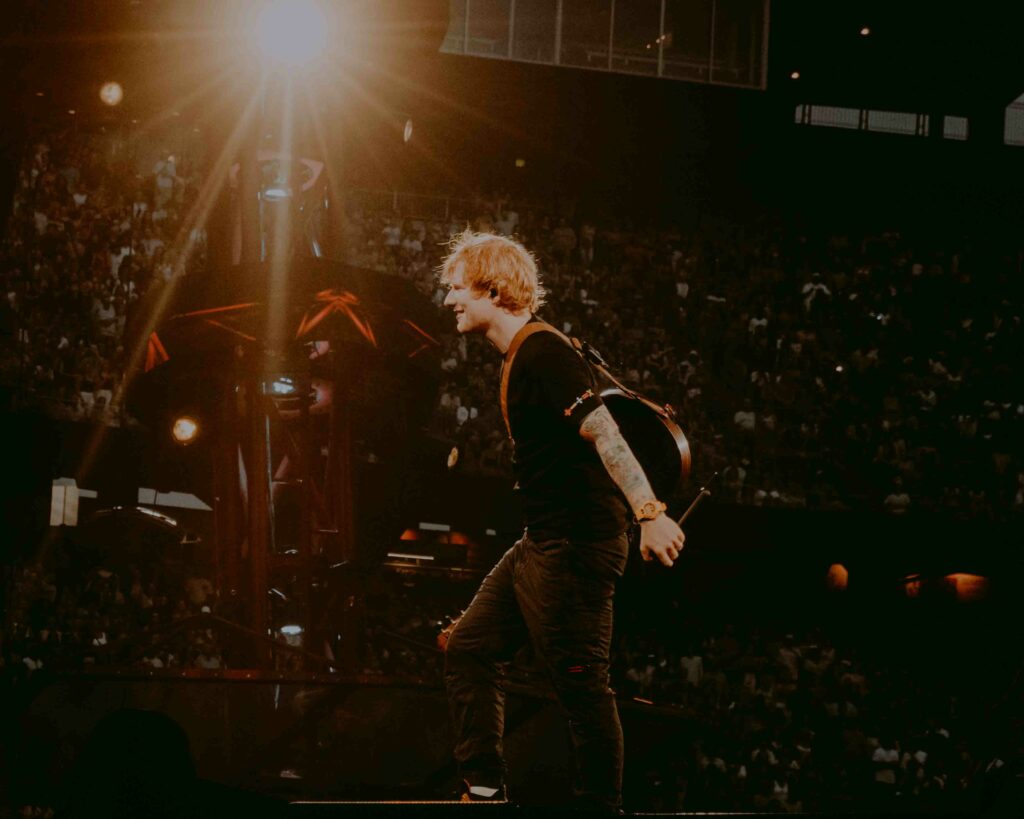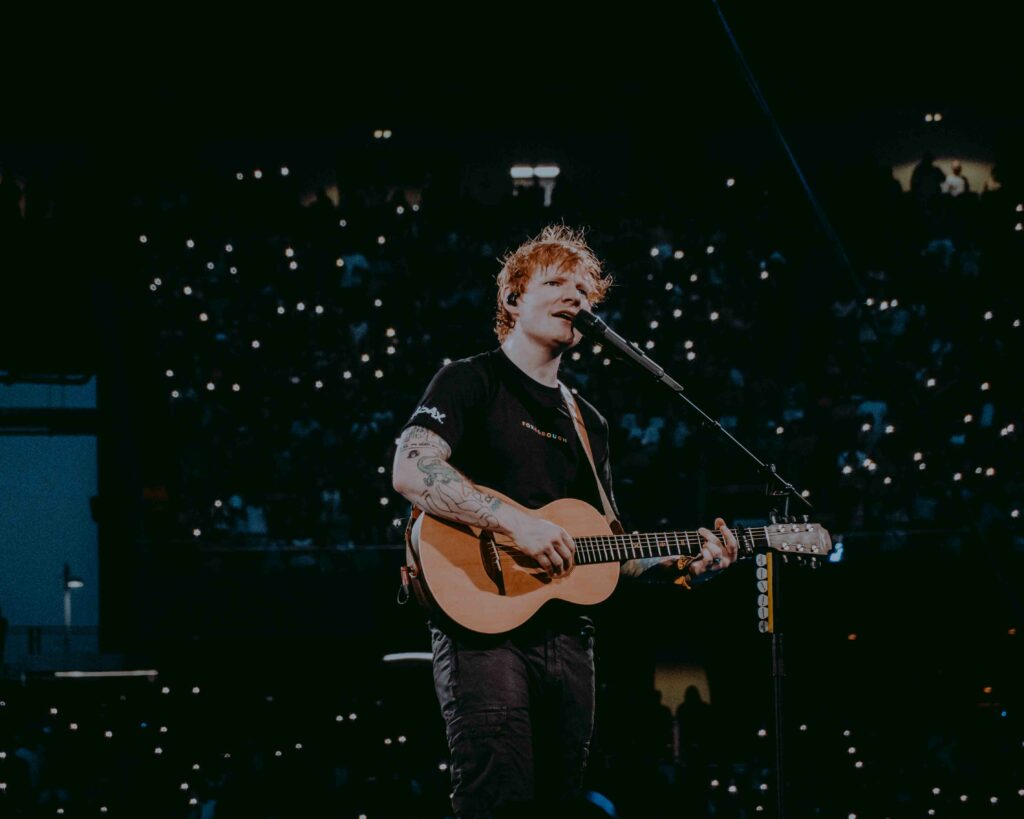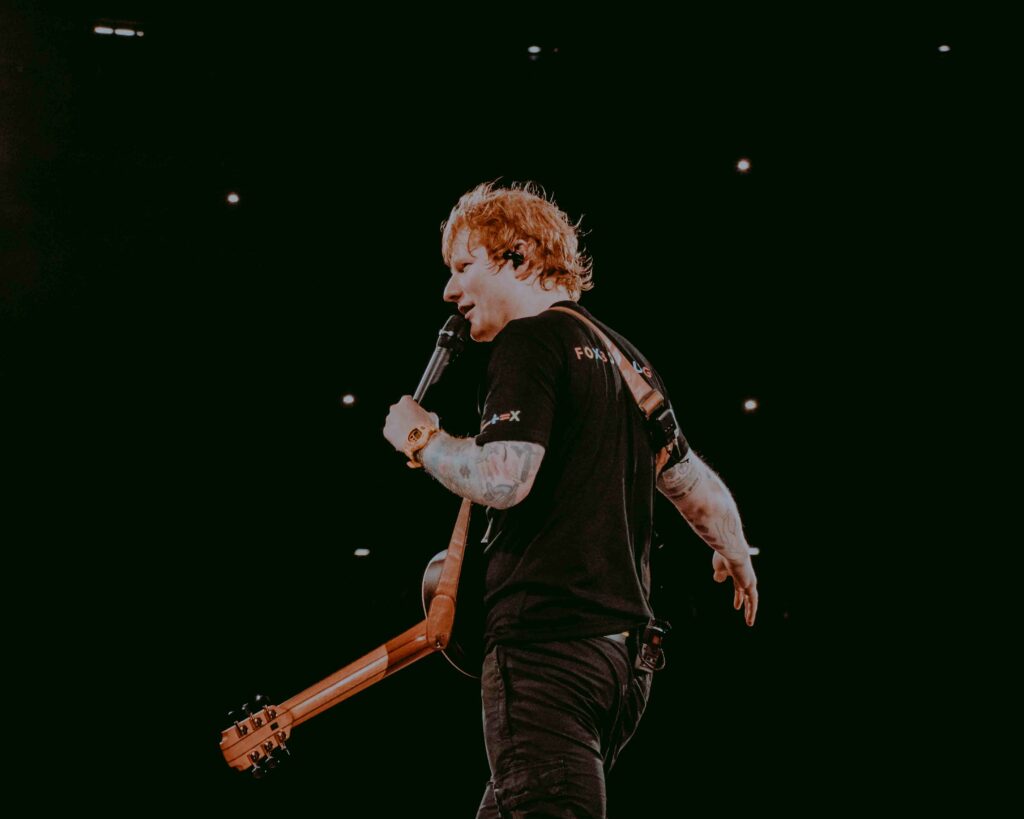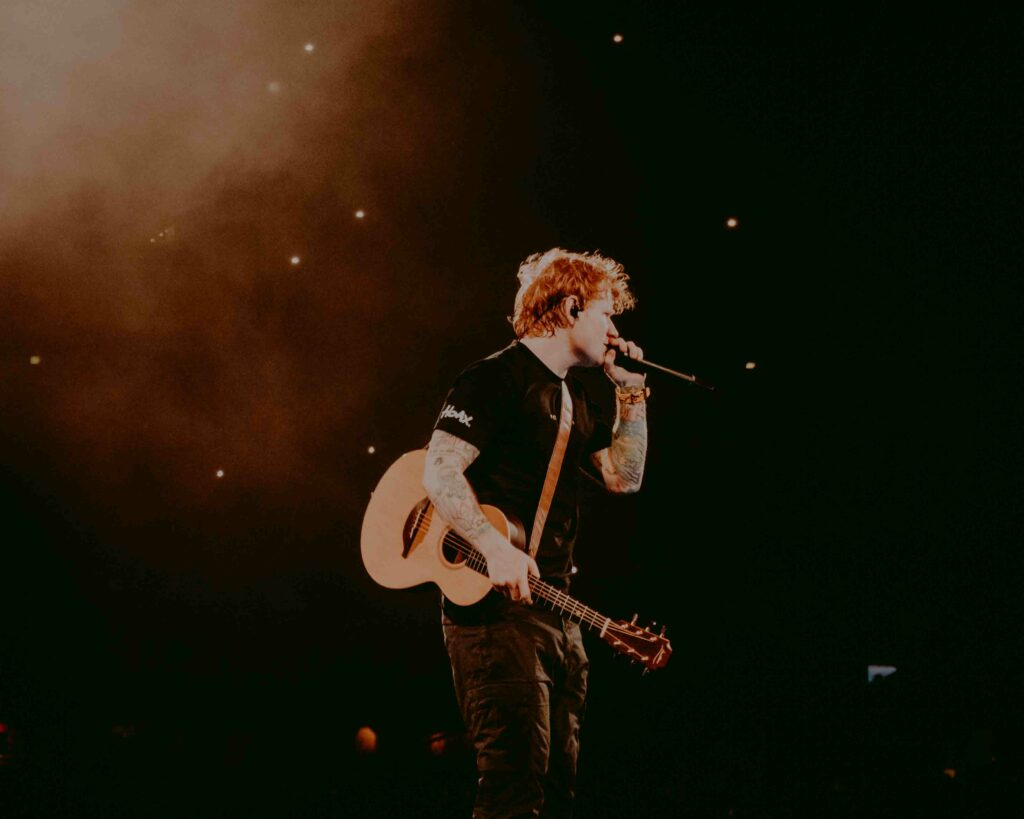 ---
_
Kyle Musser//
---