Track Premiere: Eat the Stereo – "W.A.Y.N."
Posted: by The Editor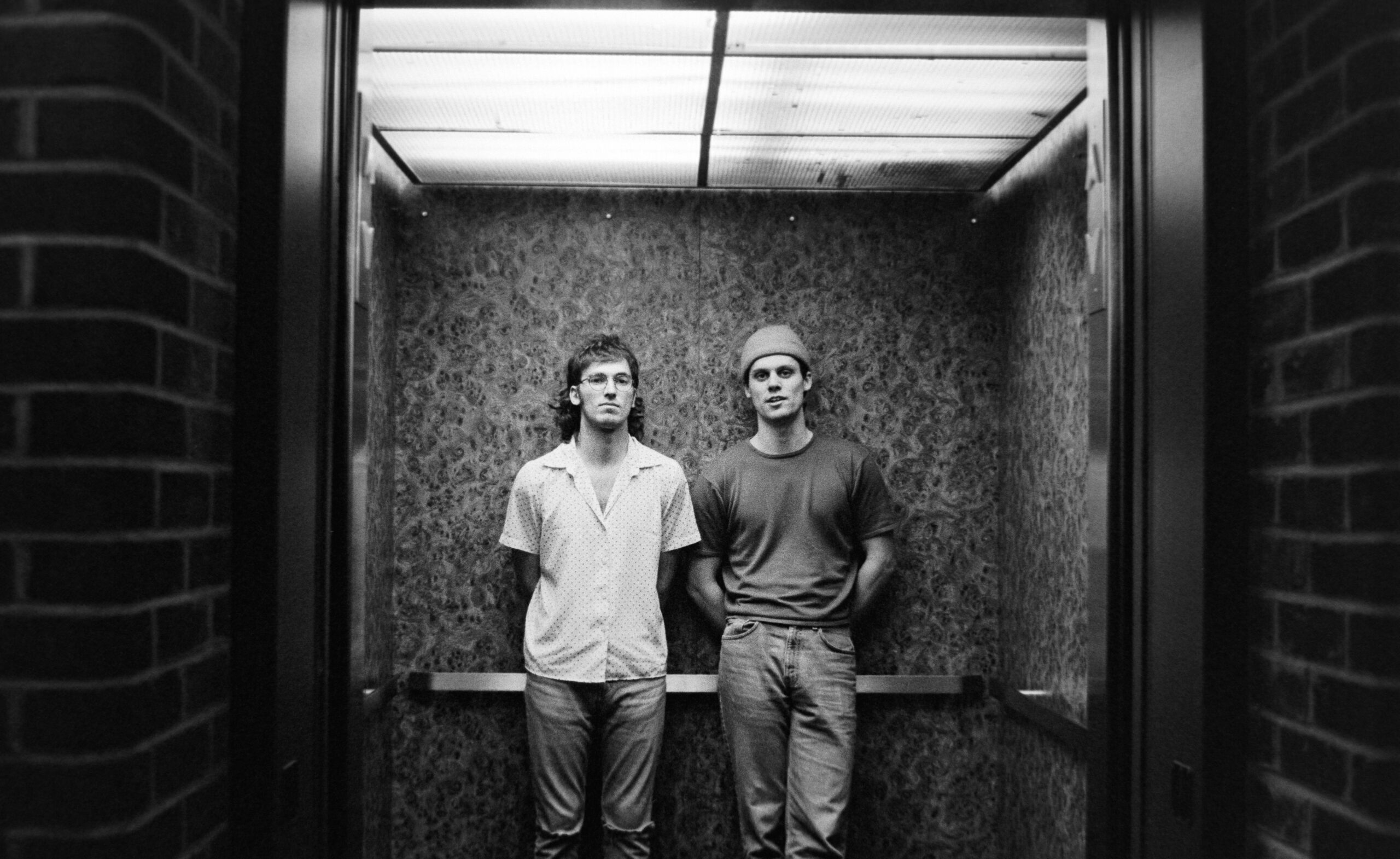 Perspective, A Lovely Hand To Hold has quietly become one of the most prolific collectives of songwriters in the emo-adjacent world. Their 2019 album Lousy is a contemporary classic, and still underrated—a whirlwind blend of elastic pop, emo, and straight-up guitar rock. Perspective bassist James Palko continued his run of impeccably composed, 70's-inspired pop tunes with the excellent album Casual Use in 2021.
A new group has recently been birthed from Perspective: Eat the Stereo is comprised of Ben Walker and Jacob McCabe of Perspective, A Lovely Hand To Hold. This project takes things in a very different direction, pulling from pop, disco, electronic, dance, new wave, post punk and all things 80s. The group pulls influence from Amedeo Modigliani, Ray & Charles Eames, Jim Jarmusch and Laurie Frick. After writing music together in this vein for nearly a decade, Walker and McCabe are finally officially releasing their music. The first single, "Laugh It Off," was released on streaming services on April 5th of this year, and we are premiering their second self-released single, "W.A.Y.N." (where are you now).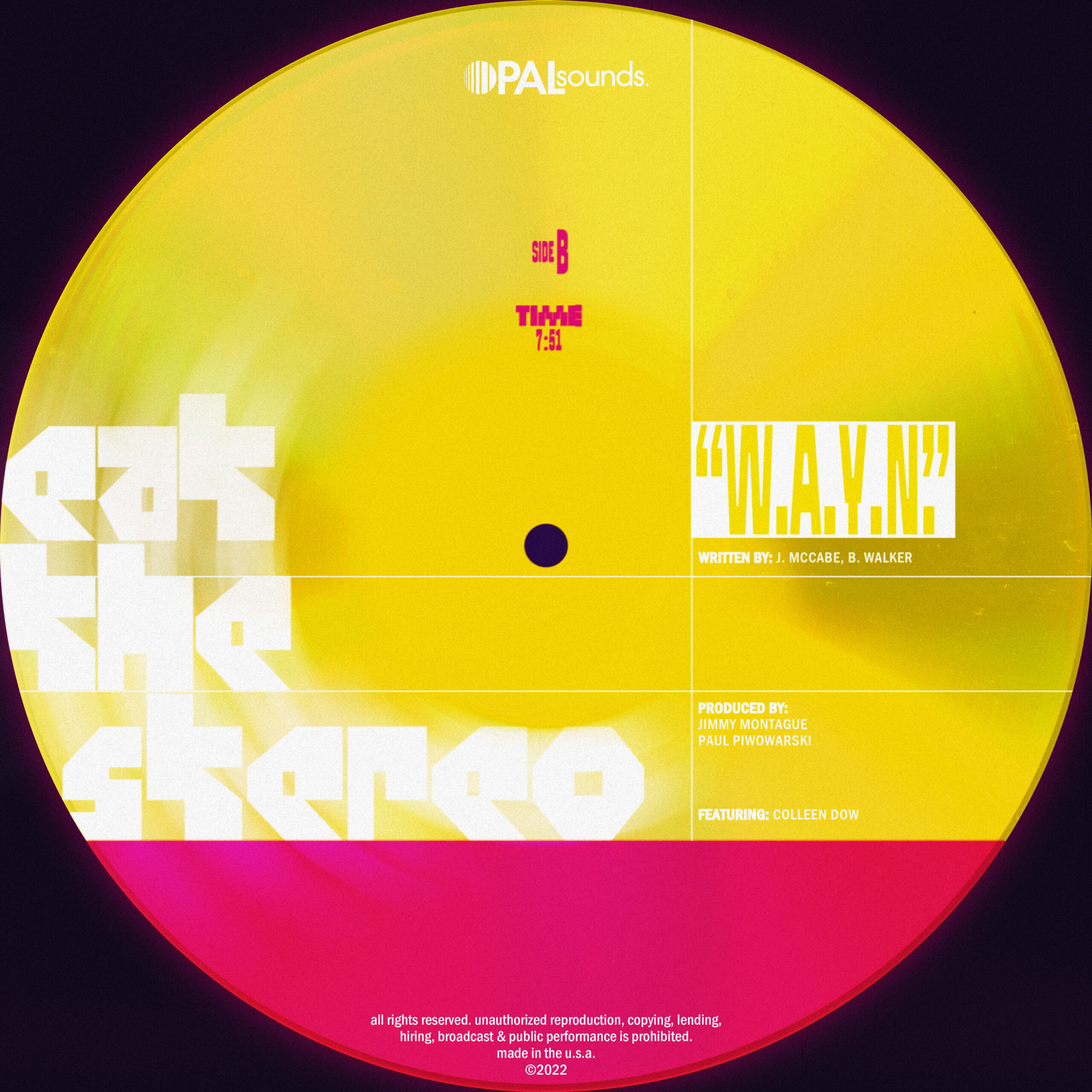 The song features Colleen Dow, bedroom pop artist and member of the band Thank You, I'm Sorry. The band describes the collaboration as "made possible by built in iPhone microphone and modern advancements in telecommunications."
This song was recorded by James Palko in the band's own studio in Lawrence, MA, and features Palko on drums. It was mixed by Dylan Hanwright of the bands Great Grandpa and Apples with Moya.
"I like to imagine two people in love, dancing in an empty gymnasium with a spotlight on them during the end spoken word section of the song," says McCabe, and it's an apt description. The song blends acoustic and electronic instruments into a simmering locked groove. Listen to the premiere of their song "W.A.Y.N." below.
---
Eat the Stereo
Spotify | Apple Music | Instagram | Twitter
---
---
—
Keegan Bradford | @franziamom