2020 comes to its end, leaving a lot in the past (hopefully forever). The year has been an epic rollercoaster ride through an open sewage pit. It changed the world drastically, and the music industry was no exception. Time will show how 2020 indeed affected the music world, but there were also some joyful moments helping us get through the year's mess.
A great thing about 2020 was the rise of female hip-hop and R&B artists, taking over the industry with passion. We decided to appreciate some of the top rising female artists and end the year on a positive note with this list. Hopefully, we will see all of these brave women creating more R&B and hip-hop in 2021.
7.Kaash Paige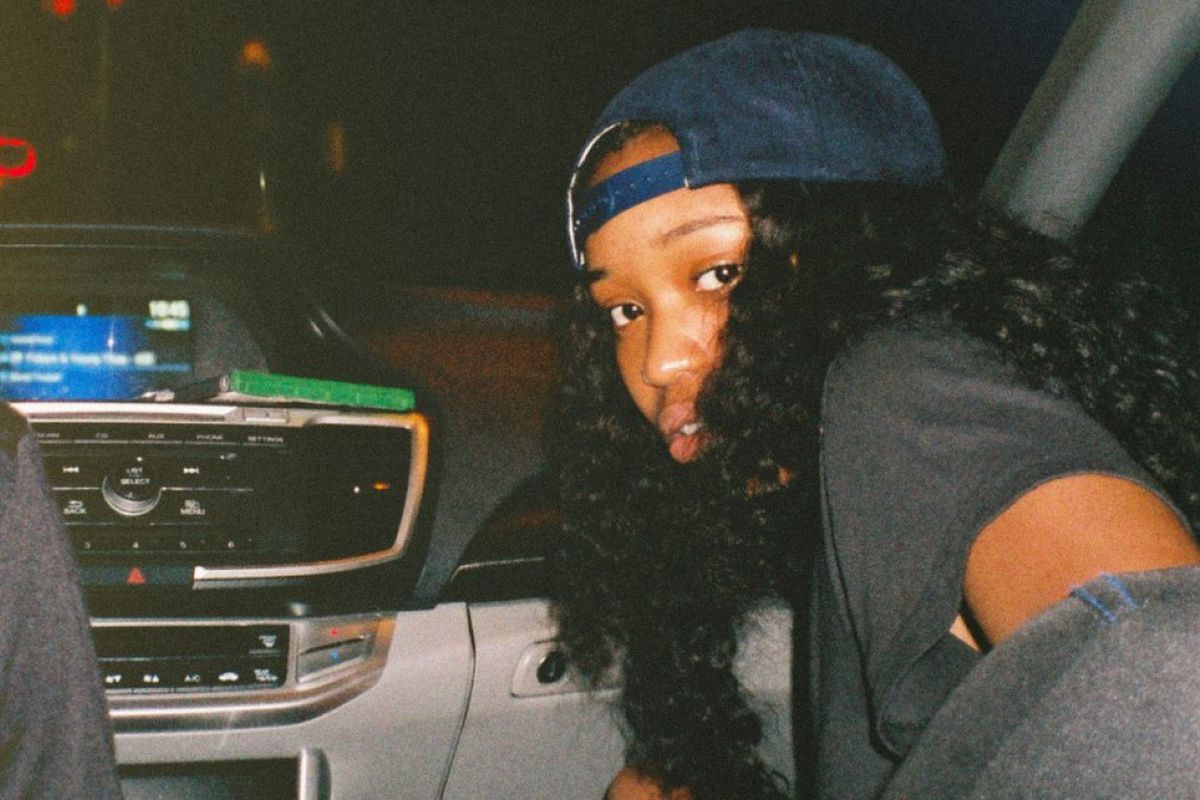 With her 2019 EP Parked Car Convos, including the fan-favorite single "Love Songs," Dallas' own R&B/Soul artist Kaash Paige attracted the hearts of many. She started 2020 with a joint remix of "Love Songs" ft 6LACK. The artist released new music and music videos and was very active in the last 3 months of 2020. You can check all her new and old songs on her YouTube.
6.Kash Doll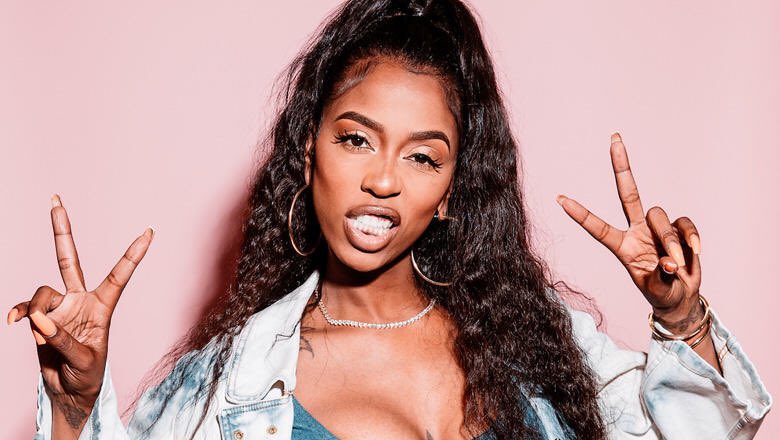 Detroit native Kash Dol entered the hip-hop scene with her 2019 debut album 'Stacked' featuring some big tracks, including collaborations with accomplished artists such as Big Sean and Lil Wayne. She continued her rise to fame in 2020 with the new track 'Nervous' released in April 2020. We're triggered to see the next step in this incredible female rapper's career.
5.Ms Banks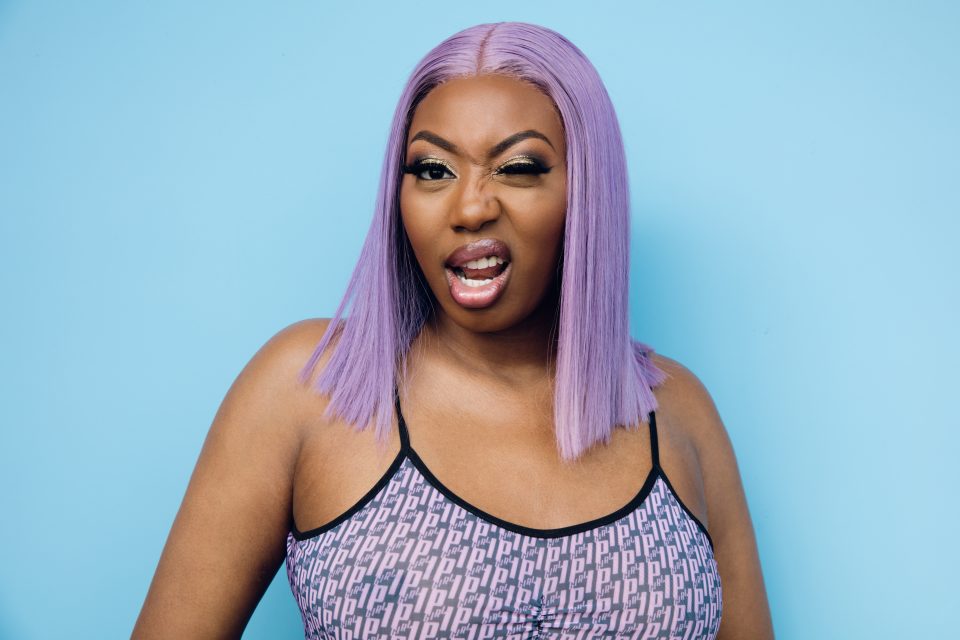 Even though London-based female hip-hop artist Ms Banks is not yet a big name in the US, she is quite popular in her home country, the UK. She was the only female rapper from the UK on XXL's 2020 Freshmen long list. She also toured with Nicki Minaj in the past. Not being able to tour or perform live did not hold her back from having a pretty successful 2020 year.
4.Priceless Scott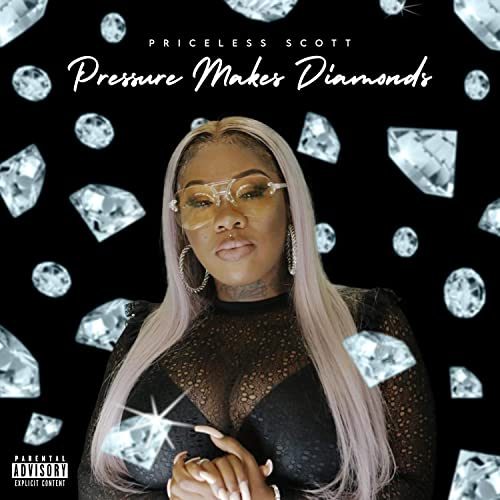 Priceless Scott is a rising female urban artist from Florida. Being quite popular in her home state, the rapper makes a step forward, entering the broader hip-hop scene with her new EP Pressure Makes Diamonds. Her powerful flow and flawless production bring a radio-ready quality to the release. The artist, inspired by the 90s hip-hop classics, created a firm body of work filled with some great freestyles. With the EP, Priceless Scott created a solid foundation, and we can't wait to see what's coming next. Hopefully, she will keep the pressure and continue making diamonds out of her talent in 2021 too.
3.Br3nya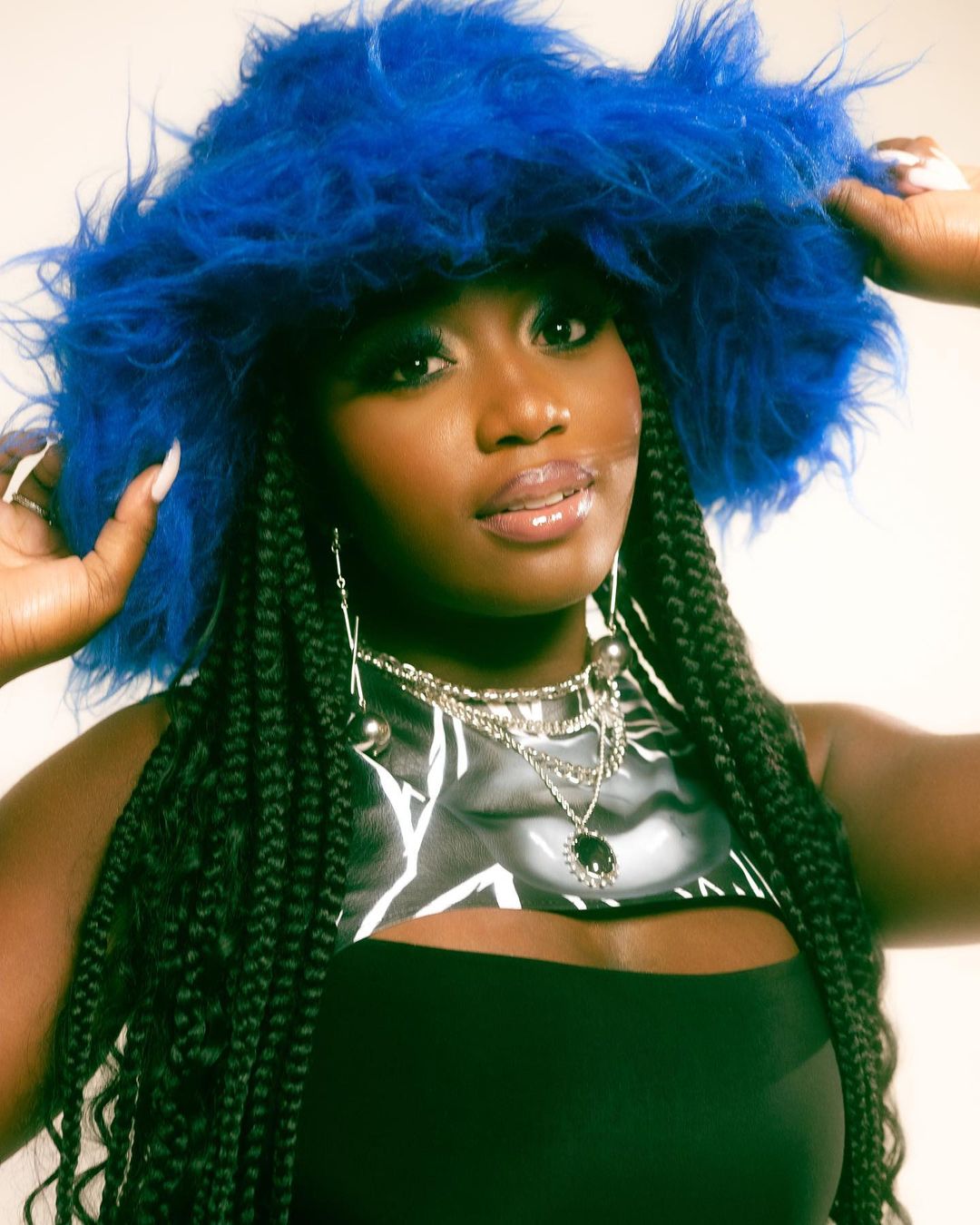 Continuing the theme of the UK's female hip-hop, we can't forget Br3nya. Emerging as one of the standout players of the UK's rap game, she did not slow down in 2020 either. 'Plenty (Too Trendy)' was released in April 2020 and quickly became one of Br3nya's most popular songs. We're looking forward to new releases, Br3nya!
2.Tierra Whack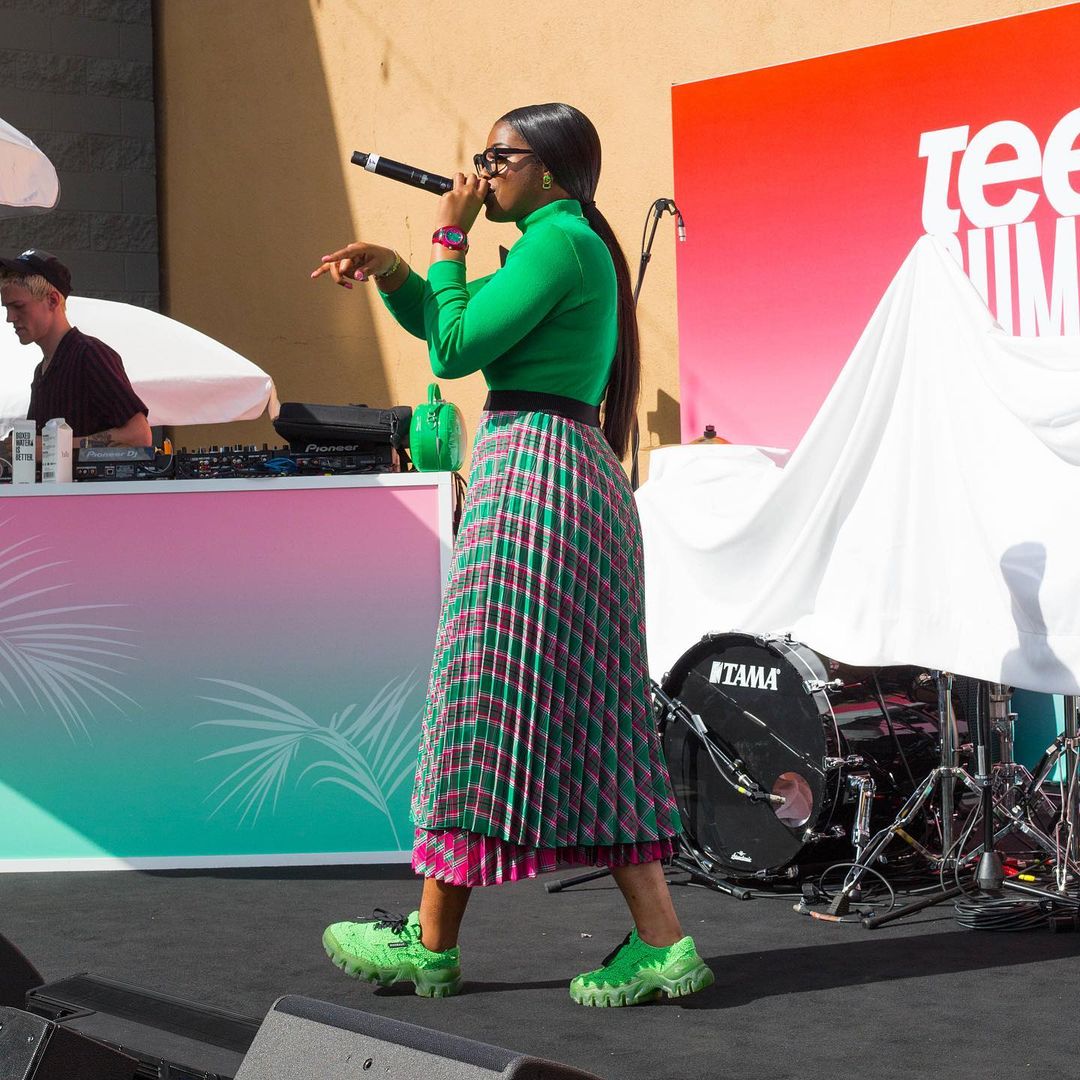 Hailing from Philadelphia, Tierra Whack became one of the most impressive female rappers shortly after dropping her 15 minutes long album Whack World. Even though she had to postpone her tour for 2020 due to the Covid-19 pandemic, we still hope to hear her live performances in 2021.
1.Yung Baby Tate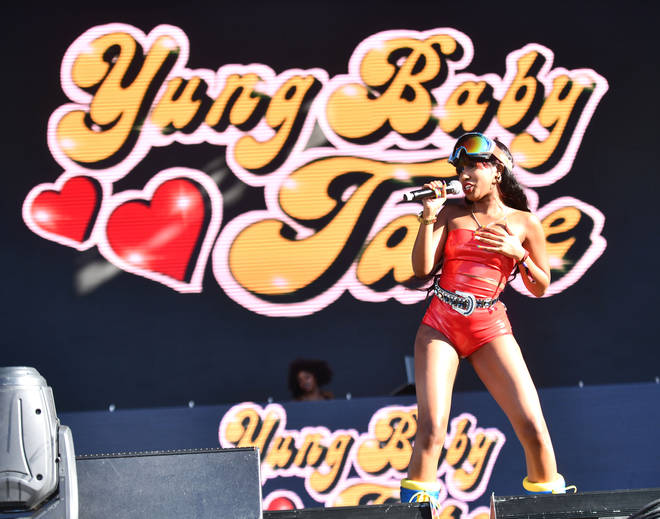 Yung Baby Tate became known for rapping for all the ladies in the game after dropping the 2019 album GIRLS, featuring collaborations with some of her fellow female rappers, including BbyMutha and Asian Doll. Her new EP After The Rain is a technicolor ball of pop music flavored with sensual and smooth R&B tunes. The inspiring artist's fiery, vibrant hip-hop is full of positive affirmations making anthems like "I am healthy, I am wealthy, I am rich, I am that b****" out of her releases.