Photography + Review: Tones and I
Posted: by The Editor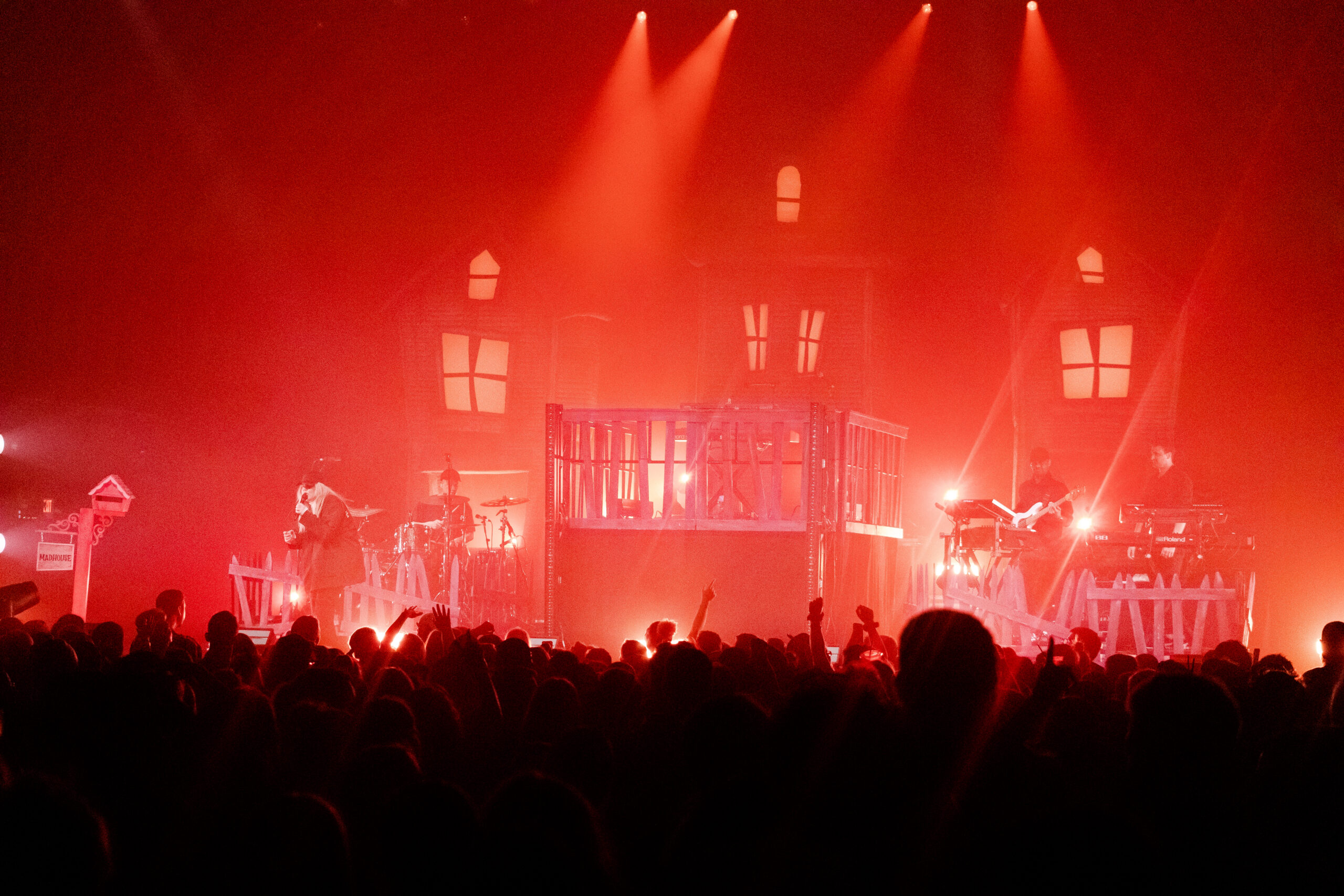 Starting off her tour strong, Tones and I had brought a lot of energy to House of Blues Boston this past week. Only the band's second stop so far, they created a great atmosphere with an inflatable Madhouse and personally curated merch. Singing some of her most famous songs like "Cloudy Day" and "Dance Monkey", Toni and her band had captured the crowd's attention from start to finish.
Tones and I had sang most of her set list from her latest release, "Welcome to the Madhouse". This album had dropped exactly a year ago and has proven to be a strong collective of what the artist can and will bring to the table. With resounding love on Dance Monkey and Fly Away, the crowd couldn't prepare for the sheer live talent Toni presents on stage.
Since there had been a mishap with some of the merch, Toni and her band had gone to target previously before the concert. While doing "arts and crafts" right up to the start of her set, the band was able to distribute some hats, shirts, and a random assortment of things while the set played out. The crowd had loved the idea of this and could see the smiles for what felt like a million miles away from the venue.
Overall, from the production of the set with 10/10 lighting design to the love that surrounded the venue made the whole night so special for many. If you get a chance to attend a tour date, we highly recommend it—you'll love every moment and might be surprised with some new doors in the madhouse you haven't experienced yet.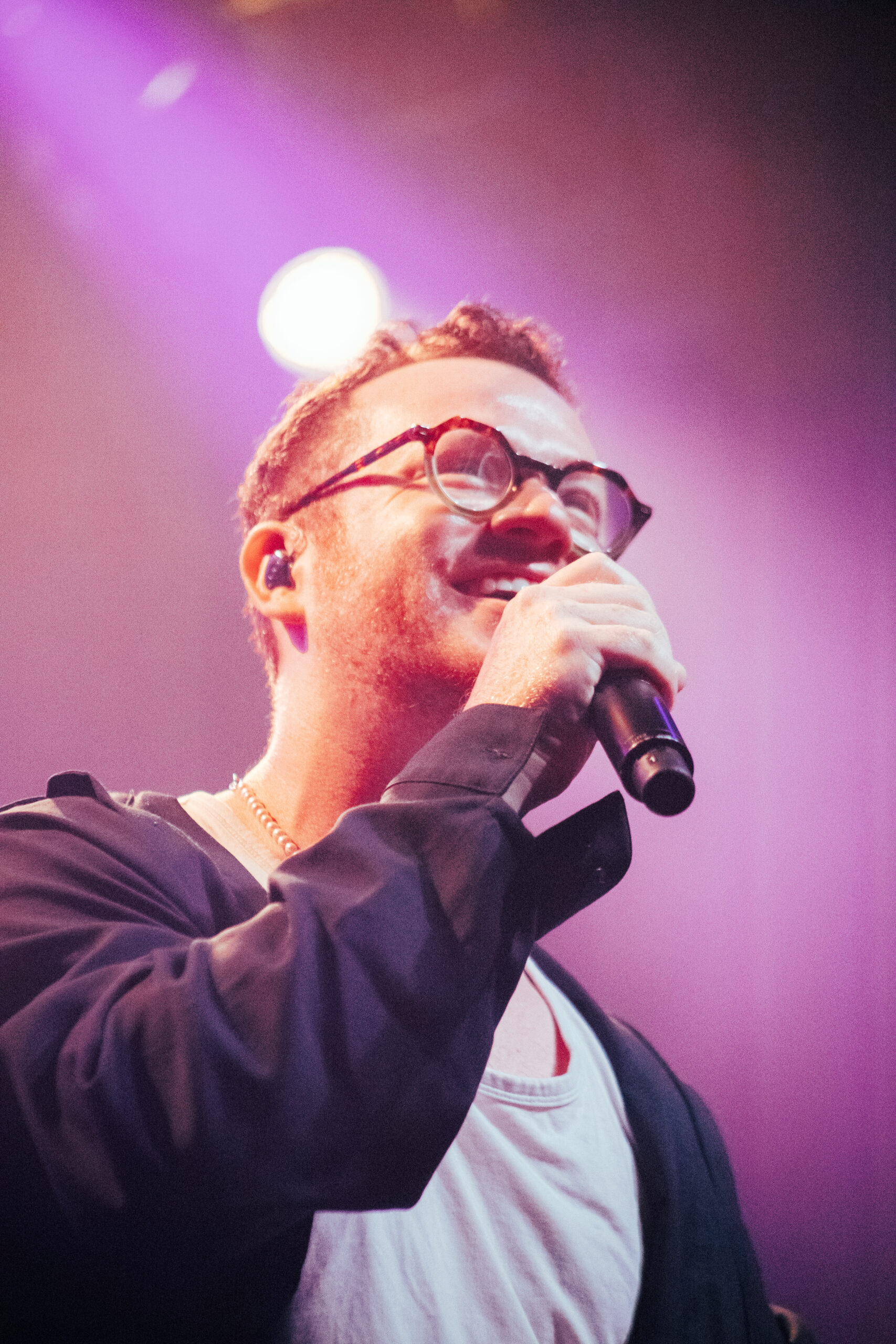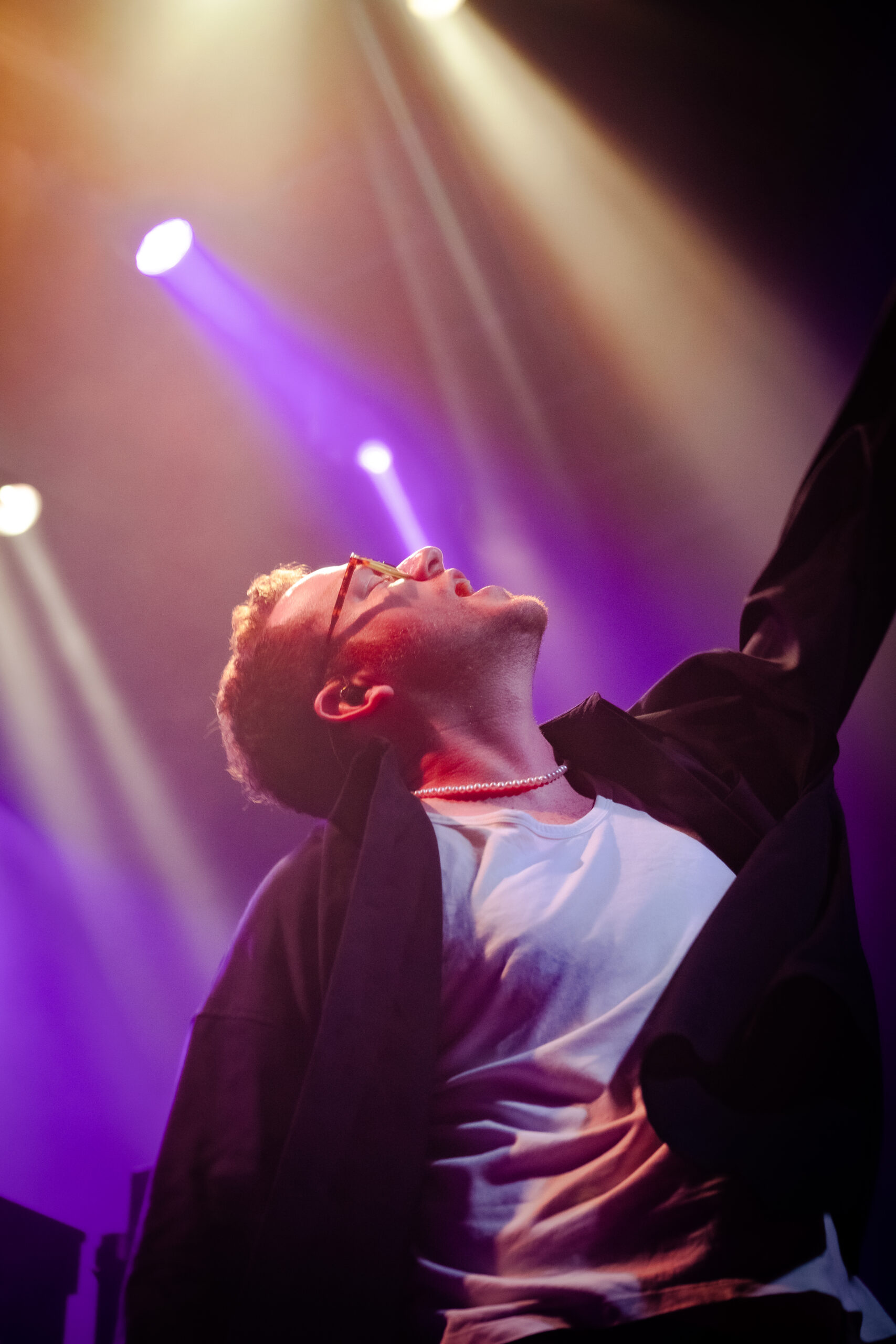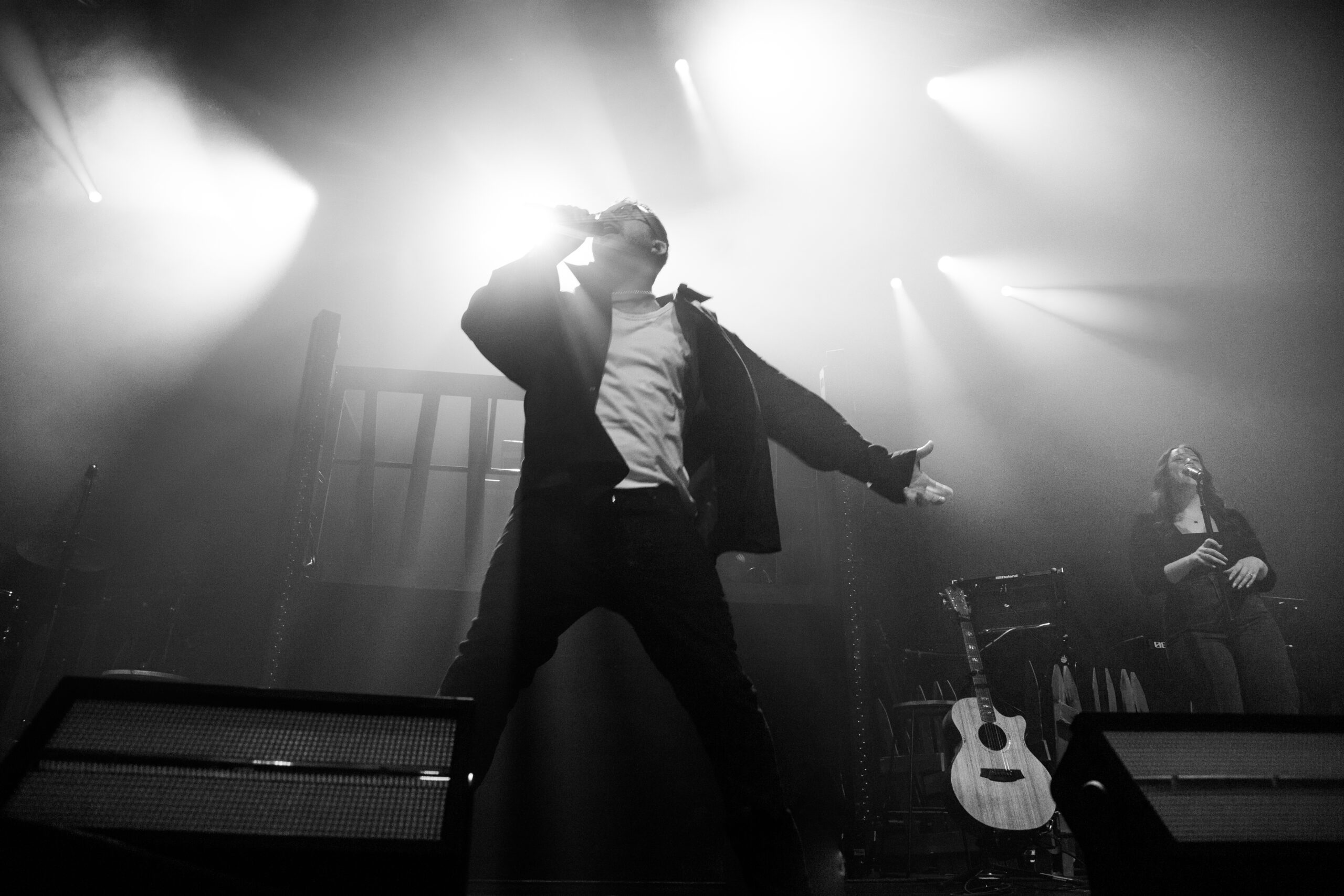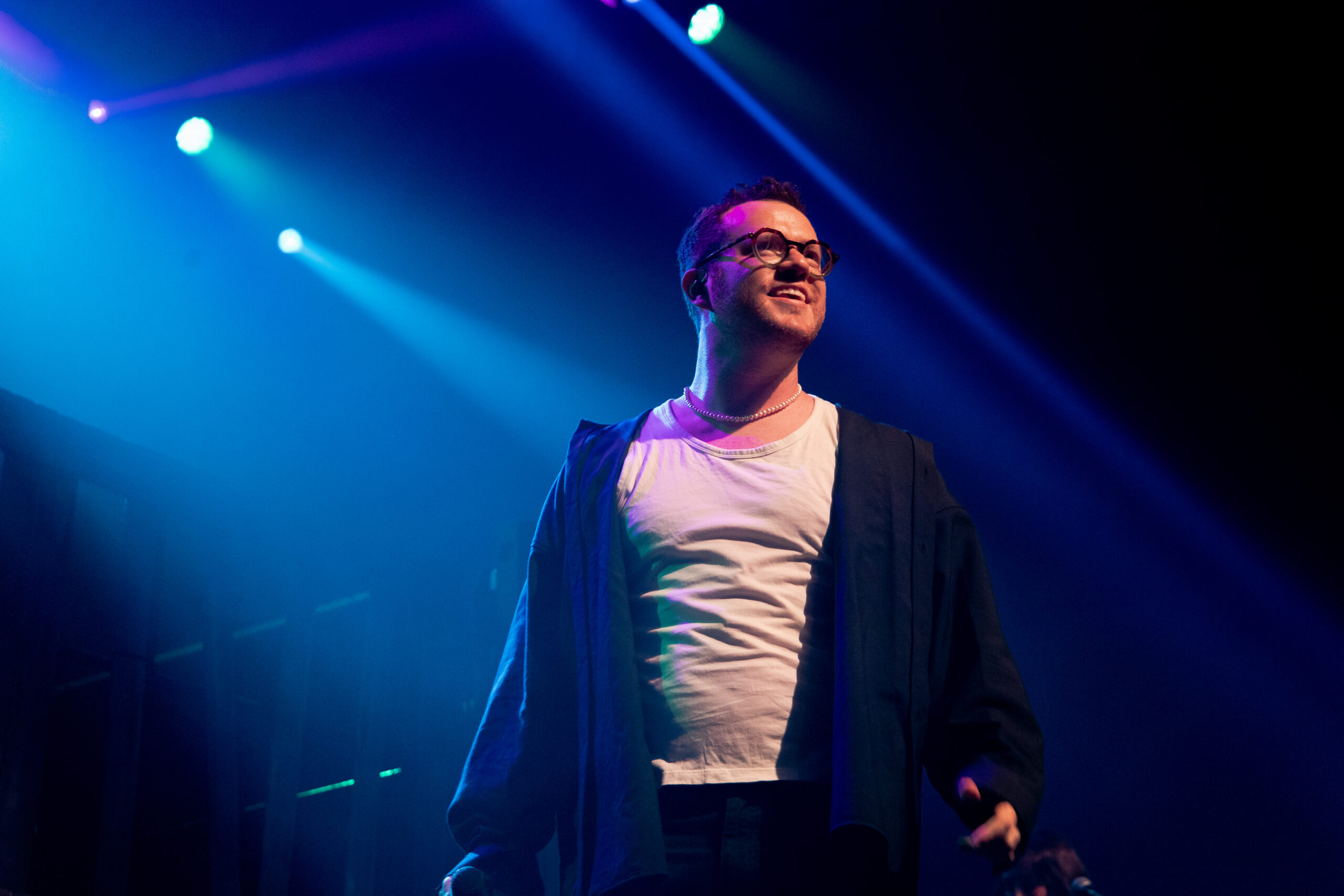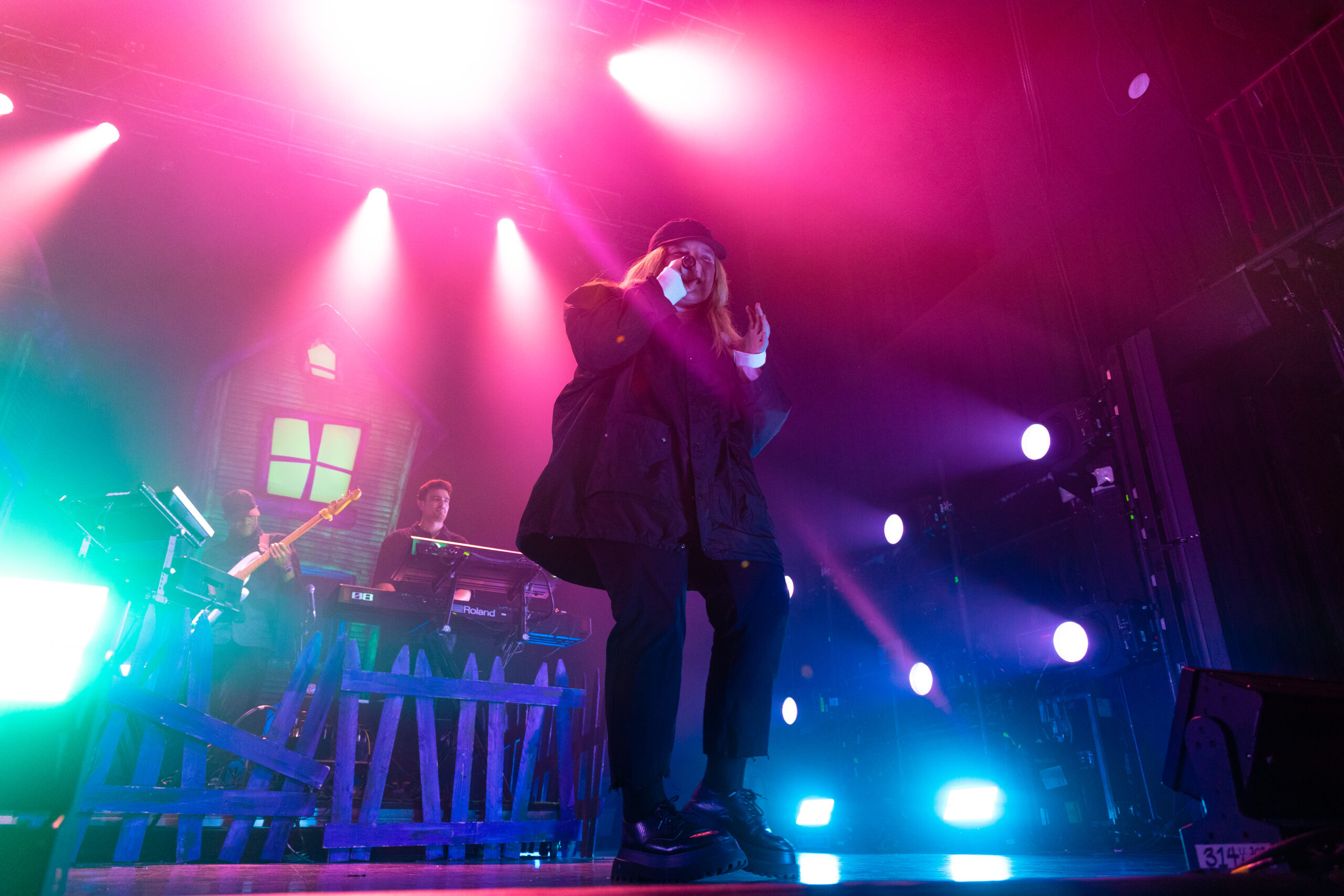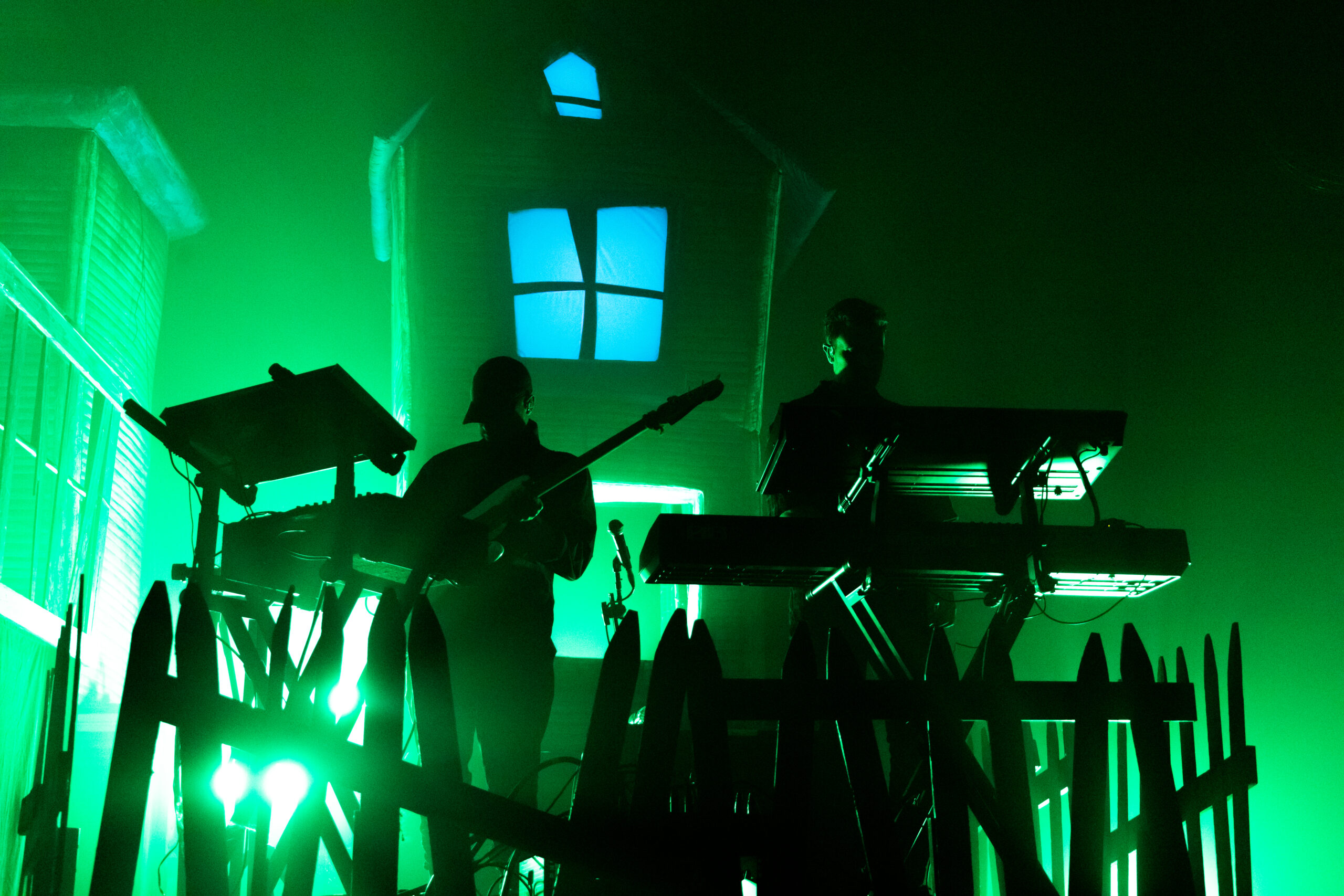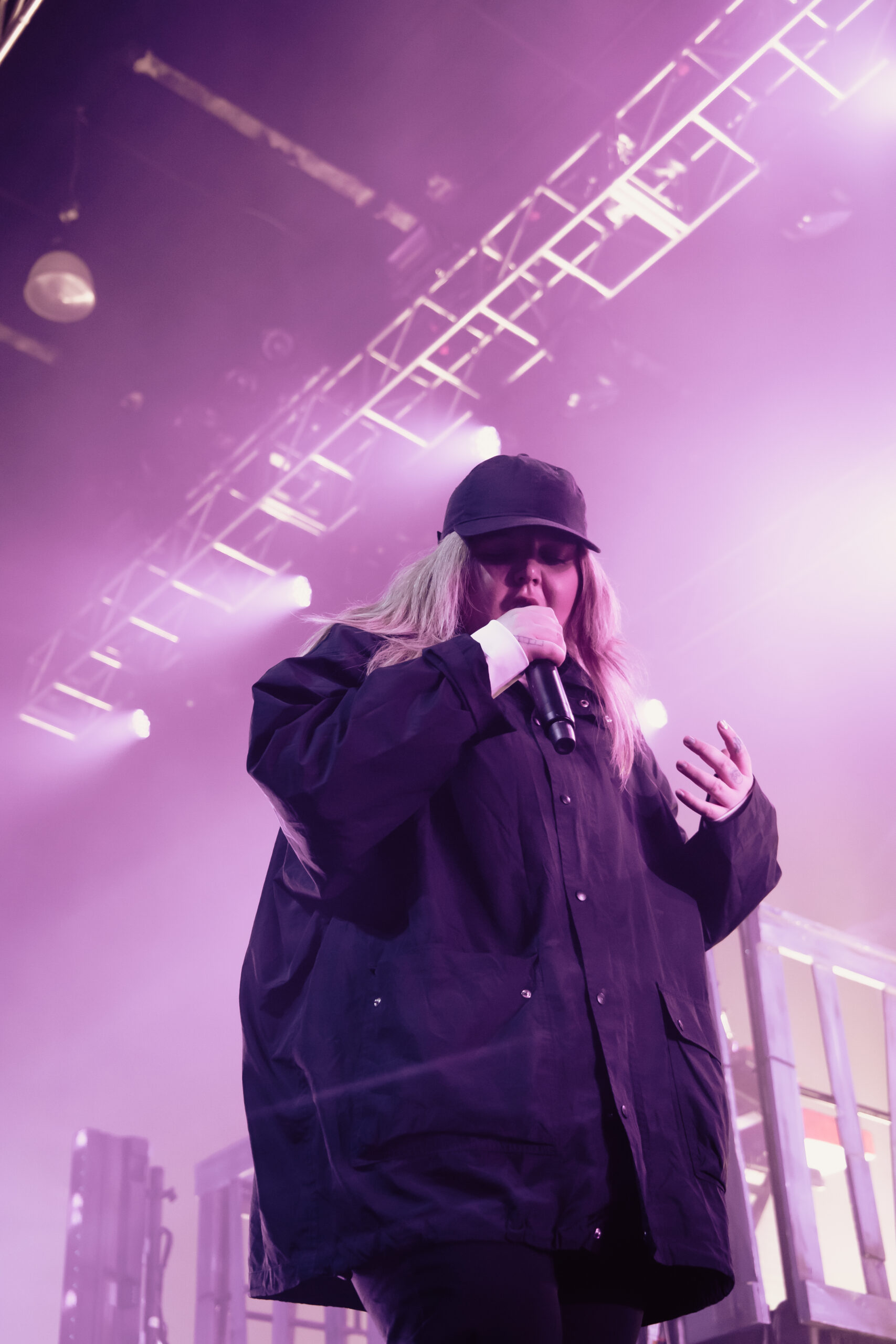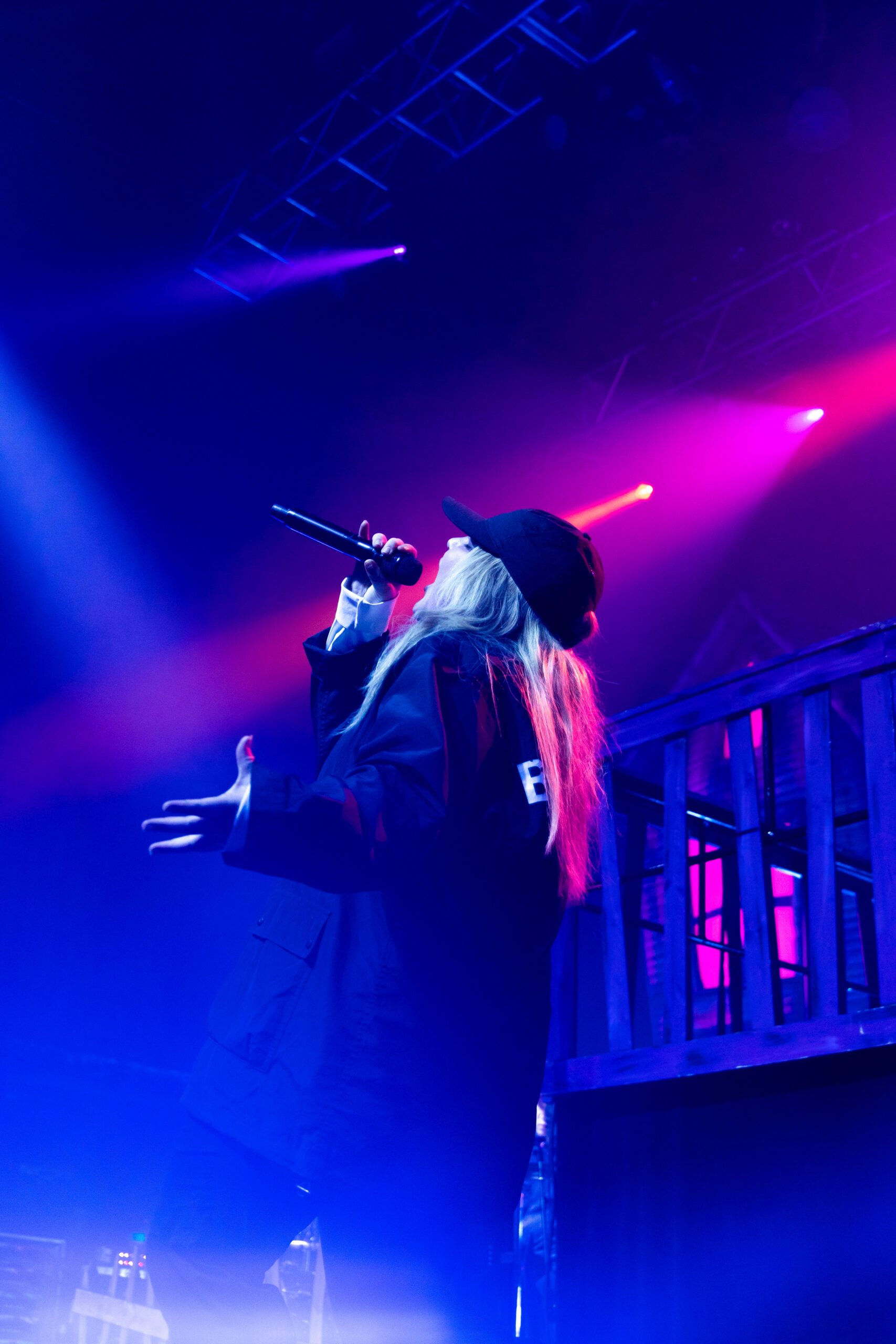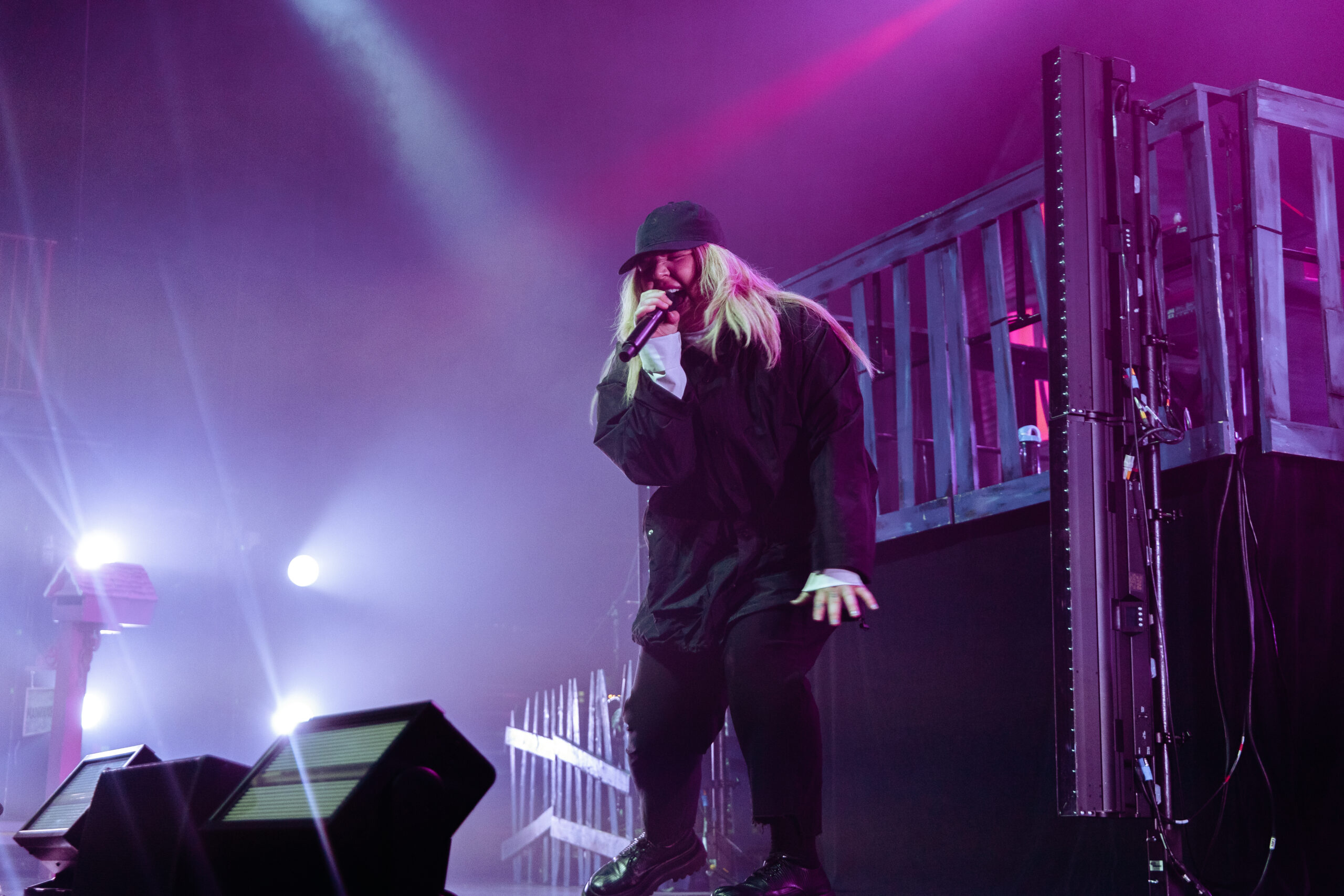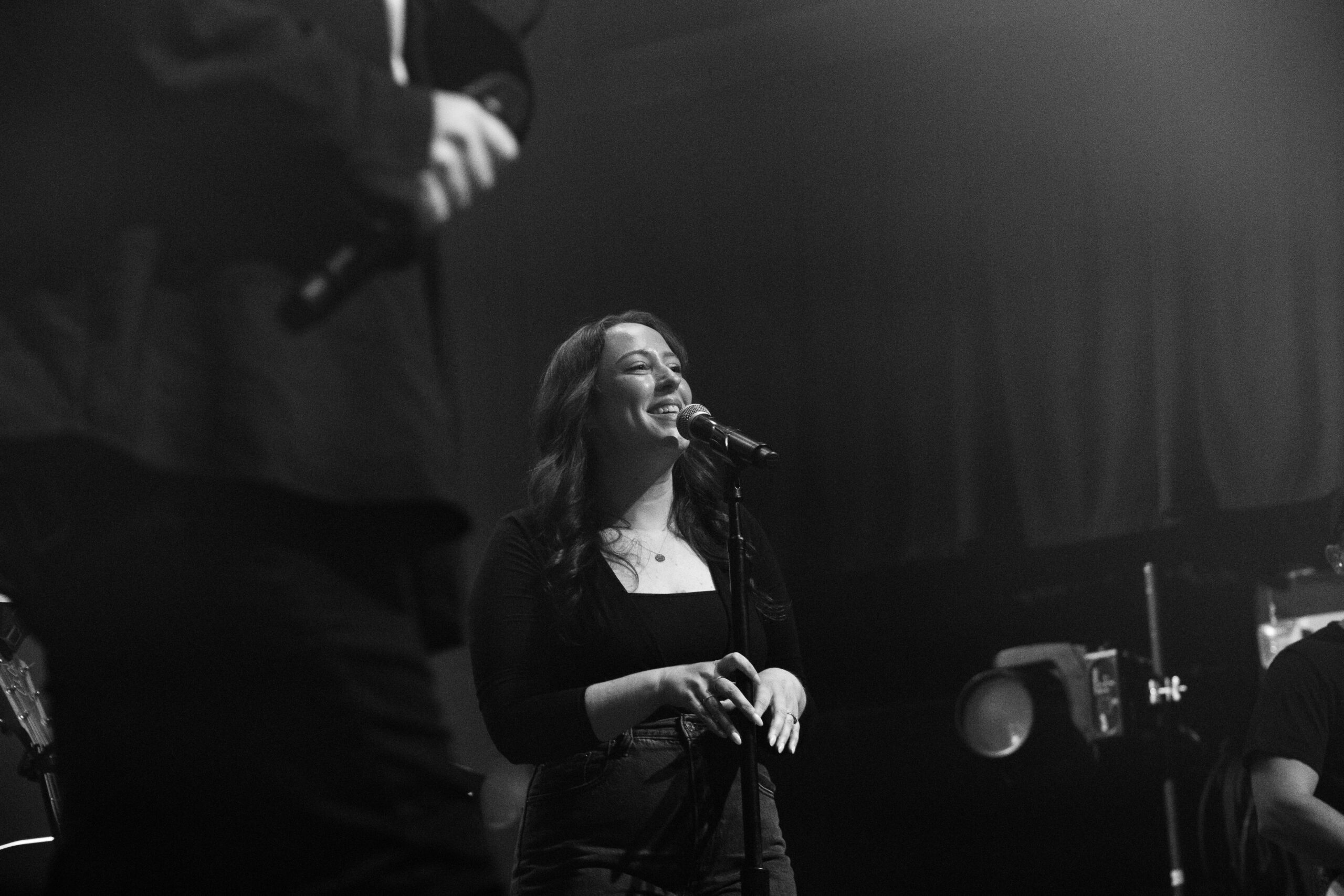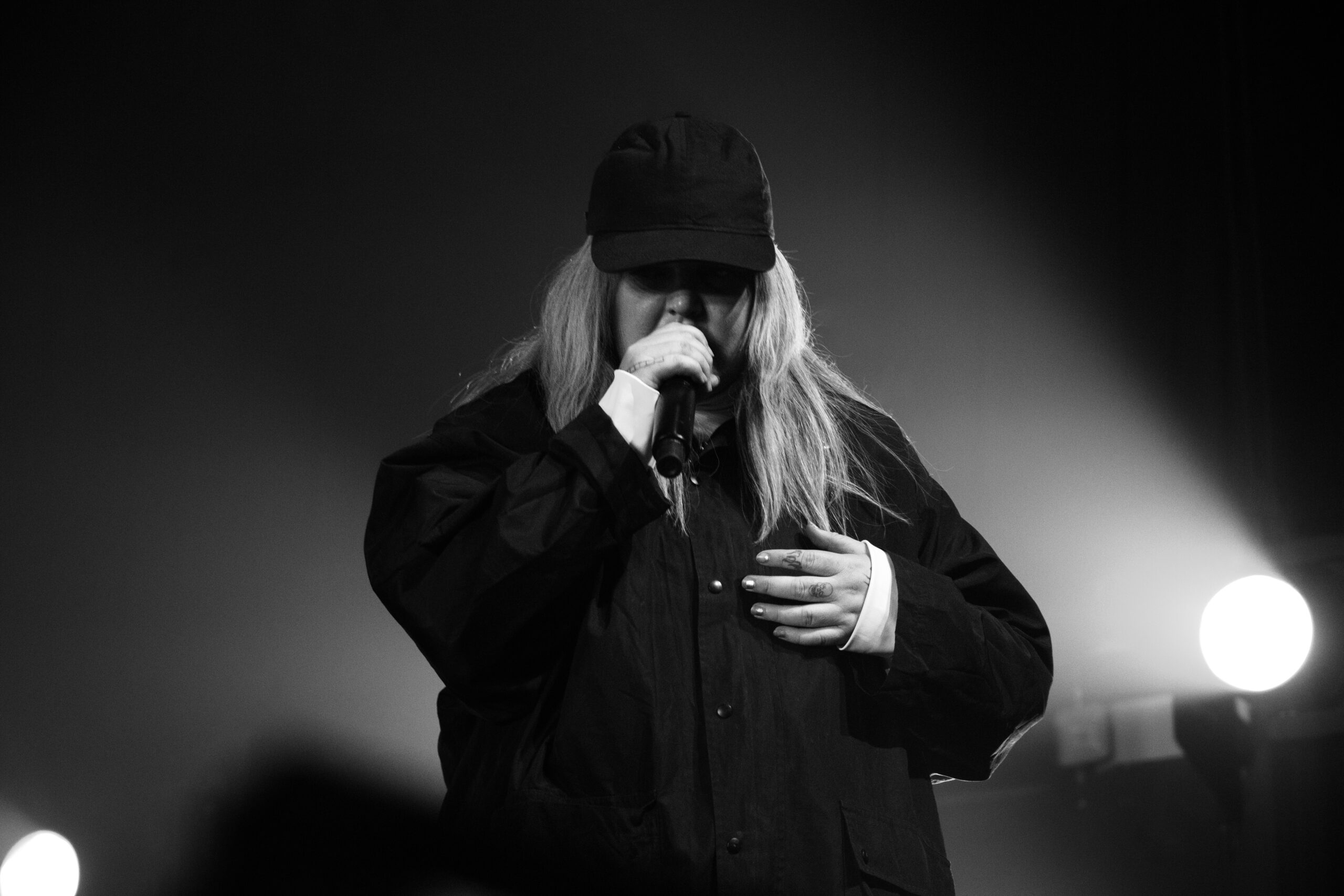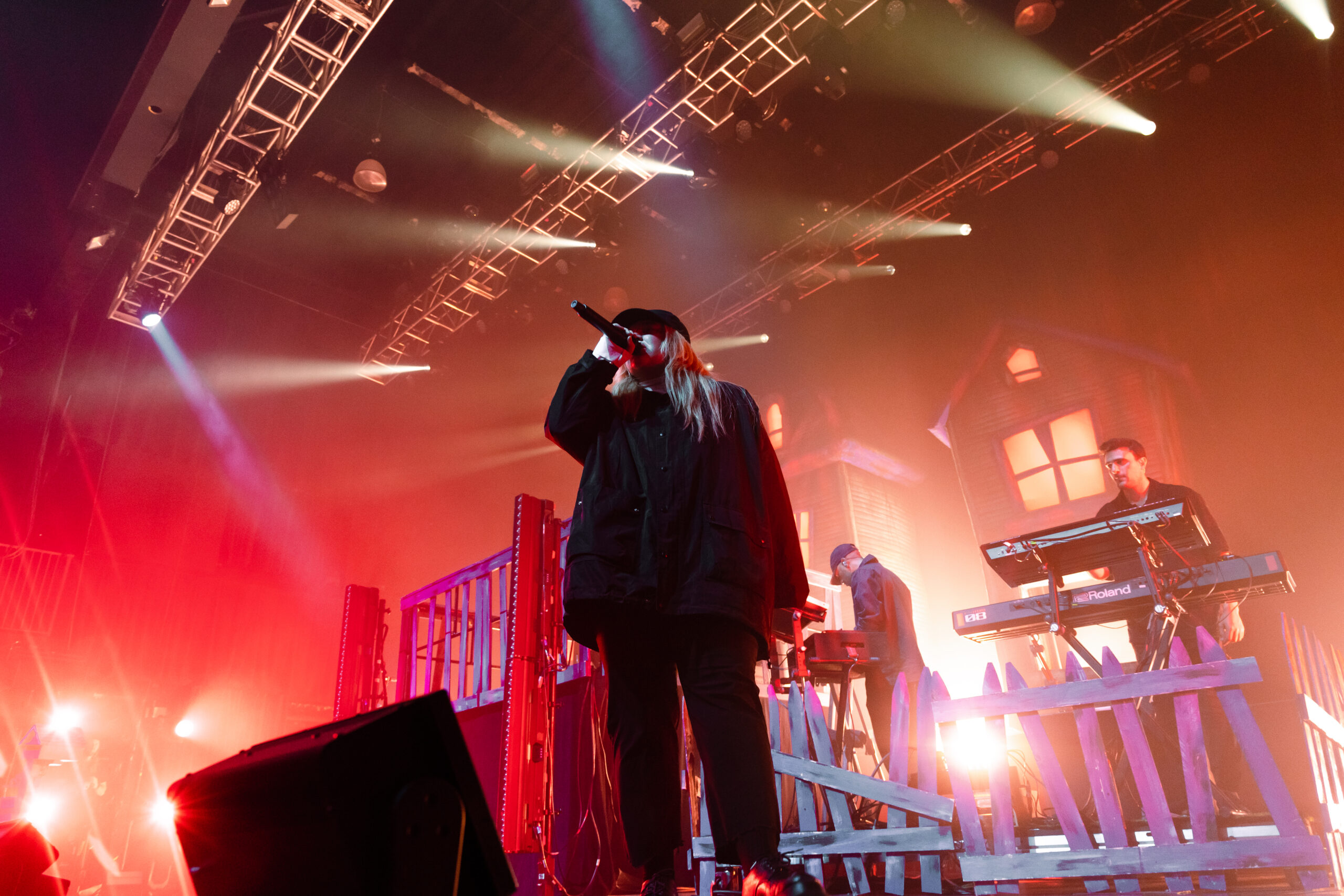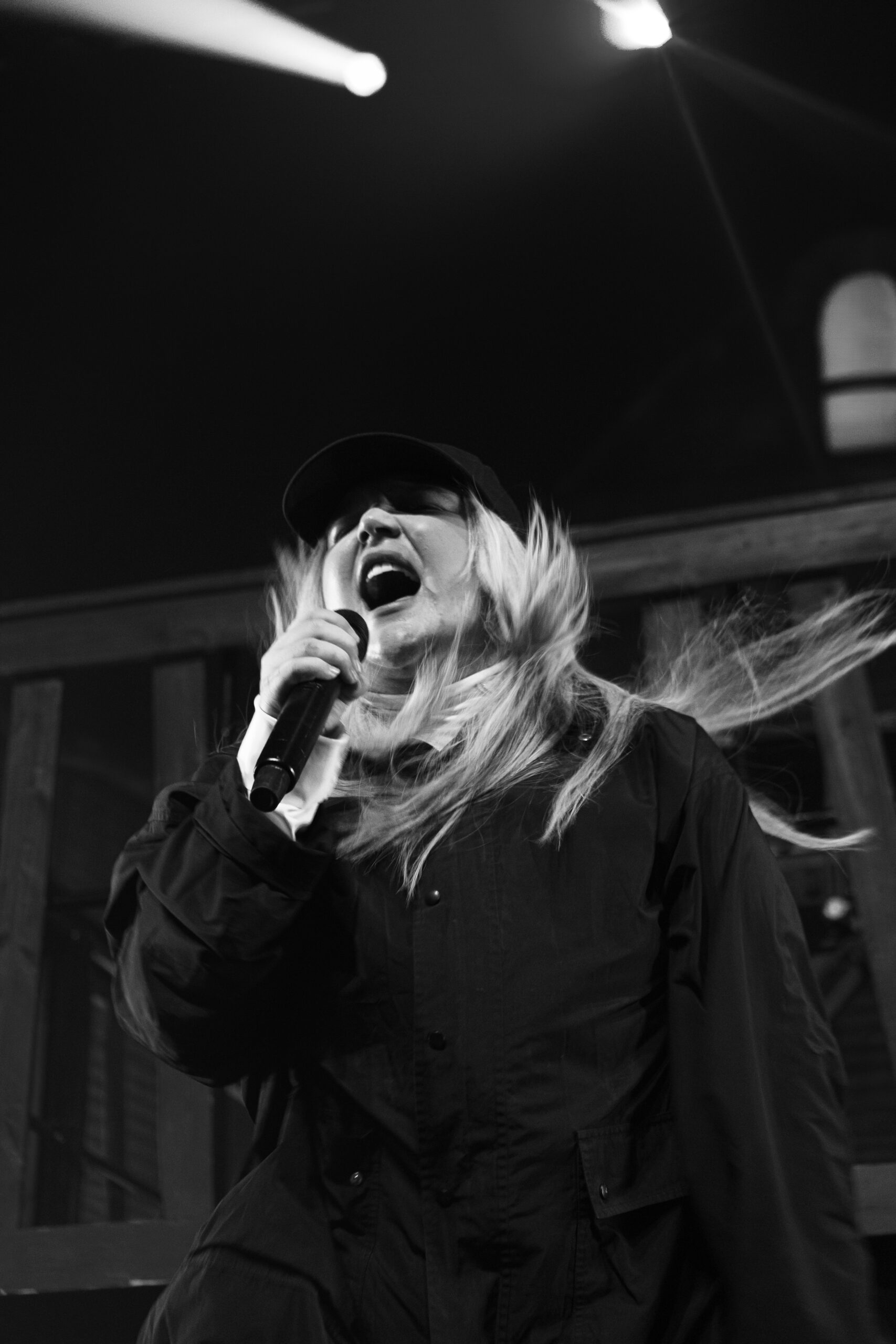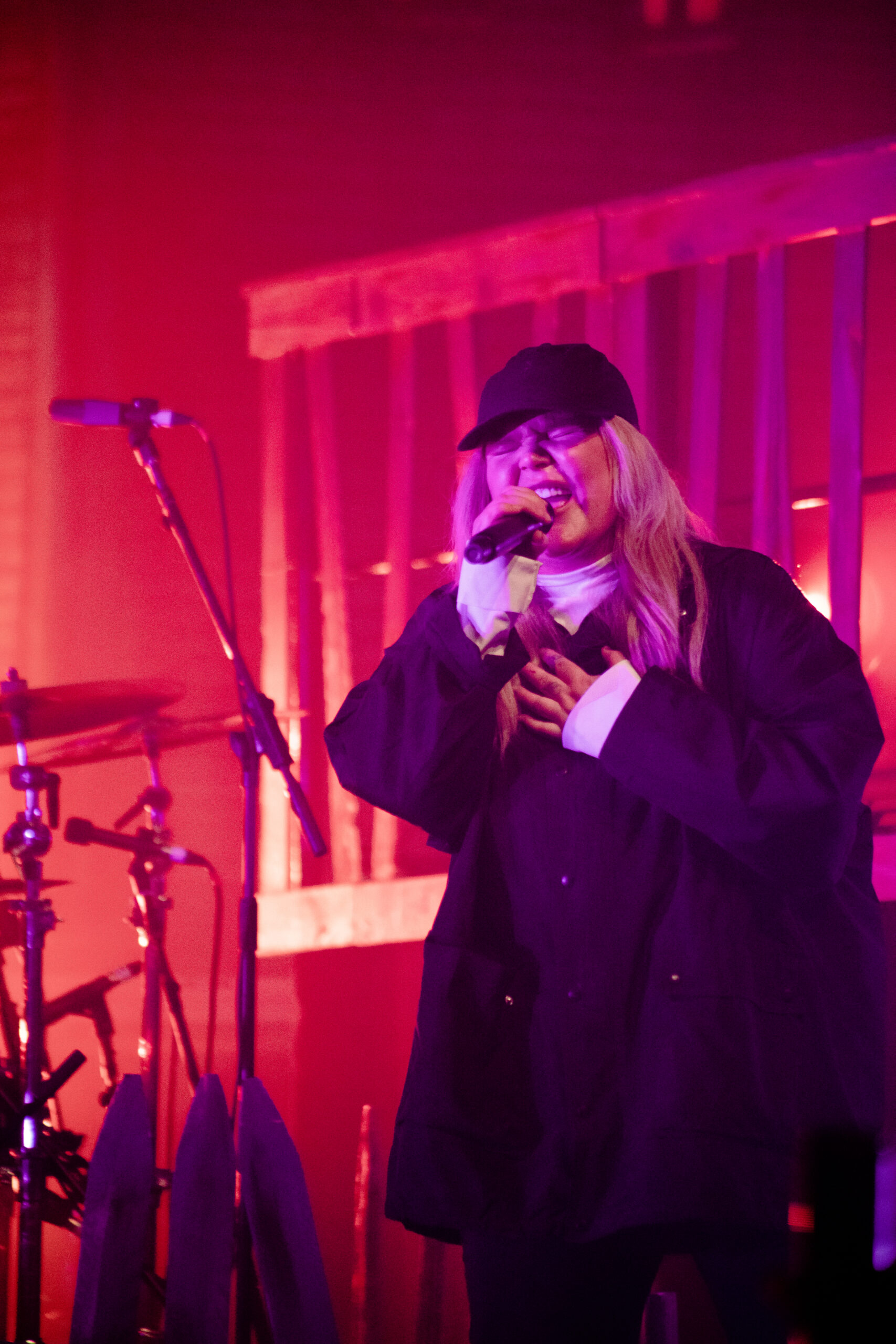 ---