Posted: by The Editor
6LACK is making his way across the country in support of his Grammy-nominated album, Since I Have a Lover, and we got to witness his stop in Boston. With our date being halfway through the tour, we got to see everyone performing in a groove with any kinks ironed out. It was an unforgettable experience that left the audience in a trance. 6LACK's introspective performance and minimalistic stage setup complemented the artist's style, allowing his emotionally resonant lyrics to take focus.  6LACK took his fans on an emotional rollercoaster through his 33 song setlist. Tracks like "Let Her Go" and "Switch" brought an intensity that captivated the entire crowd and had everyone singing along, while slower ballads like "Sorry" and "Disconnect" allowed for moments of reflection. 
Between the visuals, the perfectly curated setlist, and 6LACK's ability to connect with the crowd, this show an ethereal experience. We can easily say this is one of the best concerts we had the privilege of seeing this year. You do not want to miss this tour and remaining tickets can be found HERE. To hold you over until this tour hits your city, you can check out the pictures our photographer Kyle took of the night in Boston!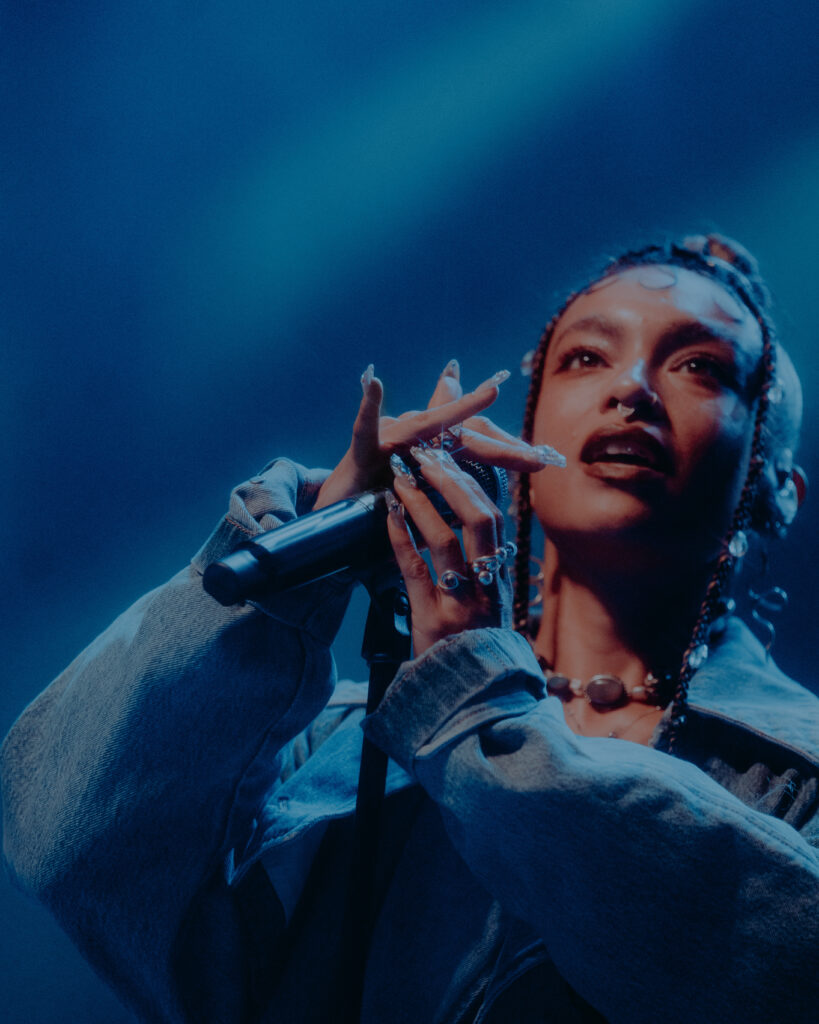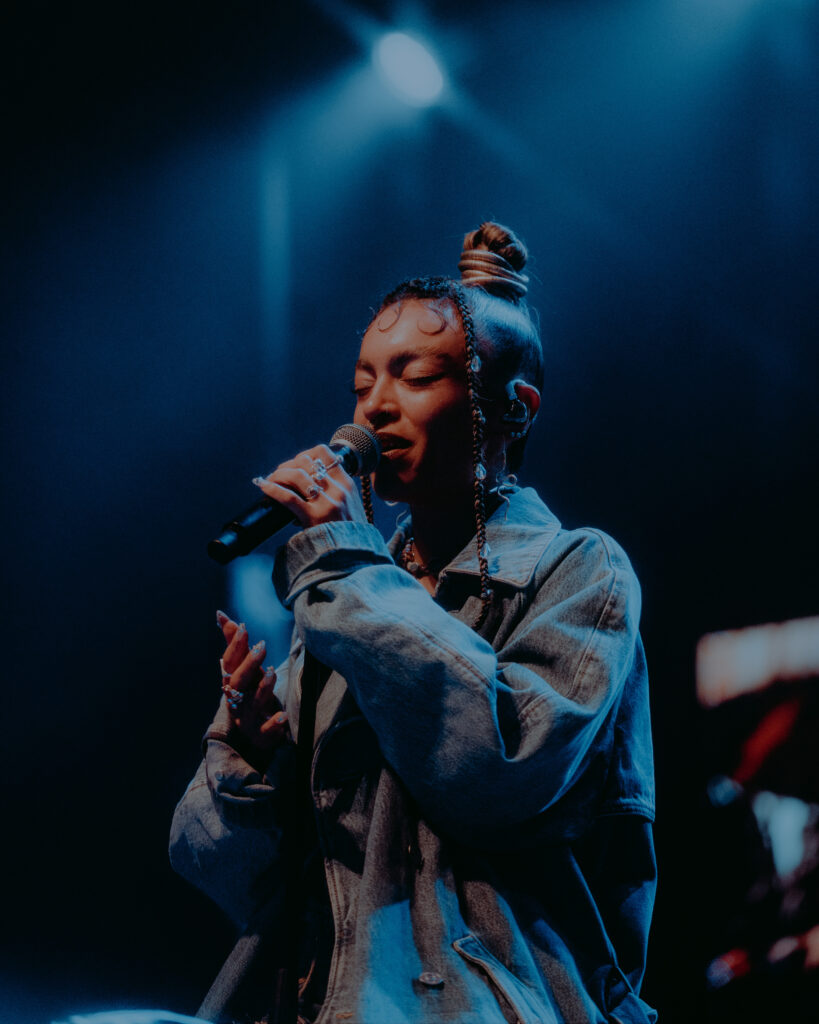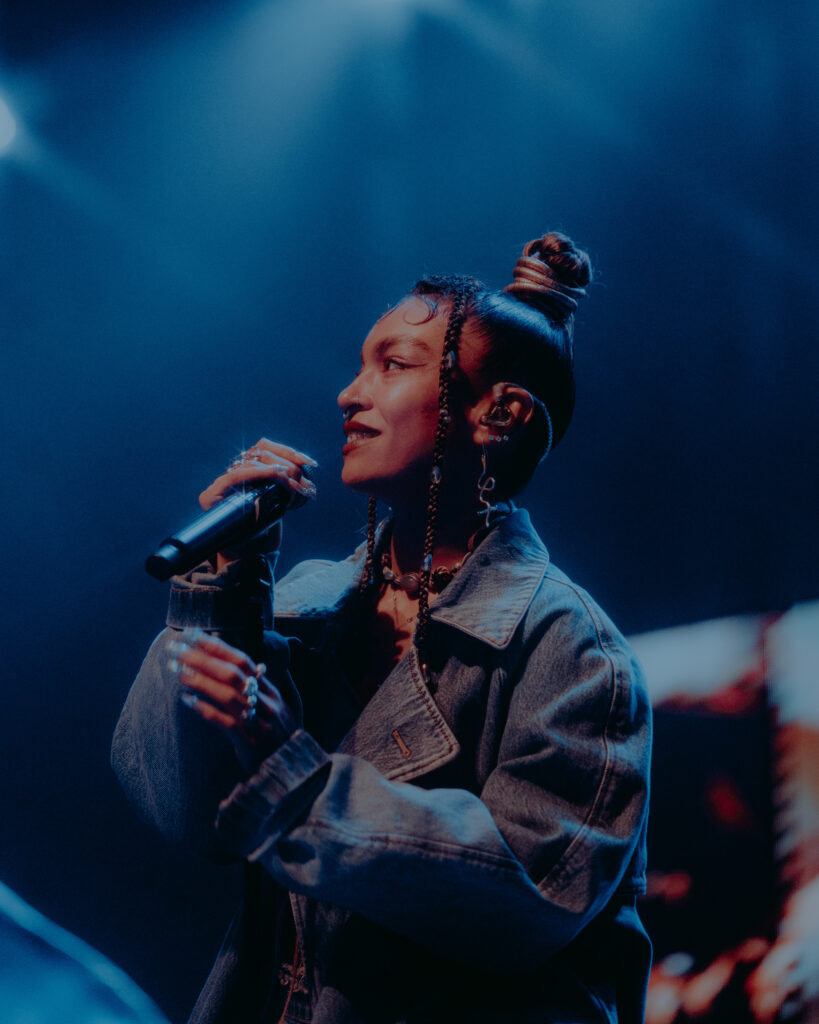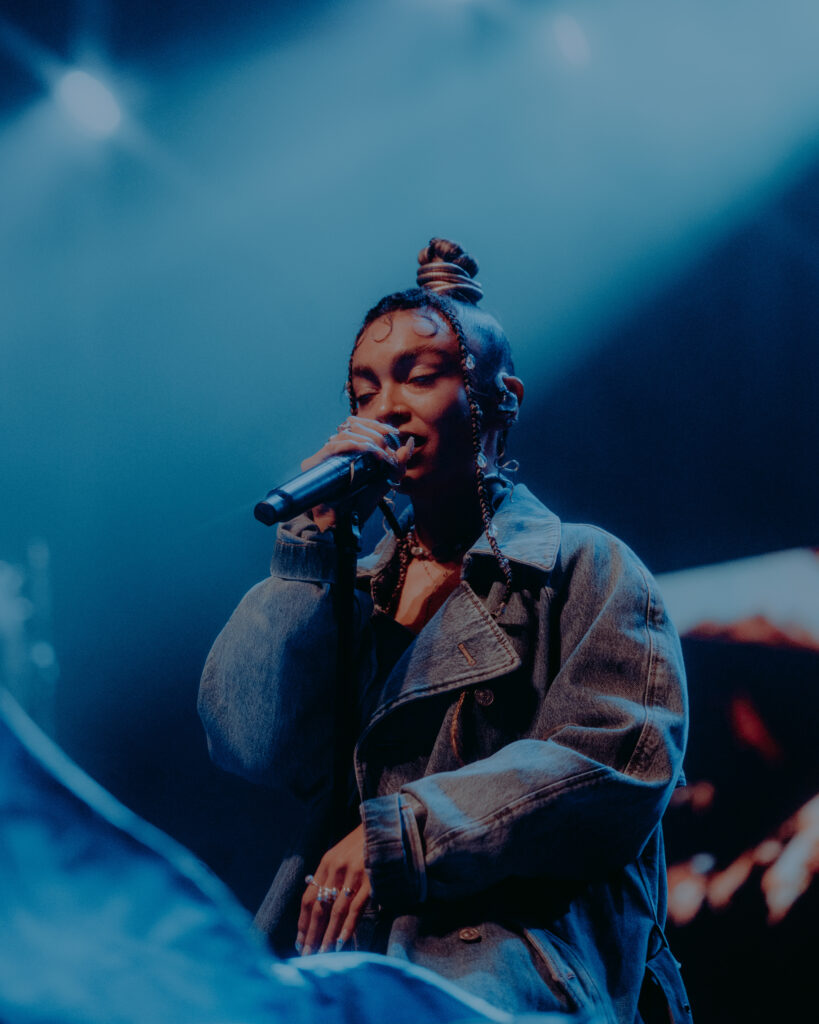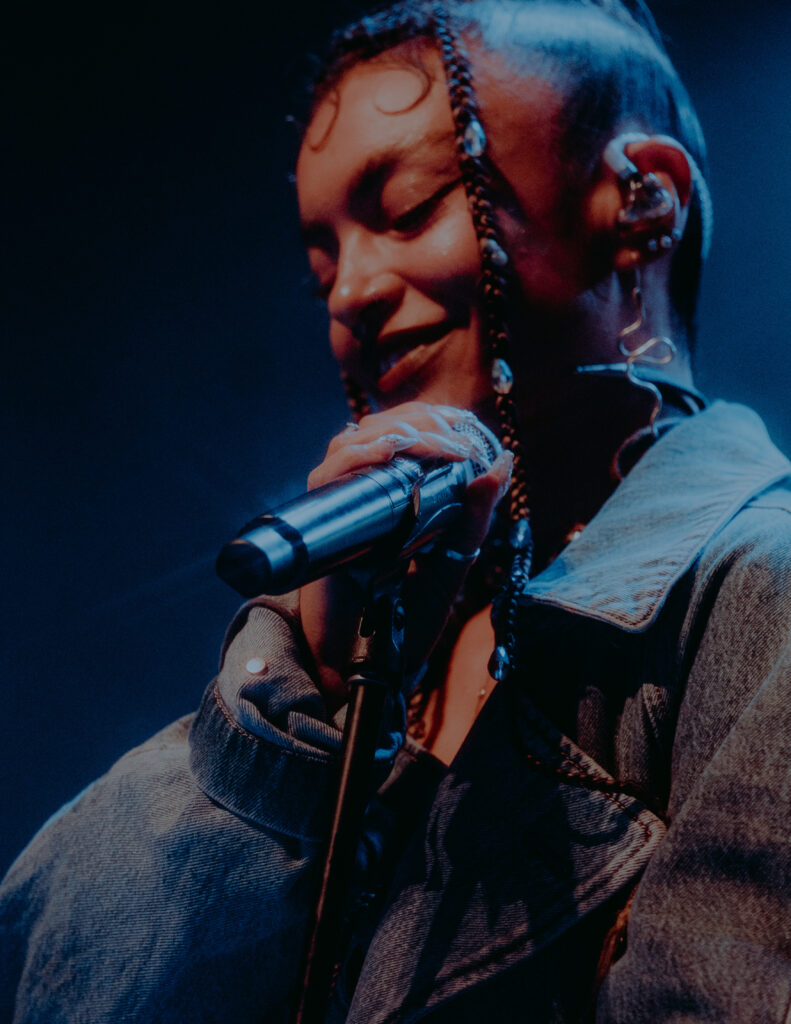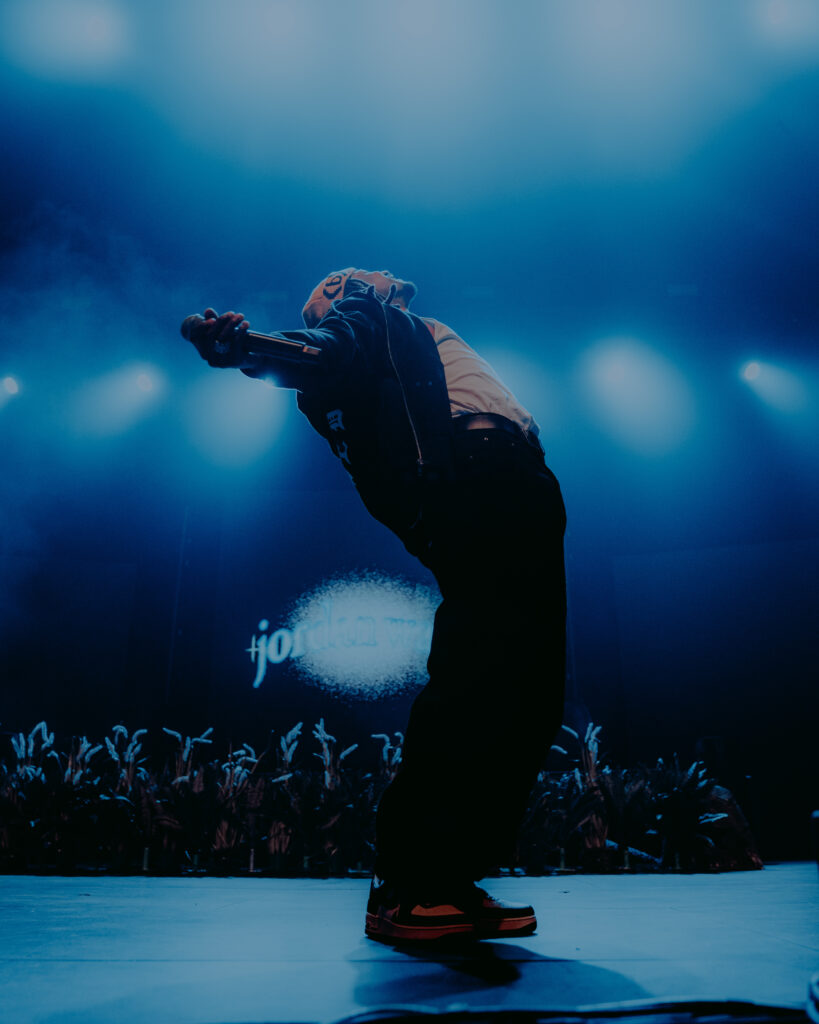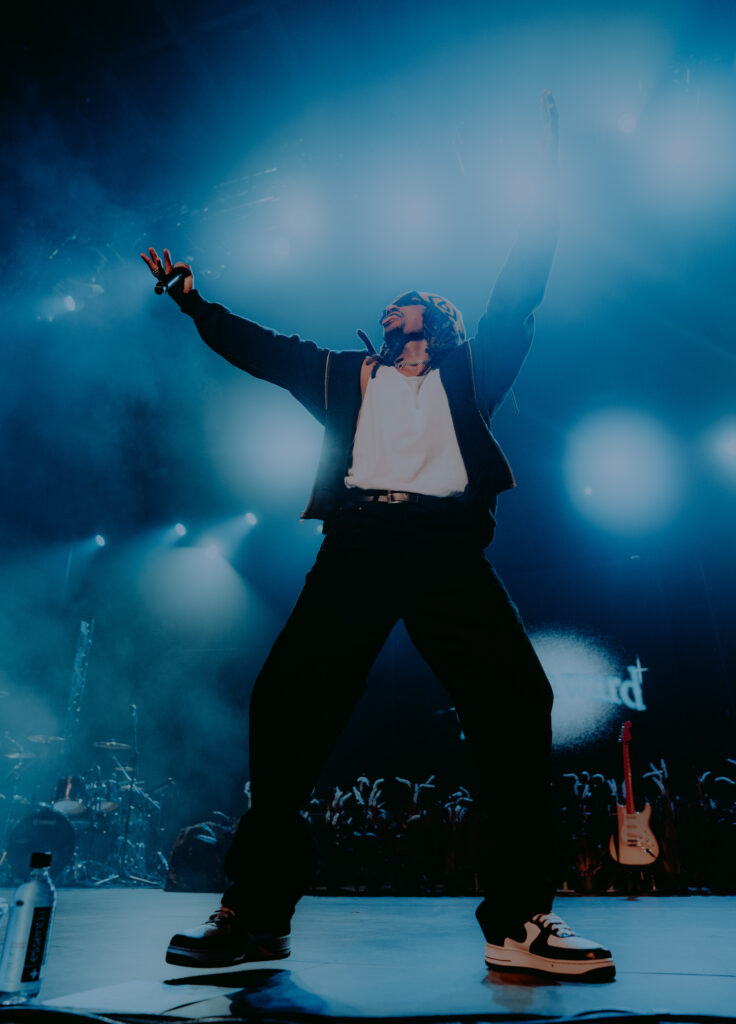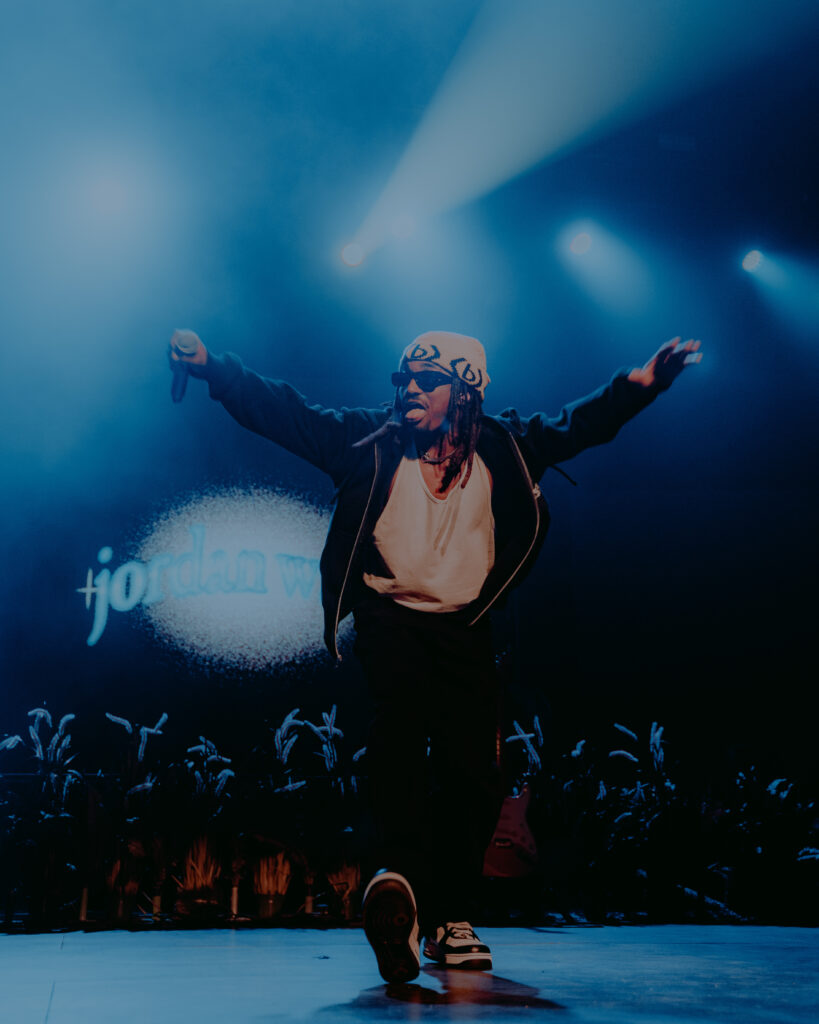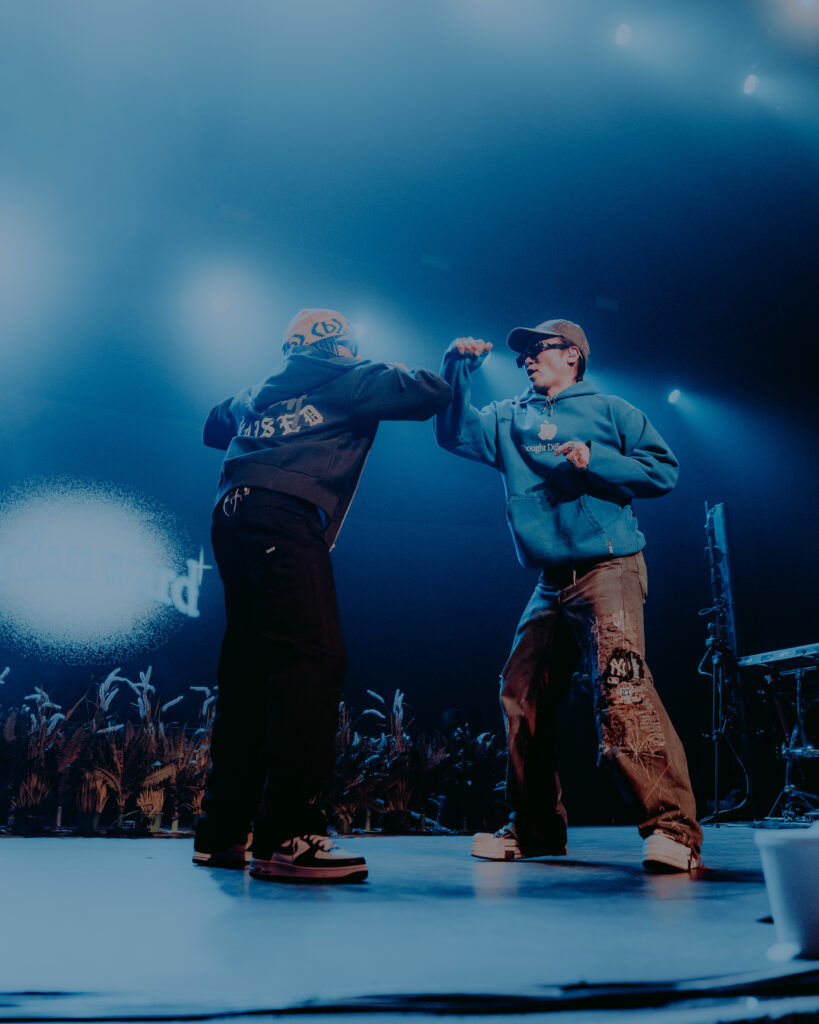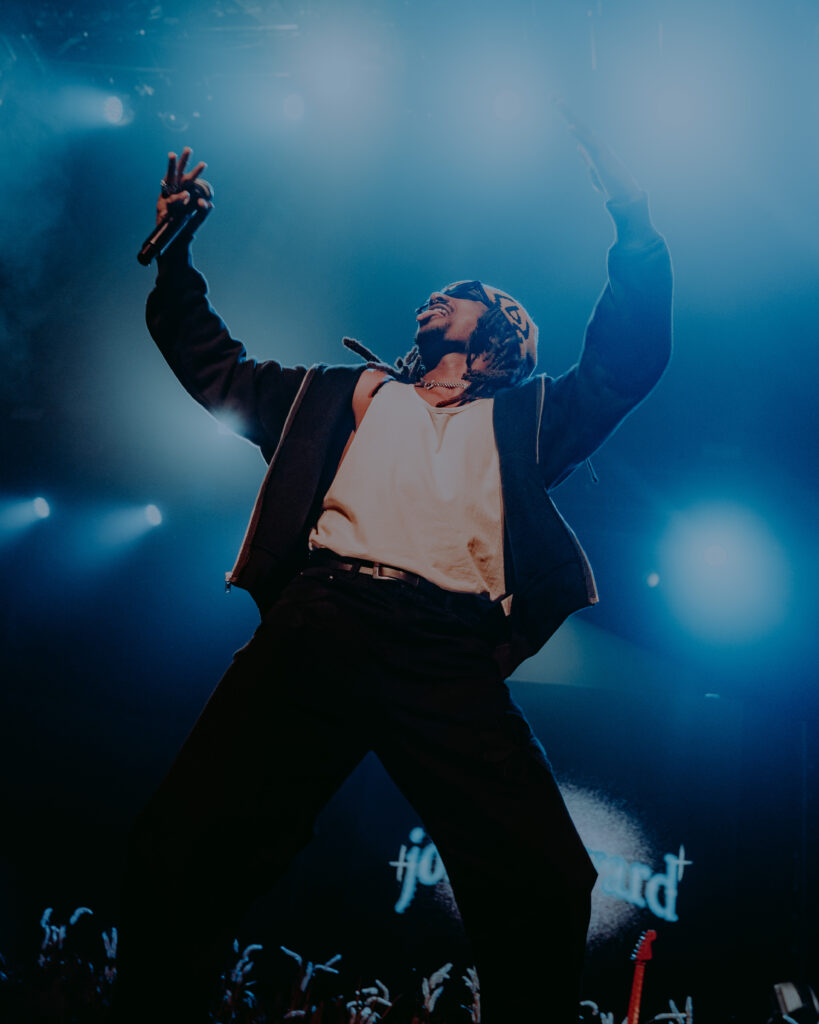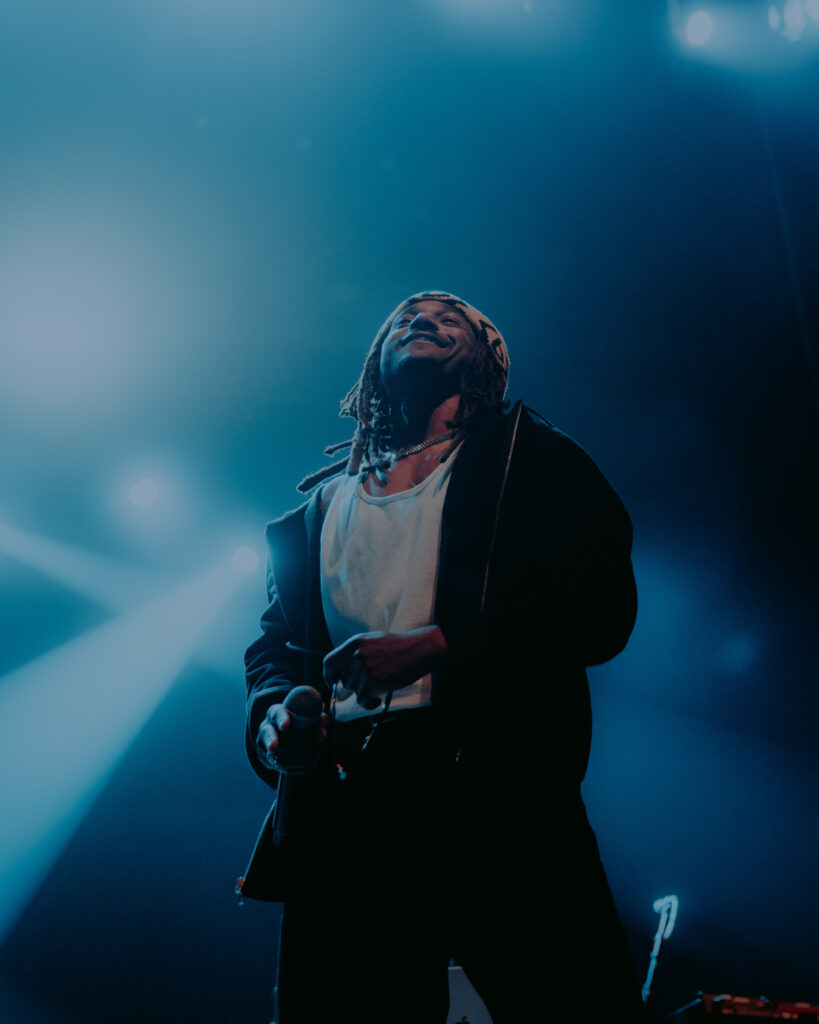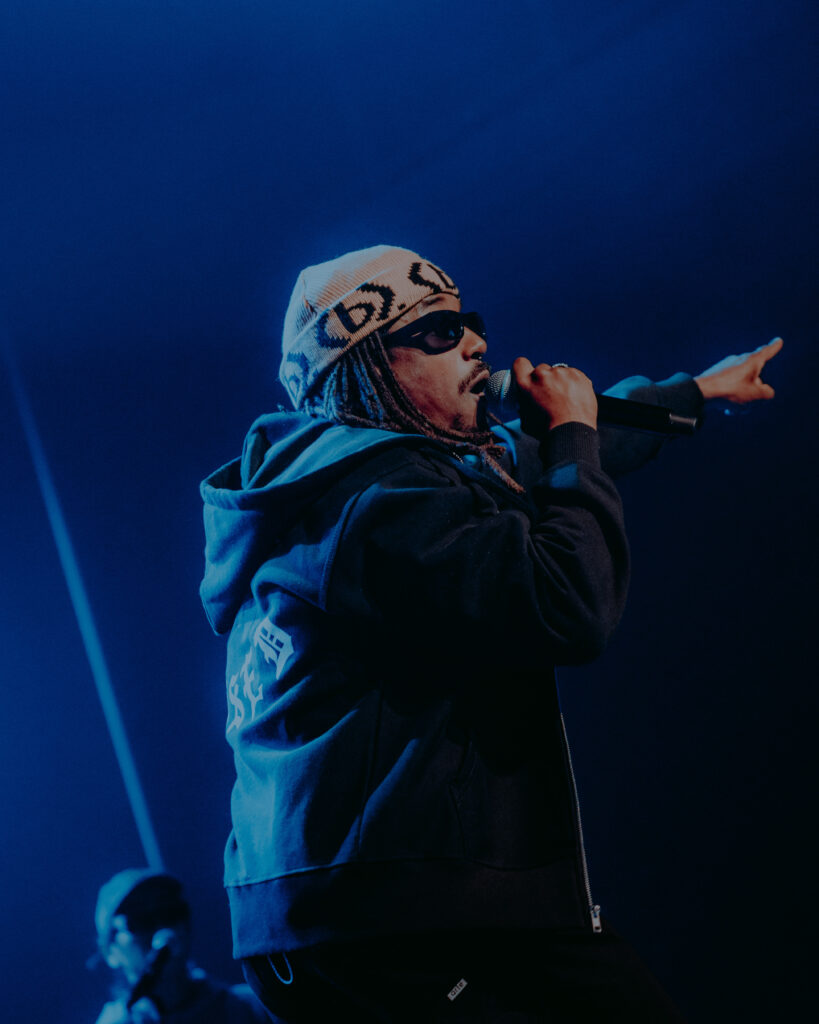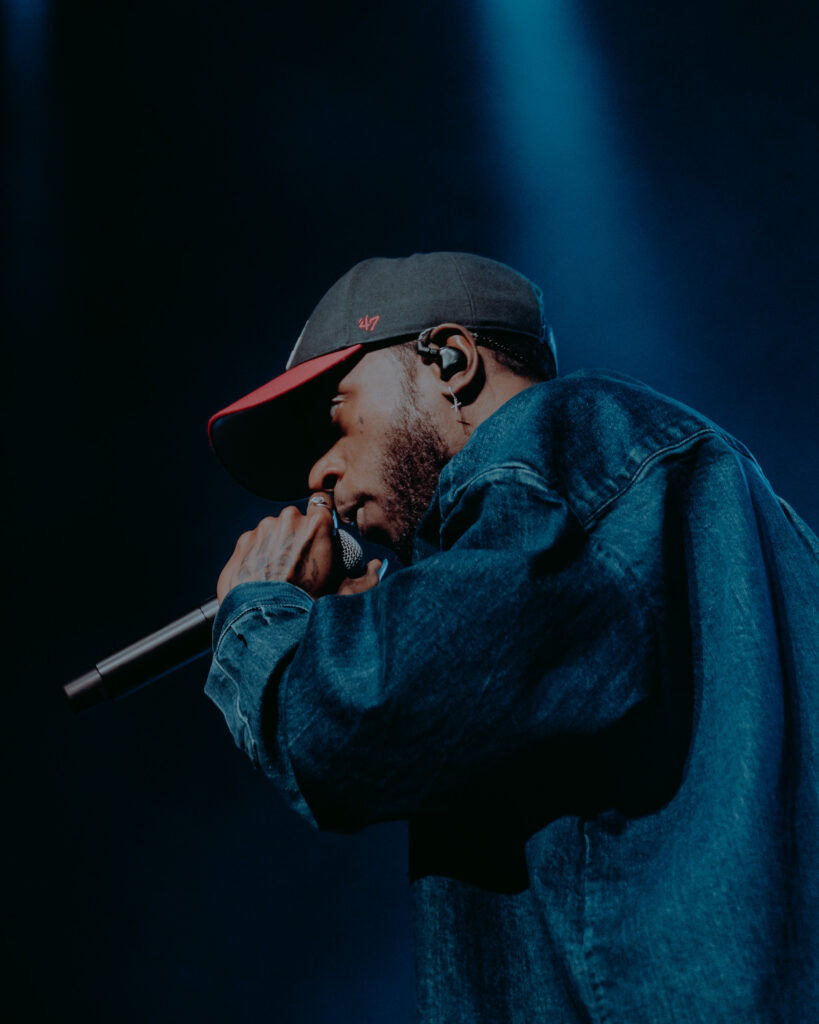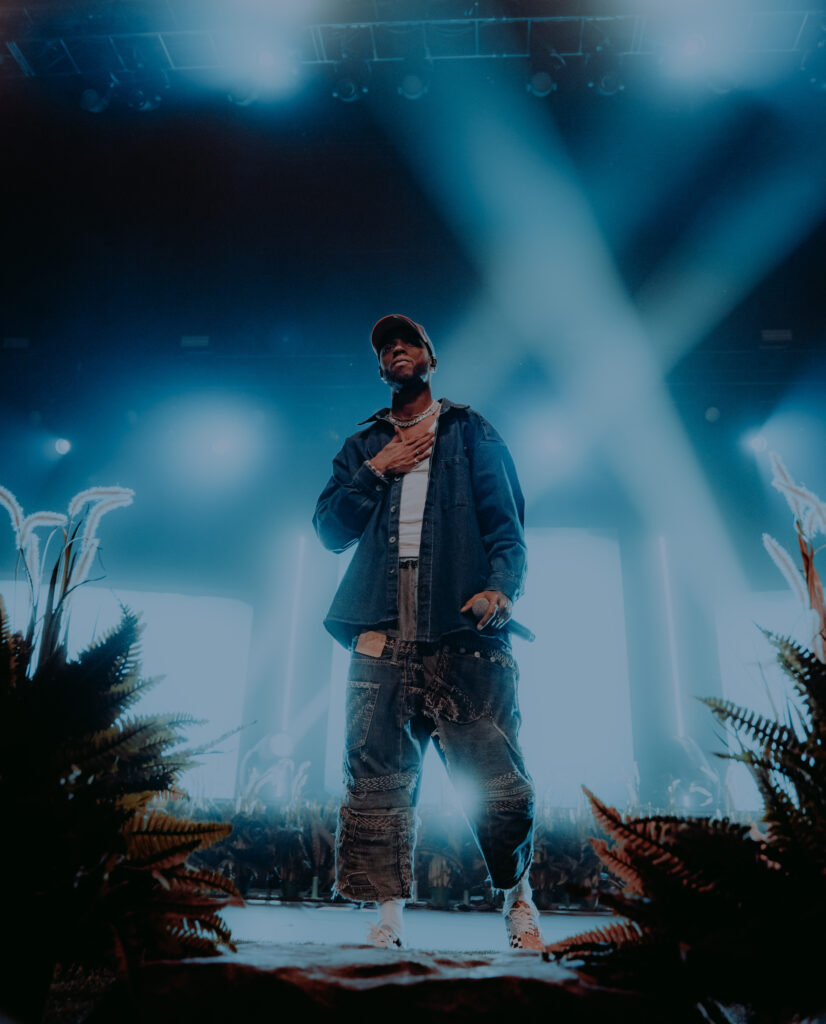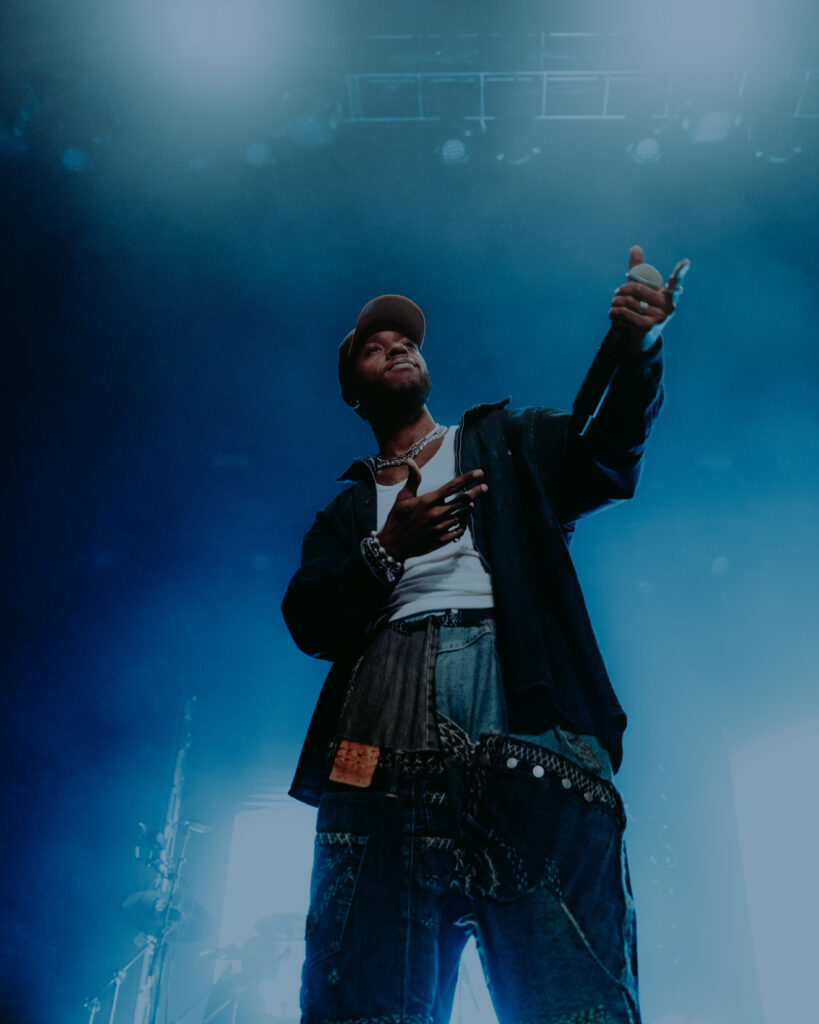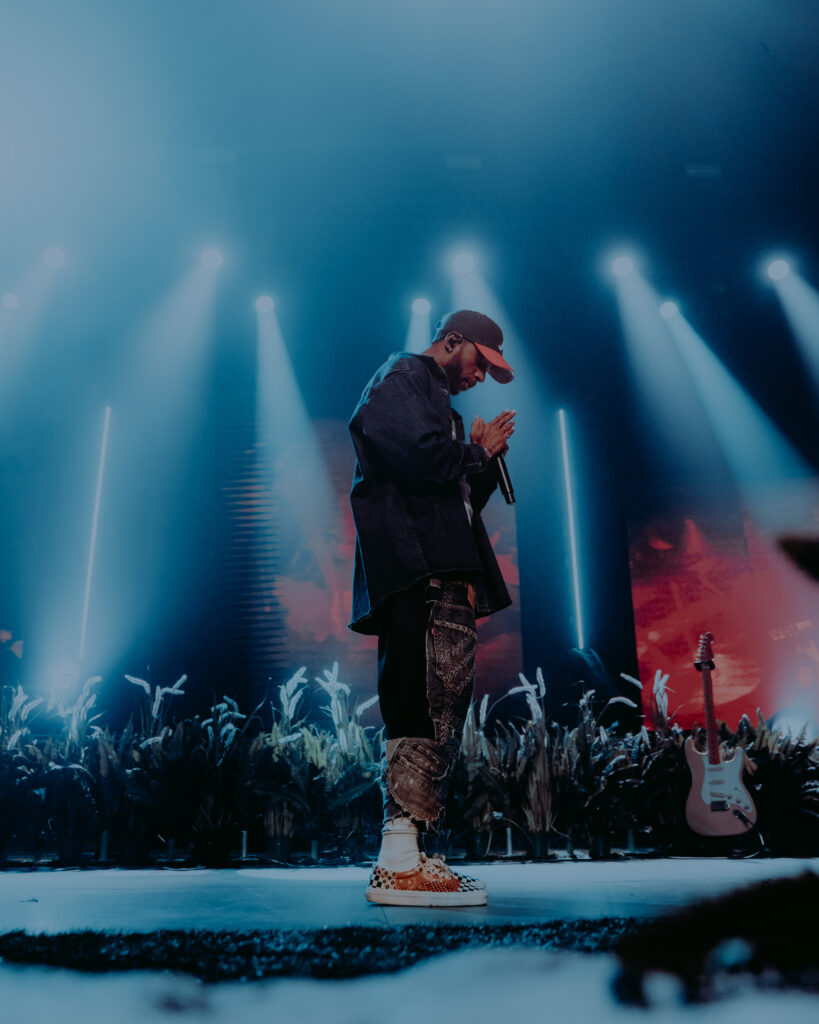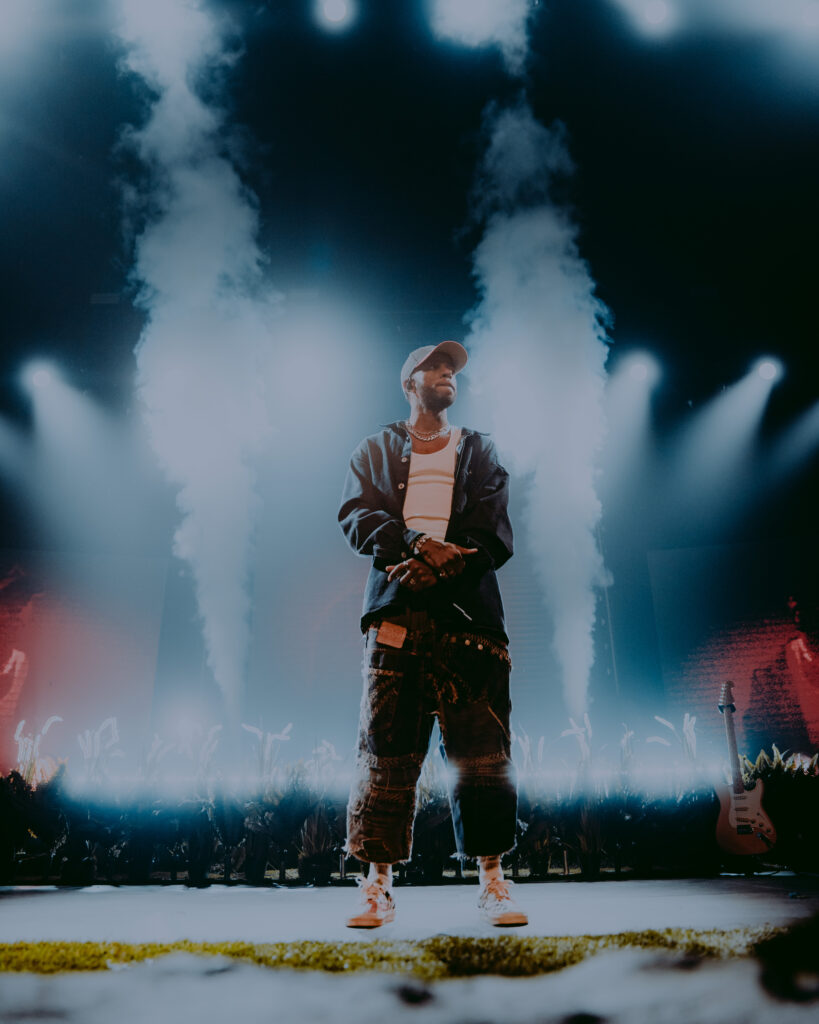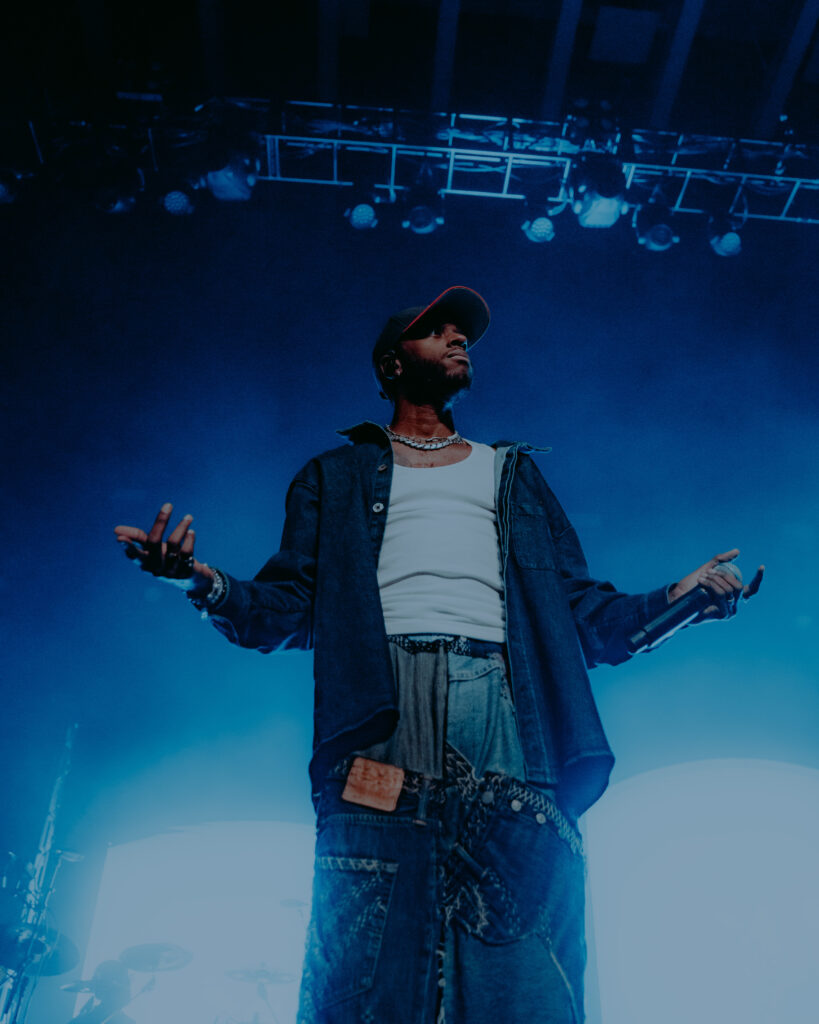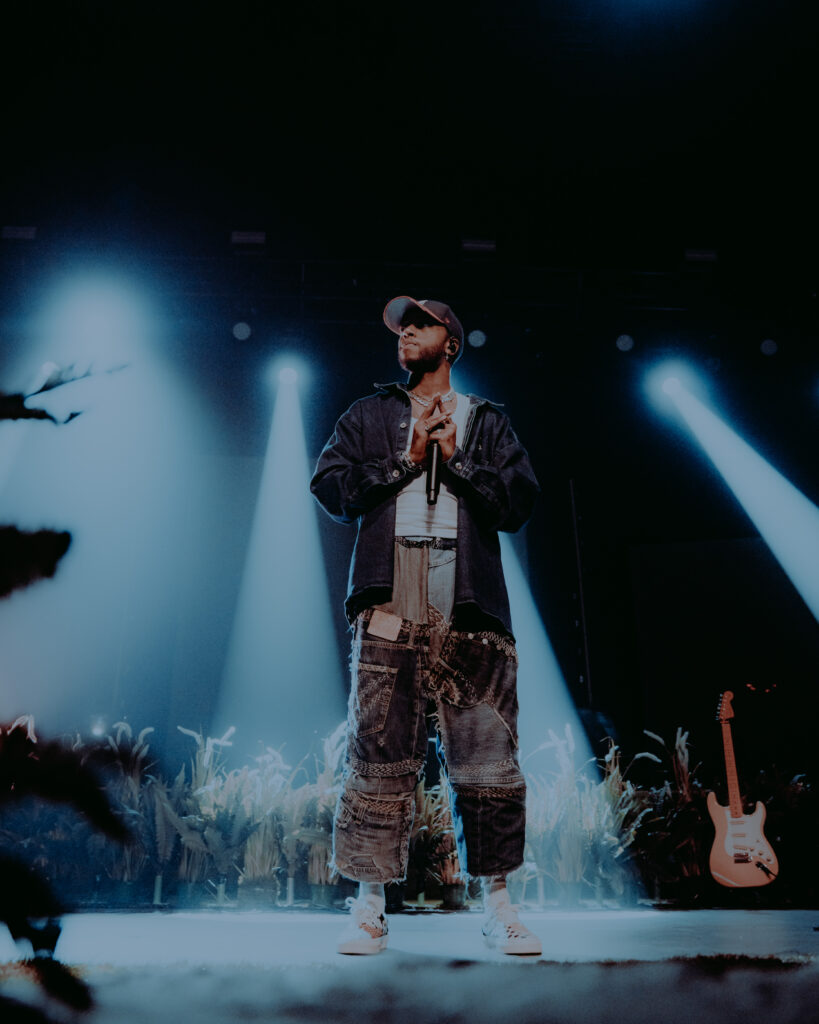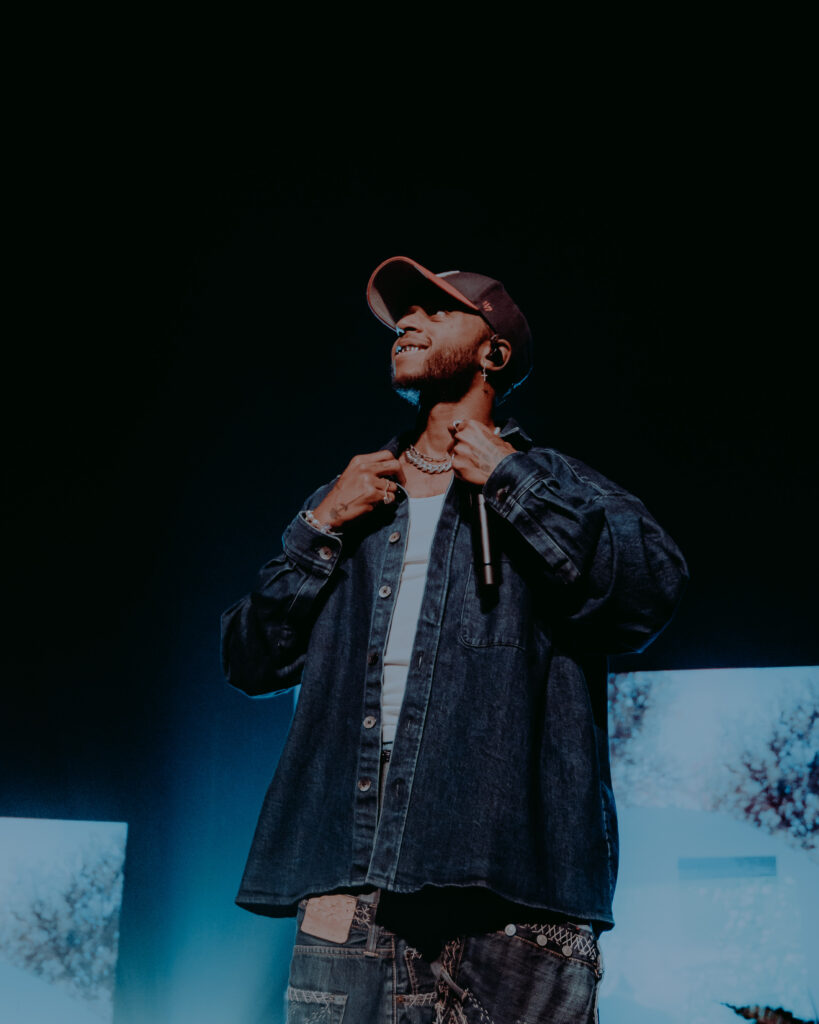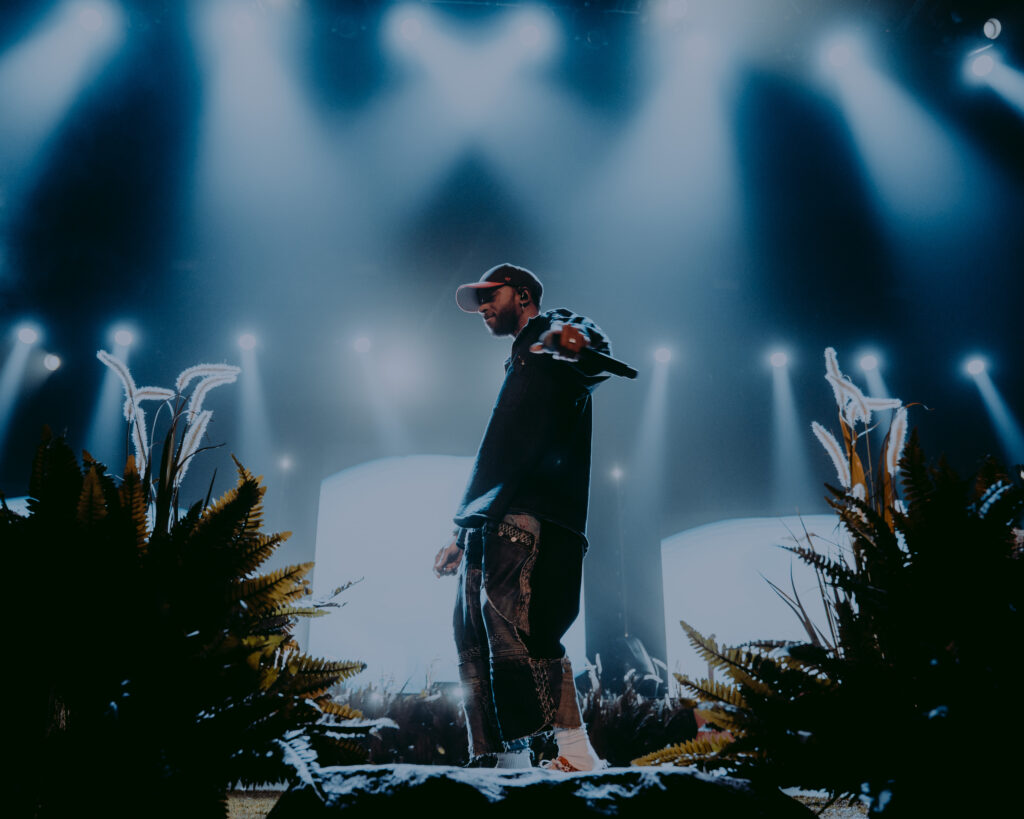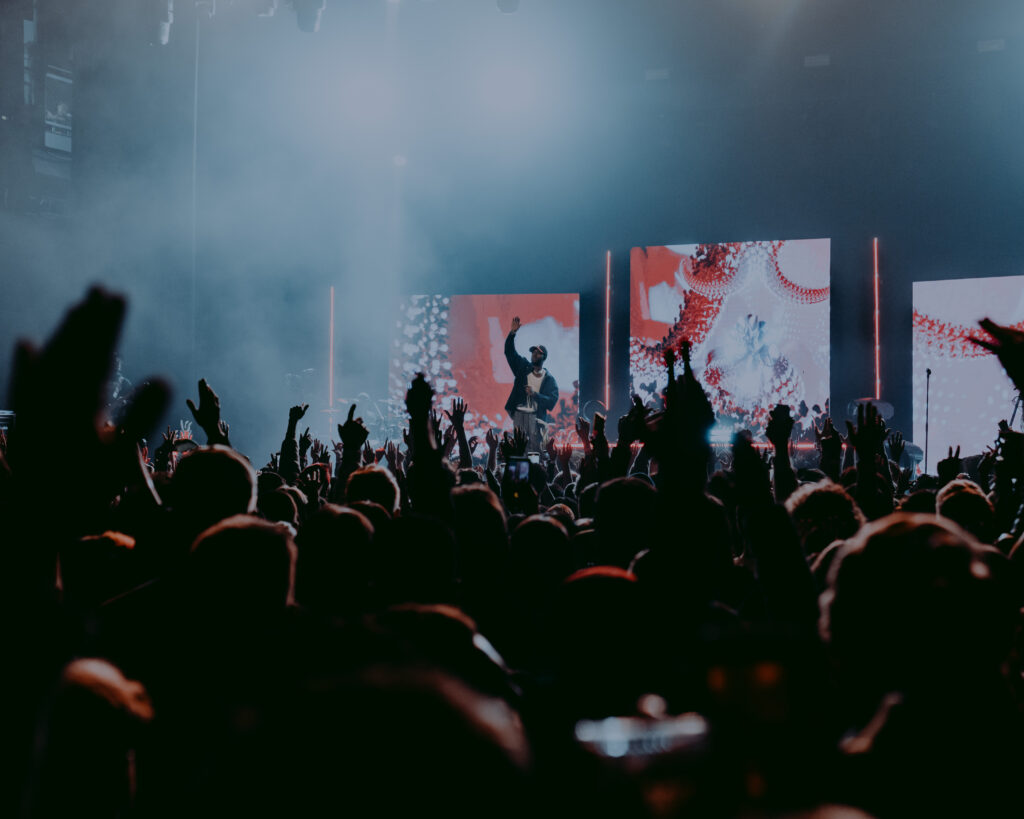 ---
_
Kyle Musser//
---